The Diversity School Initiative
Published:

Monday, November 28, 2016 11:38 AM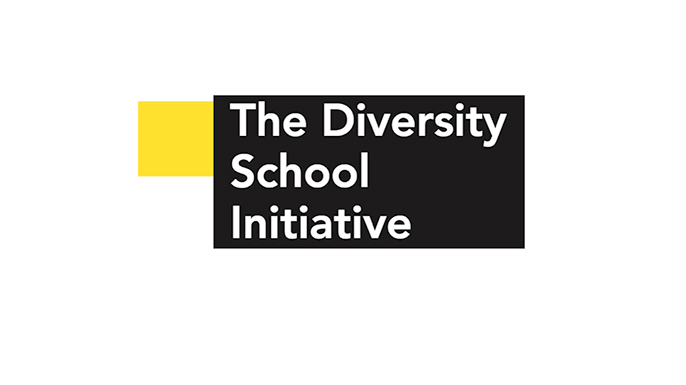 The Diversity School Initiative was born out of a clear lack of diversity in drama schools, both in their student body and their staffing – this is then reflected in the industry and we want to change that.
The Diversity School Initiative will be looking at challenging our institutions to be more diverse, more accessible and more representative of all people in society, we want there to be an industry that is representative.
Gaining a strong diversity in drama schools and training institutions is a first step in achieving a diverse professional industry.
One of our primary aims is encouraging more people from minority demographics to apply for drama schools and professional theatre training – removing the initial fears that I will not be accepted because I am black, disabled, transgender or any other minority. One of the ways we have started to challenge these fears is setting up a partnership scheme with becoming a member of the Diversity School Initiative.
We have a growing list of theatre professionals who have expertise from all areas of acting and theatre practice, both vocational and academic, who want to help people getting into and during their studies at drama schools. You will be able to contact professionals for advice and knowledge on a variety of topics, this is one tool that is aiming to give those from minority backgrounds a step-up in the drama school experience.
We also plan on holding events with actors and industry professionals from diverse backgrounds. This will be an opportunity to have open and honest discussions about what is holding minorities back from centre stage. This will also be a time for challenging institutions which are lacking diversity and recognising those that are successfully diverse. We also plan on inviting aspiring actors and theatre makers so they can see that it is possible to overcome the social barriers which exist – and it is worth applying and pursuing your place in the theatre industry.
Info: Visit The Diversity School Initiative website