The Roland Rees Bursary Award
Published:

Friday, November 6, 2015 12:59 PM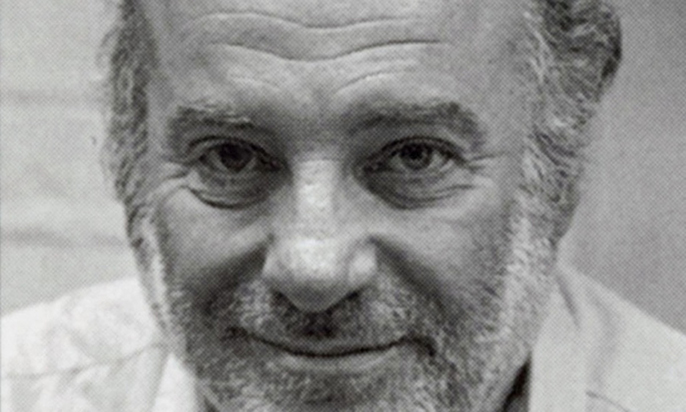 The Alfred Fagon Award introduces the inaugural Roland Rees Bursary in memory of the late Roland Rees, a founding patron of the Award who died in September.
This year's recipient has been chosen at the behest of the trustees and is awarded to a writer whose work was well-known by Roland. In future years the bursary will be awarded to develop a promising play entered in the main category of Best New Play of the Year. Each year one writer a year will receive a tailored development programme worth £3,000 giving them access to professional theatre practitioners to develop their play to a high standard for the industry.
Roland's wife, trustee and treasurer of the Award Sheelagh Killeen, says "Roland was committed to supporting new and original plays and working with writers to develop them. He co-founded and worked as Artistic Director of Foco Novo one of the earliest, innovative touring UK Fringe Theatre companies. He commissioned and directed many new plays, including The Elephant Man, seen in his Foco Novo production at the Hampstead Theatre and the National Theatre.
He was also a long-time friend and colleague of Alfred Fagon, directing three of his plays: 11 Josephine House in 1972 at Almost Free Theatre/Interaction, Death of a Blackman at Hampstead Theatre in 1975 and in 1983 Sleeping Policeman at Royal Court Upstairs.
So this bursary is a tribute to both Alfred and Roland's enduring friendship and love of new plays. The trustees are sure that this new bursary will help more writers in the coming years to develop their skills and have the opportunity to contribute to the performing arts in Britain, reflecting the diversity of our society."
The first recipient of the bursary will announced at the Alfred Fagon Awards on 27th November in the Dorfman Theatre, National Theatre.
The trustees of The Alfred Fagon Award are:
Yvonne Brewster OBE
Sheelagh Killeen
James Hogan
The founders of the Award are:
Yvonne Brewster OBE
Mustapha Matura
Oscar James
Sheelagh Killeen
Roland Rees Paul Stephenson OBE