Syrus Consultancy Launch
Published:

Monday, May 28, 2012 8:32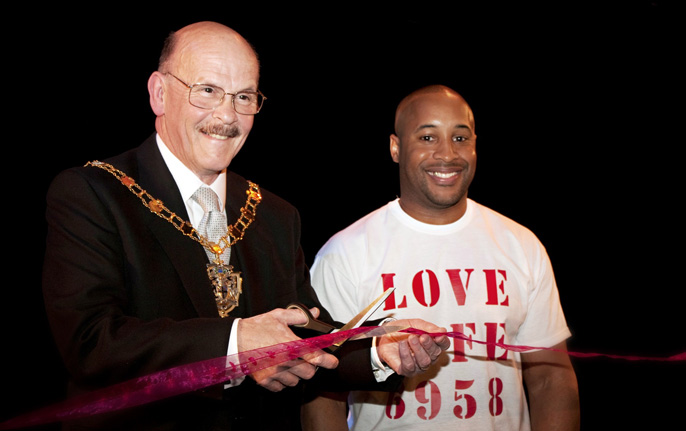 Syrus Consultancy – Delivering Creative Youth Services was officially launched on Tuesday 1st May, Deputy Mayor of Croydon Councillor David Fitze accompanied by wife Alzira Fitz delivered the ceremonial ribbon cutting and certificate presentation to young people completing program. He spoke highly of Christopher's work in the community and the need to support the difference that he has observed Christopher making in the community.

The official launch was to celebrate the achievements of young people completing the 'LoveLife6958 Creative Arts Program' accredited by Edexcel. Young men from Croydon were able to showcase their poetry to friends and family as well as preview their short film 'I Just Wanna Be Successful' that they created as part of the program. Showcasing on the evening was also 3 participants from Taunton YOT who confidently shared their moving stories through spoken word poetry. Since taking part in the program their confidence and belief has increased greatly.

Syrus Consultancy also launched its new website that has a revised list of products and creative youth services. It also promotes merchandise items. The LoveLife6958 branded T-shirt; crime prevention poetry book, 'LoveLife6958 Memoirs from the pen...; DVD/CD featuring the LoveLife6958 documentary, short film and music EP, were made available on the evening and are now available on the 'Syrus Consultancy' website.

As a small business we are seeking funding and community support to continue these workshops and mentoring programs that we deliver throughout the country.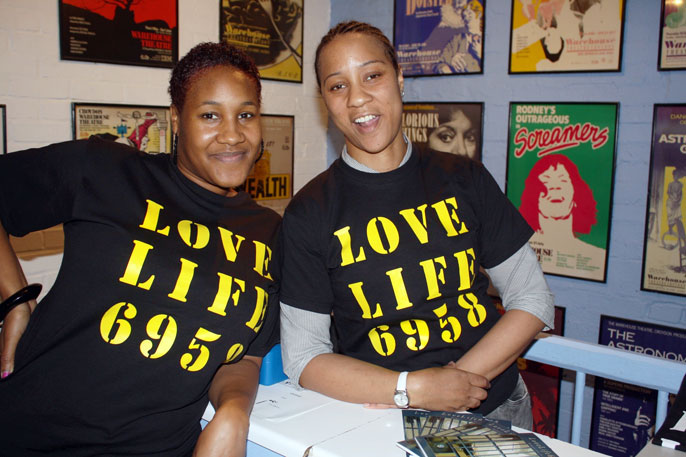 "Since I've been contributing on this course it has been very educational and fulfilling. I have learnt a lot about myself and have also thankfully been given a chance to express myself through music. Additionally the amount of creativity I've experienced over the time only further proves there is talent in all of us. Everyone has a gift which makes them unique and Chris gives individuals the opportunity to pursue those talents – Korrie 19.

The program was very elevating because I was always learning new things and techniques for performance. It was a new learning curve for me meeting new people and beneficial to help me go further – Jermaine 19 The course made me, not only think differently but put those thoughts into action. I didn't think there were a lot of avenues for me on release but Chris has showed me that with determination you can succeed – Joel 19.
---
Info: Syrus Consultancy www.syrusconsultancy.com