Little Miss Jocelyn Hits the Road
Published:

Monday 10 February, 2009 5:43PM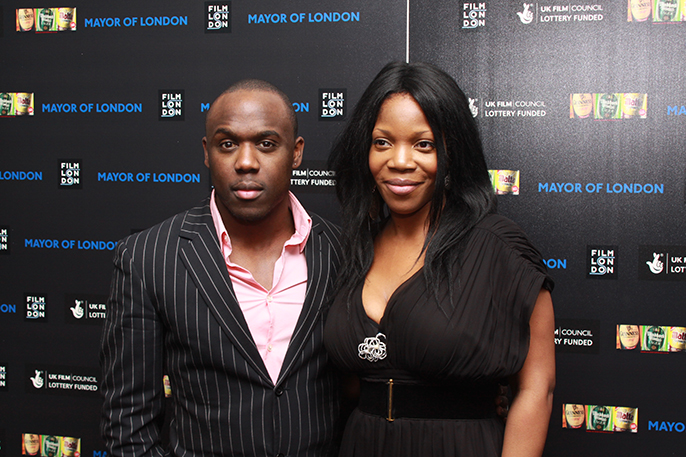 ATN editor and founder, Sophia Jackson, had a quick chat with Jocelyn Jee Esien (BBC: Little Miss Jocelyn/Three Non Blondes/Torn at the Arcola Theatre) at the Sixth Annual Screen Nation Awards. Esien said she is very busy and excited as she is preparing for the Little Miss Jocelyn tour which will be heading to a theatre near you later on this year.
We'll keep you posted. This picture is of the actor, comedian, writer with Mohammed George (EastEnders) at the Screen Nation Awards which took place on Saturday, 7 February at Bafta. A big congratulations to all the winners.
For more pictures, check out Sophia A Jackson's Facebook album to see who we were mingling with. Visit www.screennation.co.uk for the full list of winners.