Pegasus Opera Company launch
The birth of a new era
Published:

Sunday, June 7, 2015 10:11 PM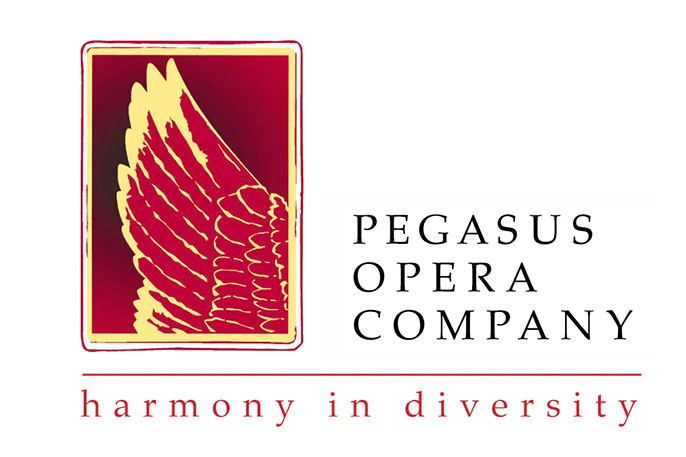 Pegasus Opera Company will host an event celebrating and re-establishing the organisation on Wednesday 10th June 2015, at Tate - Brixton Library, London SW2 1JQ at 7.00 pm-9.30pm. This timely rebirth of Pegasus showcases an exhilarating rebooting of the pioneering opera company.
The evening will have live music; a question and answer session with BBC presenter Brenda Emmanus and the premiere of an excerpt from "Let the Music In" one of the exciting artistic projects planned for the future. There will be an opportunity to mix with local and national personalities and dignitaries.
The launch reaffirms the organisation's commitment to inspire, create and connect with the communities it serves, and most importantly, demonstrates that Pegasus Opera Company is the perfect platform to enhance and encourage future generations of talented performers.
'Pegasus has led the way in creating opportunities for ethnic minorities' The Independent
Pegasus Opera is the leading multi-racial touring Opera Company in the U.K. and was founded in 1992 by its current Artistic Director, Lloyd Newton. The Company creates opportunities for black professional singers from diverse backgrounds to develop and perform in high-quality and innovative opera productions and arts education work. Past productions were sell out shows and received critical acclaim; they include Carmen, Magic Flute, I Pagliacci on National Tours, Porgy and Bess at the Barbican Concert Hall, Delius' Koanga at London's Sadler's Wells and Treemonisha at Queen Elizabeth Hall, Southbank Centre and on National Tour.
"It has given me great pleasure to see the company develop and achieve its artistic goals over the past few years. It is only through the support of trusts, foundations and corporate sponsorship that the company can continue to achieve its aims and objectives of helping artists from all cultural backgrounds to gain the experience and training necessary for them to succeed on the world opera stage." Dame Kiri Te Kanawa - Patron of Pegasus Opera Company
Since its inception in 1992 Pegasus Opera Company aims to model "Harmony in Diversity" by empowering those who are continually marginalised and on the periphery of the opera world. By nurturing these diverse talents a new form of cultural harmony can be achieved. This harmony encourages artistes regardless of cultural heritage or ethnic background.
The Pegasus Opera Company launch is an opportunity to be part of a new era in opera music.
Info: The Pegasus Opera Company re-launch will take place on Wednesday 10th June 2015, at Tate, Brixton Library, London SW2 1JQ, 7.00 pm-9.30pm. The event is FREE but places are limited so if you wish to attend please call 020 7501 9501 or email: desrie@pegopera.org or log on to www.pegasus-opera.net