Pegasus Opera Company future plans and Artistic Projects
Published:

Sunday, June 14, 2015 12:28 PM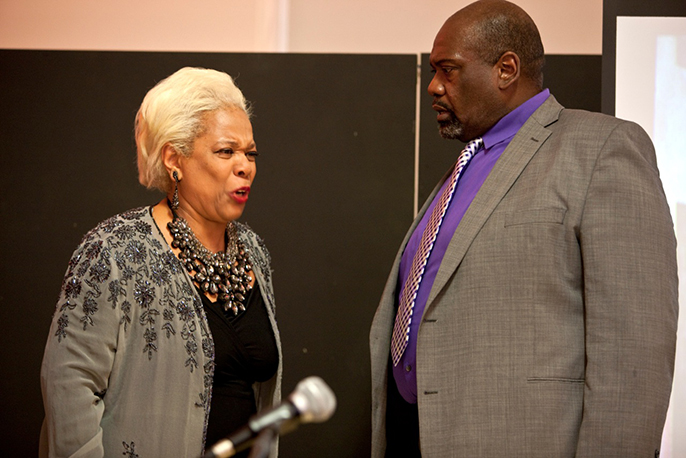 Two productions were announced at the launch on Wednesday 10 June. Let the Music In, -a brand new script (Libretto) to accompany some of the finest music from the operatic repertoire, this promises to be an exciting new project. This new piece aims to develop new audiences for opera from all sector of the community, with the aims of also marrying some contemporary musical idioms to the world of Opera.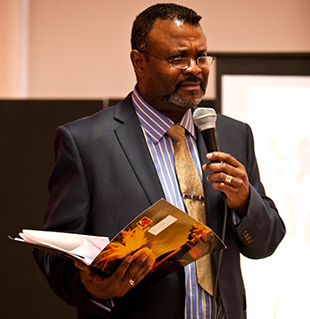 Pegasus is also commissioning a brand new Opera, Equiano- Sons of Africa and is pleased to announce that the development stage of this prospective Opera commission has already gained much interest. This commission aims to bring to the world at large the fascinating prolific life and accomplishments of Equiano one of the first pioneers in the abolition of the Transatlantic Slave Trade.
These two new Artistic Projects will take place from beginning of 2016-2018.
Pegasus Opera is presently seeking New Board Members and is working to further involve members of the local community and the community at large.
---
Related links
Pegasus Opera Company launch - the birth of a new era