Bonnie Greer launches Creativity and Wellbeing Week at Tate Modern - exploring and celebrating arts, health and wellbeing 17-22 June
Published:

Friday, June 7, 2013 1:22 PM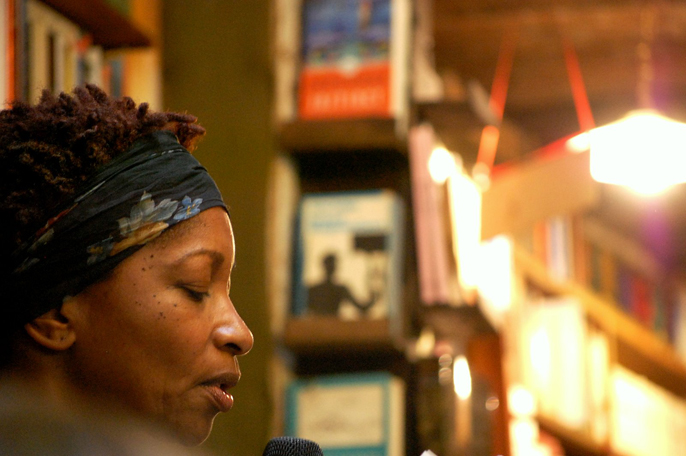 The London Creativity and Wellbeing Week kicks off with a lecture by the award winning playwright, author and cultural commentator Bonnie Greer. Exploring the role that the arts can play in challenging health inequalities, the lecture is a collaboration between London Arts Health Forum (LAHF) and Community Learning. The event will take place on Monday 17 June 2013 at 6.30pm, Starr Auditorium, Tate Modern, Bankside, London SE1 9TG.
'Policy makers, health officials and practioners and artists themselves can come together in a higher intelligence and a greater ability to create, monitor, and foster…even predict…well being and good health' Bonnie Greer
London Creativity and Wellbeing Week will present a range of activities in London focusing on improving health and generating wellbeing through various artforms. The week will include exhibitions, performances, talks and workshops. There will be over 60 events throughout London in hospitals, galleries, cafes and care homes with many being free.
The exciting events showcase some of the creative work that can help improve the health of individuals and communities. There are a growing number of artists and organisations working across London and nationally, bringing together the arts and health to help promote positive outcomes for people to improve their lives. Research shows that life expectancy, health and wellbeing improves if people engage in the arts*
London Arts in Health Forum (LAHF) believes that the arts, culture and creativity has a pivotal role in people overcoming health issues. The organisation supports artists and health professionals across London and reaches communities and individuals who would otherwise be excluded.
Info: Bonnie Greer's well being lecture takes place on Monday 17 June 2013, 6.30pm, Starr Auditorium, Tate Modern, Bankside, London SE1 9TG. Tickets are £12/£8 conc, available here or 020 7887 8888 | For all event listings visit www.creativityandwellbeing.org.uk and www.lahf.org.uk