A Streetcar Named Desire receives the 'Extraordinary Excellence in Diversity on Broadway' award from Actors' Equity
Published:

Tuesday, July 10, 2012 12:43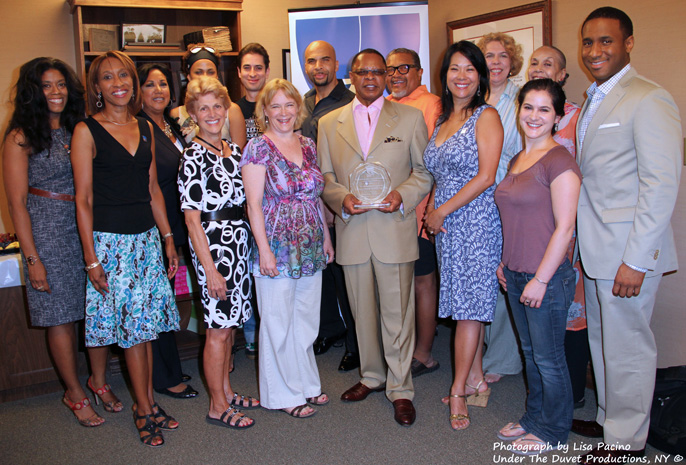 Congratulations to Front Row productions who are set to receive the 'Extraordinary Excellence in Diversity on Broadway' award for A Streetcar Named Desire from Actors' Equity.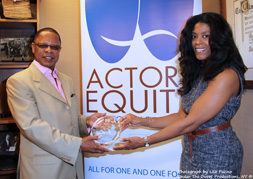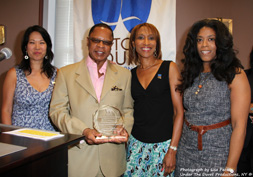 A representative from the Actors' Equity Committee, said: 'the production tangibly exemplified the mutual goals of diversity, inclusion, non-traditional casting, and equal opportunity for all who work in the theatre'.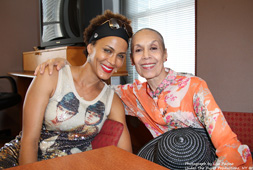 The Diversity Award honours and encourages those who actively promote these goals in the industry.
The Diversity Award was presented to the Streetcar Named Desire creatives and cast at a reception on Tuesday, July 17th.
---
Related Links
A Streetcar Named Desire is on Broadway until July 22.
A Streetcar Named Desire heads from Broadway to London West End