Identity Juniors Acting School for Children aged 7-11 - Open Now
Published:

Wednesday, March 25, 2009 5:09PM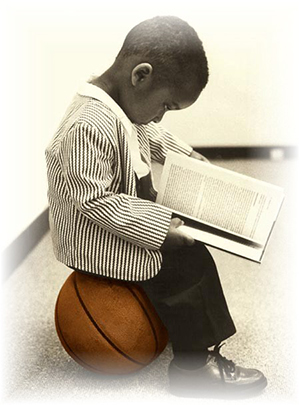 Is your child a natural born actor/actress, constantly performing and in need of a suitable creative outlet?
The Identity Juniors Acting School aims to provide a space for children aged 7-11 where they can express themselves creatively, build their confidence and communication skills and meet other young actors who share their interests.
They are now accepting applications on behalf of children within this age group.