From 5 Star to the Jackson 5
Published:

Sunday, 18 January, 2009 5:09PM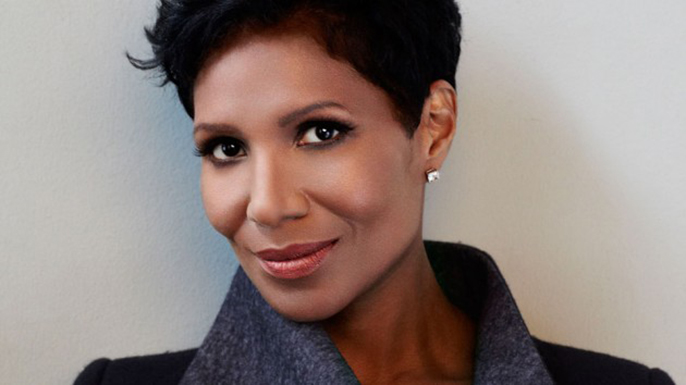 Former 5 Star lead vocalist, songwriter and Brit Award-winner Denise Pearson is to make her West End debut in Thriller - Live, the spectacular, high-octane show specially created to celebrate the career of the world's greatest entertainer and undisputed King of Pop, Michael Jackson.
She is joined by award-winning Ricko Baird, who co-choreographed Michael Jackson's number one hit, You Rock My World, and doubled for him in the video.
He was also lead dancer alongside Michael himself on the award-winning Dangerous on the Michael Jackson and Friends tour.