Job post: Theatre and Dance Programme and Communications Coordinator, Theatre and Dance
British Council
Deadline: 8 Jan 2017 
Published:

Tuesday, December 13, 2016 10:56 AM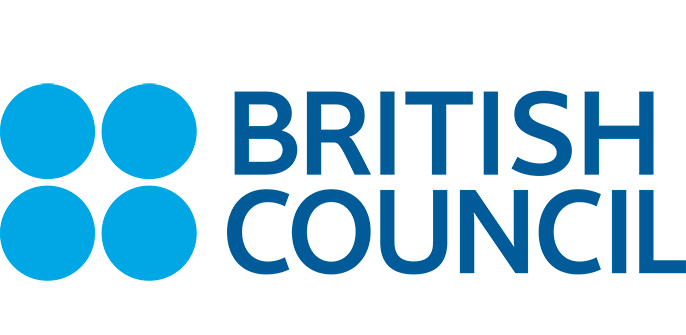 From the British Council...
We have an excellent opportunity for a Theatre and Dance Programmes and Communications Coordinator to provide administrative and communications support, sector liaison, and project assistance to ensure the smooth running and satisfactory delivery of the Theatre and Dance department's work. 
The successful candidate must demonstrate the following essential knowledge & experience: 
Experience of working on websites and social media


Good written English and professional experience of copywriting and editing 
Experience of office administration for example organising travel, finance, events and diary management. 


Interest in UK arts 
Some of the main opportunities/challenges include: (Please see Role Profile for full details of the duties) 
Updating the Theatre and Dance department's website and Twitter account


Providing administrative support to the Theatre and Dance department and support for UK and global projects such as the Artists' International Development Fund and the BBC/ British Council International Playwriting Competition 


Reviewing work, keeping abreast of current trends and researching availability of suitable productions and practitioners for inclusion in our cultural relations programmes 


Responding to enquiries about international touring and the work of our department.


Providing market intelligence and explaining the opportunities for the UK theatre and dance sectors to engage with our programmes.
Info: The deadline for the Theatre and Dance Programme and Communications Coordinator, Theatre and Dance role at the British Council is 8 January 2017 / Apply now