Theatre and Technology Awards 2017
Published:

Saturday, August 6, 2016 5:14 AM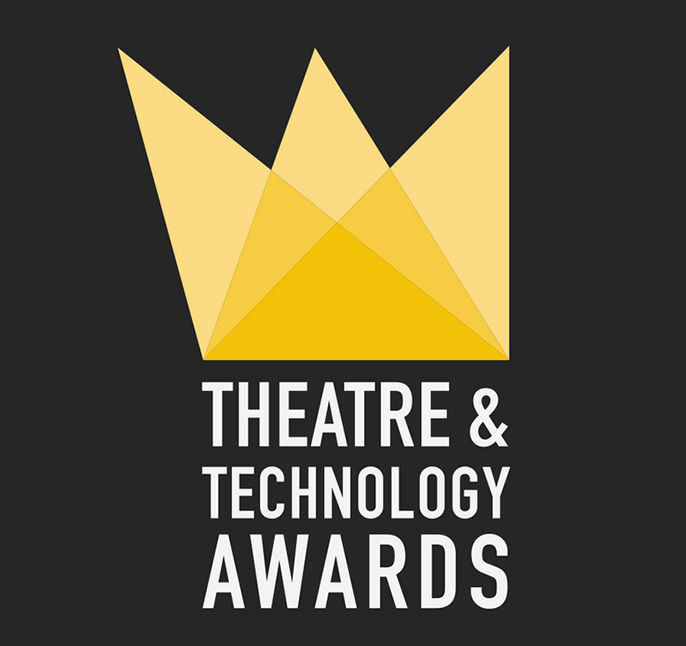 The Theatre & Technology Awards is an initiative founded by Theatrefullstop's founder and editor, Lucy Basaba to shine a spotlight on theatre creatives who utilise technology as a means to contribute to the theatrical experience. There are many components that work hand in hand to create the final product, and the use of technology is an aspect that will only increase in time. It is a sign of our times, and now is the time to recognise this.
Award Categories
The Theatre & Technology Awards looks to recognise 12 disciplines, these are:
Best Blog
Best Website
Best Podcast
Best Photographer
Best Poster Design
Best Online Streaming/Cinema Platform
Best Trailer
Best Playtext Publisher
Best Sound Design
Best Lighting Design
Best Projections
Best PR Company
The first 8 can be voted for by both industry professionals and the public, and voting for these will commence in April 2017 and close in June 2017. There will be a judge for each category who will decide the winner from the top 5 highest votes.
The last 4 categories will be voted for by industry professionals which includes both established and independent reviewers. Voting will commence in July 2016 and close in June 2017. Reviewers must have been reviewing for a minimum of a year, with atleast 20 reviews to their name.