African Odysseys present: Black Star
A course that will explore the significance of black representation in film as a complement to the BFI's Black Star season.
Published:

Tuesday, August 30, 2016 12:58 PM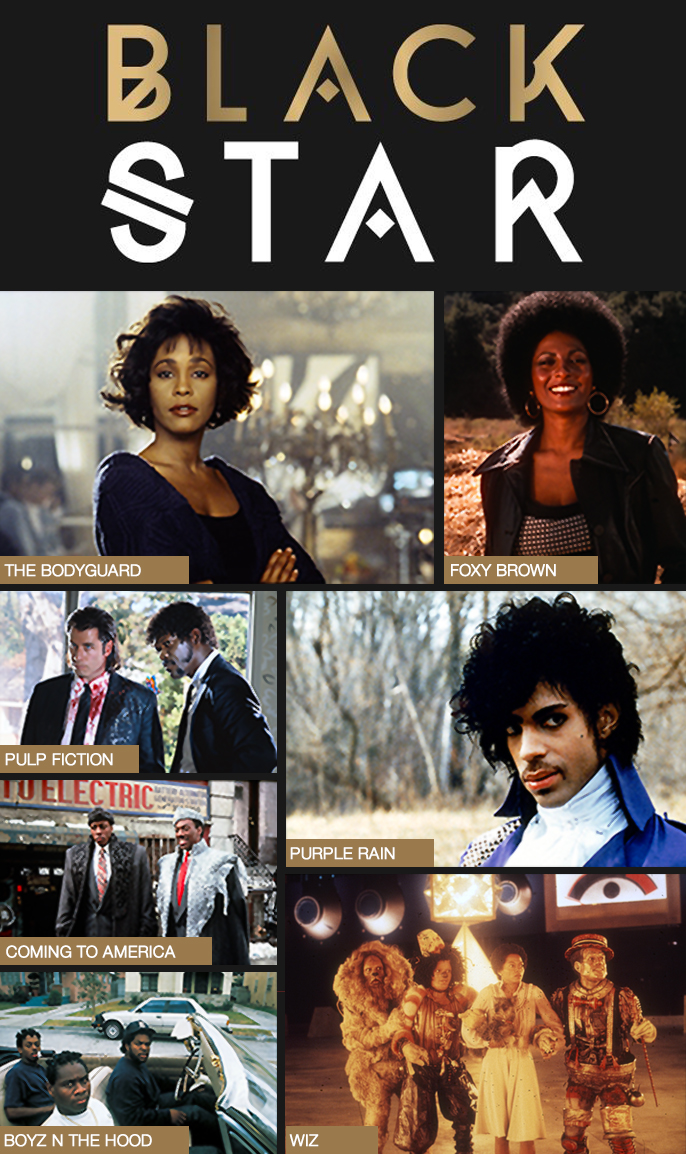 As accompaniment to the BFI's Black Star season (Oct-Dec), this course is essential for anyone interested in film history and of special interest to anyone wishing to develop programming knowledge of Black cinema and television. Black Star course speakers are professionals with different specialist experience and the sessions will illuminate a range of critical perspectives and approaches to the season, which includes coverage of early race films, African Cinema movements such as Nollywood and contemporary film and TV. A healthy Film culture desperately needs passionate but also informed programmers (esp. in the area of Black cinema and television) and this is a unique chance for people to develop knowledge and expertise and share their work with others.
The course will be convened by curators, historians and industry professionals including actor/producer/director Tim Reid, writer Ashley Clark, Althea Legal Miller, curator/programmer Nadia Denton, writer Kunle Olulode, historian Marcus Powell.
Info: African Odyssey's present Black Star, a course that will explore the significance of black representation in film as a complement to the BFI's Black Star season is every from 22 Sept - 24 Nov 2016 | Find out more | More on the BFI Black Season