Menelik Shabazz seeks crowd funding for his first theatre production
Published:

Monday, August 20, 2012 12:21 | Sophia A Jackson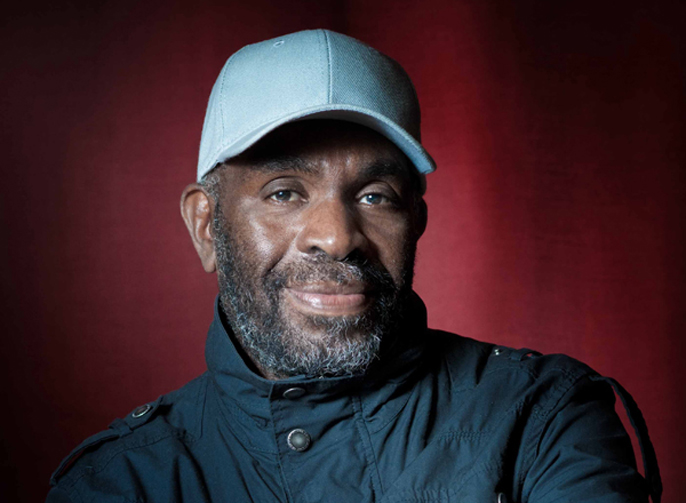 Following the success of his movie The Story of Lover's Rock Menelik Shabazz is branching out into theatre with his first play The Awaken One. He is asking those who support his work to become a crowd funder by giving a minimum of £50 towards the project in return for a certificate or becoming an associate producer of the project.

Shabazz said of his play:
"The Awaken One is about a young bad bwoy who is killed and is taken into the world of his Ancestors, there he meets Malcolm X, Martin Luther King, Marcus Garvey, Tutankamun amongst others who tell him stories that connect with his past present and future and lead to his transformation. One of the strong themes in the play is 'why are our young men killing each other? The answers go deep, deep into our history. Of course there is much more, humour, music and dance. I wanted to create a story relevant to our young people as well as the whole community and beyond. In fact I wrote this play within the intention for it to be performed and interpreted anywhere in the world like a classical Greek tale. We don't have many original plays that tell our stories on this scale".