The Alfred Fagon Award Photo-shoot
Published:

Monday, April 28, 2014 8:09 AM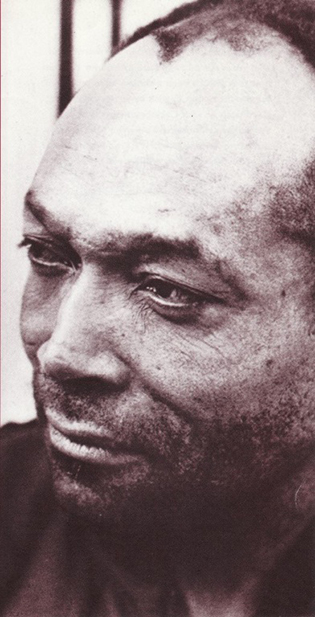 To mark the 18th anniversary of the Alfred Fagon Award they are holding a, photo-shoot for past winning playwrights of the Award.
Black British Theatre Industry

If you are a playwright, actor, actress, director, artistic director or producer working in the black British theatre industry today you are invited to join our winners and be part of an iconic series of pictures celebrating our talented theatre-makers.
And if you are a pioneer or retired Black British theatre-maker, past presenter and supporter of the Alfred Fagon Award - we want you too.
Iconic Series of Pictures
This is the first annual photo-shoot, leading up to the 21st anniversary of the Alfred Fagon Award in 2017, so dress to impress - think of Vanity Fair's annual Oscar nominee's series of photo's - that's what we're aiming for. The photo-shoot will take place at, Theatre Royal Stratford East on Friday 27 June 2014 at 1.30pm.
(Please arrive promptly for a 2pm start. We will finish by 4pm).
The photographs will be used exclusively to promote the Alfred Fagon Award and will be distributed to the national press and media. Unfortunately we are unable to reimburse travel costs but we do hope that you will be able to find time in your schedule to take part and join your contemporaries for this historic moment.
To confirm your place at the photo-shoot email Producer Pauline Walker at info@alfredfagonaward.co.uk.
---
Related links
Further information on the Alfred Fagon Award photoshoot
Diana Nneka Atuona wins 2013 Alfred Fagon Award
In pictures - 2013 Alfred Fagon Award
Afridiziak Theatre News announced as media partner for the 2013 Alfred Fagon Award