Abigail Kelly Soprano
Published:

Tuesday, November 27, 2012 5:19 AM

| Interview by

Georgina Ramsay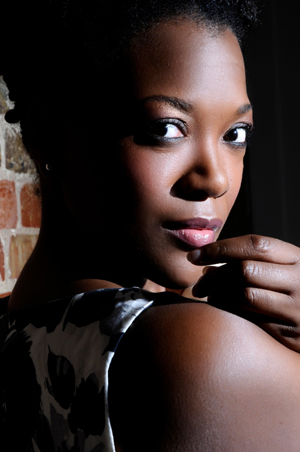 Award-winning soprano singer Abigail Kelly will be performing operatic arias and Christmas carols at the Afridiziak Gifts and Occasions Winter Fair on December 1 at The Drum in Birmingham. We caught up with the jet-setting songbird to find out more about her inspiring career.
How long have you been singing?
I have been singing all my life really. I started in my church choir as a young teenager and it became such a big part of my life that I decided to pursue it as a career which meant training at Music College.
As well as singing, do you play any other instruments?
I play the piano. In fact I started learning the piano at 4 years old and I also studied the violin at the age of 11 however after a while I opted for singing lessons instead.
Has music always been a significant part of your life and are your family very musical?
Music has always been a big part of my life from a very early age. My father was in the Jamaican Folk Singers for a while back in the day but other than that my family are mainly music appreciators not performers.
Other than opera, what other music do you enjoy?
I love a massive variety of music. It's probably easier to say that the only music I don't really enjoy is Country and Western. Other than that anything goes!
Where did you study music?
I went to music college for a total of five years. I did my under graduate studies at Birmingham Conservatoire and qualified with a Bachelor of Music First Class Honours degree and then I did a post graduate diploma in Operatic Studies at The Royal Scottish Academy of Music and Drama for my final year.
I get to travel and meet new people all the time with my job which I love. I also love dressing up and becoming new characters on stage.
How long have you been singing professionally? When did you realise that you wanted to do this as a career?
I have been out in the big wide world for coming up to five years now. It was really in my third year of study at the Conservatoire when I decided to move more towards opera. We had musical theatre training also which I enjoyed immensely so there was a bit of a tug of war between the two.
Is there anyone who particularly inspires you musically?
I love listening to Renée Fleming. She's an American soprano with lungs of steel who spins out a melody beautifully. I also love listening to Jessye Norman, Natalie Dessay. A lot of my musical influences however are rock singers like Chester Bennington and Little Richard. I find that when they sing it's like their lives are depending on it.
Can you describe a career highlight?
Performing with the Johannesburg Philharmonic Orchestra in Pretoria South Africa was a fantastic experience. They have such a tradition of choral singing from such an early age so most of the South Africans I met while I was out there had the most divine voices without necessarily having any desire to sing as opera singers as a career.
What is your favourite thing about your job?
I get to travel and meet new people all the time with my job which I love. I also love dressing up and becoming new characters on stage.
What are you most looking forward to at Afridiziak Gifts and Occasions Winter Fair in Birmingham?
This is my first Afridiziak Gifts and Occsions Winter fair so I'm looking forward to the different stalls that will be featured. I might even get to do a bit of Christmas shopping between sets!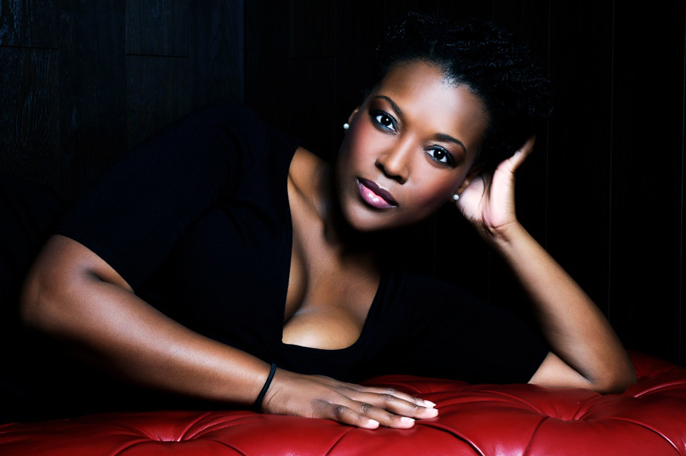 What can we look forward to hearing from you at the Winter Fair?
I will be singing some operatic arias and also a couple of Christmas carols to get everyone into the mood for the coming season.
Finally, can you tell us about any upcoming performances and events and where we can expect to see and hear from you next?
I'll be travelling to Montserrat in a couple of weeks to perform out there during the 50th Montserrat Festival which will be fantastic and as of the start of 2013 I will be touring with English Touring Opera until June at various venues across the UK opening in London and touring to Wolverhampton, Cheltenham Spa, Warwick/Coventry and Leicester (in the Midlands) and as far afield as Truro, Perth and Durham to name a few.