Syrus Lowe, starring in Overspill at the Soho Theatre
Published:

Monday october 26, 2008 15:20

| Interview by

Sophia A. Jackson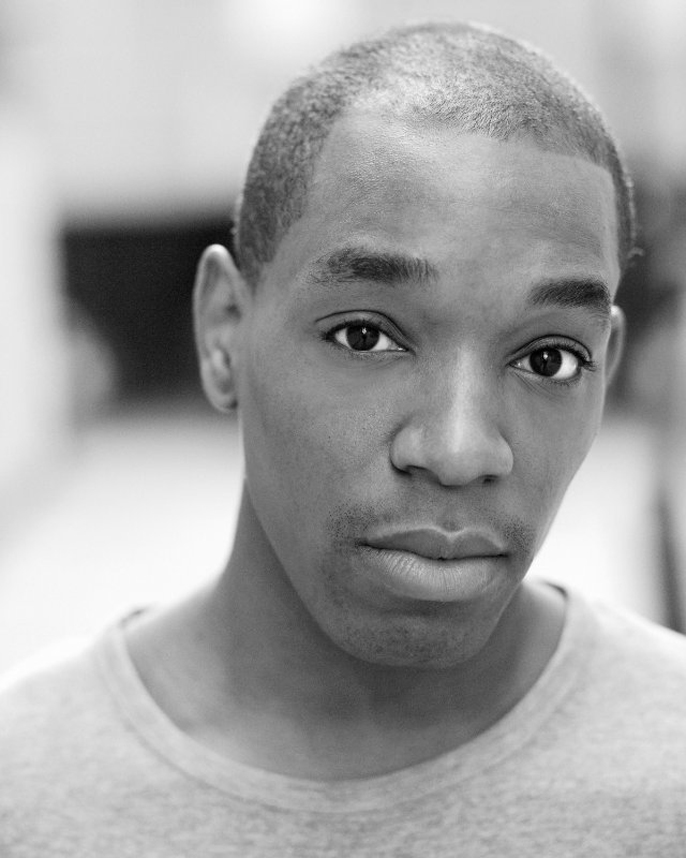 The play premiered earlier this year at The Churchill in Bromley.
Syrus lives in Kentish town but is originally from south-east London. Afridiziak's Theatre News caught up with him on the way home from the first day of rehearsals.
How are rehearsals going at the moment for Overspill?
The play is very physical; we did a work out for an hour in the park, lots of physical movement to get our levels up. It's nice going back to something, and as it's the same cast as before it's just two weeks of rehearsals from 11-5pm. The director (Tim Roseman) doesn't want to tire us out. I love doing the play and the role, it's nice to go away and come back with a fresh pair of eyes. This time we can dig a bit deeper.
Tell us about Overspill?
I play Baron. It's a Friday night out with the lads and it's about beers and birds, a bomb goes off that shakes their night and they become prime suspects. Luckily the cast and I get on very well as we are spending so much time together, we've met up and had a work out in Hyde Park and gone through our lines, two weeks before rehearsals. We do actually get on it's not an act (laughs).
Tell us about the character you play are there any similarities to your own personality?
Well Baron, he's 20-years-old where as I'm 25. He was from Lewisham and then his mum moved him to Bromley. I'm also from Bromley – so the play is a bit weird for me. Baron's a good boy but he's training to be a lawyer in the evenings, so he's torn between that and wanting to go out with the lads. He has a clear sense of wanting to get on and do something good with his life and make mum proud – that's his undercurrent. That's another similarity.
How do you think the audience will react to a play about terrorist attacks?
The bombs happen but are a catalyst as the play's more about how the boys deal with it and how the community deals with it. It's almost a coming of age story, as the lads have been best friends since they were five years old; they want to hold on to the friendship.
You're a RADA 2007 graduate, how difficult was it to get in?
The first year I didn't get in but I went back after a year and learnt from my mistakes. Three thousand people apply and only 30 people get in. The biggest thing I learnt about drama school is that it prepares you for the real acting world. You have so much work to do and you have to balance your life, go home and work for speeches. It trains your mind to deal with 50 things at once but you have to be in the moment, constantly in the moment.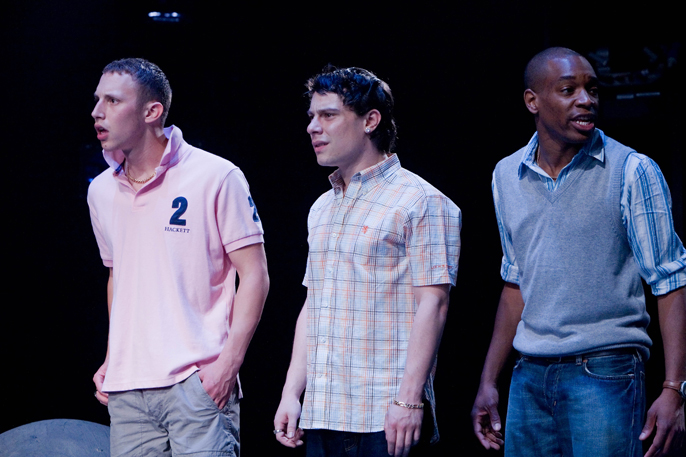 How did you parents feel about you going into acting as a career?
Everyone's been very supportive. I was always showing off as a child, so no one was surprised. There are no other actors in the family.
As your RADA training is still fresh, what advice would you give to aspiring thespians?
My advice would be if it's what you want to do, stay focussed, keep going if you don't get into dramas school, get used to rejections, build up a thick skin, be resilient, put it under the carpet and move forward.
Who would you like to work with?
Mike Leigh, Talawa Theatre Company. I want to do a bit of television, theatre, keep learning, developing and that's all you can do.
Why should our readers come and see this play?
The writing is fantastic, energetic, new, young – the movement is amazing, the play is brilliant, the people that saw it last time loved it and it's inspiriting.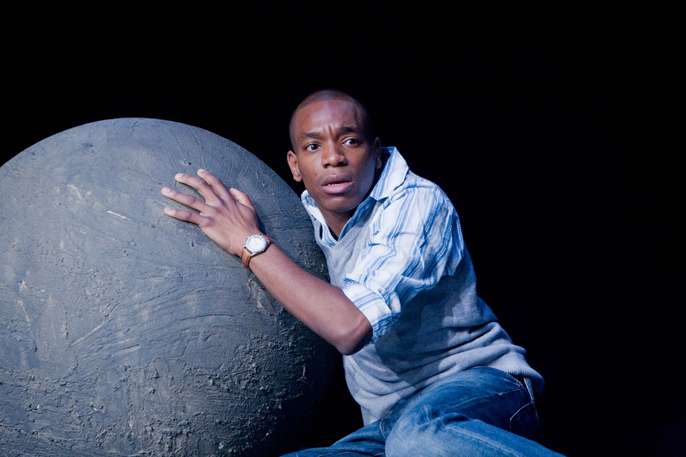 Related Links
Overspill is showing at the Soho Theatre until 01 November '08,
www.sohotheatre.com | Box office: 0207 478 0100