ATN interview with Sanaa Lathan
Published:

Tuesday, December 1, 2009

| Interview by

Sophia A Jackson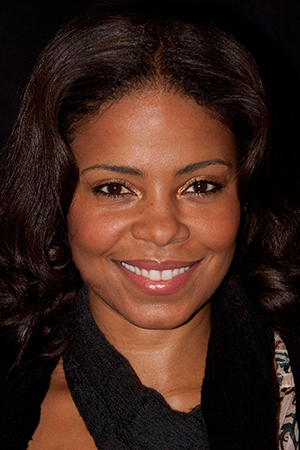 Afridiziak Theatre News editor, Sophia Jackson caught up with the cast of Cat on a Hot Tin Roof on the first day of rehearsals. The second interview is with Tony Award nominee (Raisin in the Sun, 2004) Sanaa Lathan (The Best Man, Nip/Tuck). Slightly exhausted having just arrived in London we talked about getting more black audiences interested in theatre and how she's preparing for her role as Maggie in Cat on a Hot Tin Roof where she describes herself as being emotionally naked.
Sanaa Lathan (Maggie, Cat on a Hot Tin Roof)
Afridiziak Theatre News: So, how excited are you about being in London and starring in Cat on a Hot Tin Roof?
Sanaa Lathan: I'm really excited right now. Not only is it a dream role for me. I haven't done a play since RAISIN IN THE SUN which has been one of the highlights of my career on the stage.
ATN: Did you have any reservations about Cat on a Hot Tin Roof being an all black cast?
SL: I think it was a bold move but because it's a classic it stands against time and talks to different races and different economic lines - these characters can be played by anybody. I wasn't in the Broadway production but people ate it up – they loved it. It was a huge hit.
ATN: It's quite a glamorous cast don't you think? When I watched the trailer I was completely blown away. I remember you said that not only are you emotionally naked on the stage you're also semi-naked. How are you preparing for that?
SL: (Laughs) I'm not eating. I'm going to be working out. I'm working my little butt off and just going to do my best in rehearsals.
ATN: What about emotionally – were you able to connect with the character?
SL: Yeah. One great thing about great writing is you know that you can relate on some level.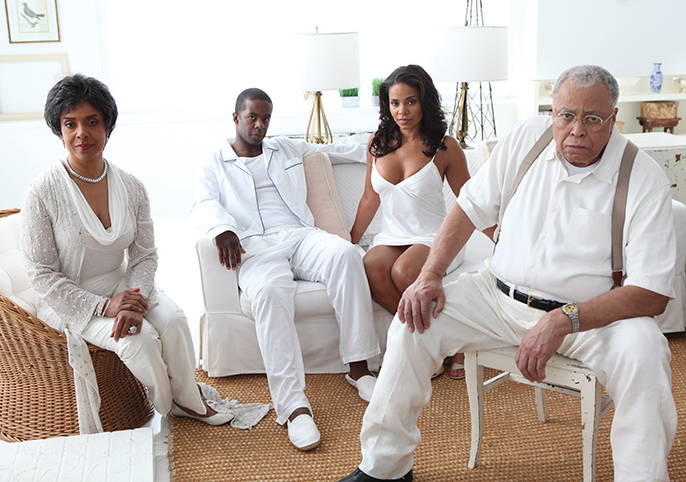 ATN: In the US does Broadway pack out with black audiences? Here in the UK, the West End doesn't regularly pack out with black audiences - even if it's a black production you rarely see the audience fully reflecting the subject matter or the cast. Do you have that problem Stateside?
SL: I think there is that problem. The problem is that there are not that many black productions on Broadway and with Cat on a Hot Tin Roof they had people coming to see the show who had never been to the theatre before. And this production on Broadway broke records with the audiences. I think it's really about getting black people interested in the subject.
ATN: How did you feel about being nominated for a Tony Award?
SL: It was brilliant and totally unexpected. I was so happy. I wasn't even thinking about it. It was a thrill.
ATN: It must be great working with Phylicia Rashad again?
SL: Yes. I love Phylicia I grew up watching her so it feels like I've known her forever.
ATN: What will you be working on after Cat on a Hot Tin Roof?
SL: I have a movie coming out with Matthew Broderick called Wonderful World. It's a beautiful little movie and that will be coming out in January. I have a cartoon that I'm the voice over for a show which is a spin-off from Family Guy, called The Cleveland Show which is an all black cartoon. I play Cleveland's wife.
---
Related links
ATN listings information for Cat on a Hot Tin Roof – on until April 10, 2010
ATN interview with Adrian Lester, Cat on a Hot Tin Roof