Kwame Kwei-Armah, Not Black and White Season
Published:

Tuesday, December 1, 2009 14:33

| Interview by

Karla Williams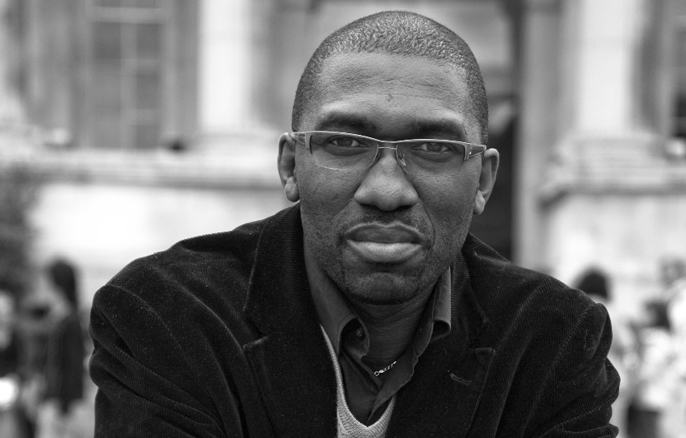 Kwame Kwei-Armah is considered by most as black theatre royalty. Part one of his plays looking at the African-Caribbean community, Elmina's Kitchen was the first play by a black British playwright to transfer to the West End. He has also been the recipient of the Evening Standard award for Most Promising Playwright and a Screen Nation award for Favourite TV actor. He's been a Goodwill Ambassador for Trade for the NGO Christian Aid since 2003 as well as Writer-in-Residence at the Bristol Old Vic, Writer-in-Residence for BBC Radio drama and an associate artist at The National Theatre, Centrestage in Baltimore and Congo Square Theatre in Chicago. Karla Williams caught up with him for a brief chat about his new play, Seize the Day which is part of the Tricycle Theatre's Not Black and White Season.

Seize the Day examines the small but growing demographic of the black middle classes. Is there anything in particular you wanted to say about this group of people? I suppose I wanted/want to say that we – and I include myself in this band; although I would prefer to describe myself as part of the transitional class, my children are middle class – that there are traps out there that could potentially separate us from our working and underclass equivalents. It is our duty to extend a hand to those who need it; part of that hand is to not divorce ourselves from our culture/s as is sometimes, and I said sometimes, the case.
Do any of the characters in the play represent your our opinions?
Not really. My opinions are mixed into the very DNA of the piece so it pops up in all characters at different and strange times.
Do you believe that London is ready for a black mayor and is that an office you would ever consider running for?
Yes I do think we are ready for a black mayor. But as for me; I think there are people better qualified for the gig. I'm happy to keep my politics in my plays.
The Not Black and White Season also includes plays by Roy Williams and Bola Agbaje; were you a fan of either's work before?
I didn't know of Bola's work before this play and of course Roy and I have been knocking around together for the last seven years. However I was excited to be in the mix with both these two writers.
What advice would you give to emerging black playwrights who hope to emulate your success?
Be true to your voice and then find someone if you can who responds positively to your melody.
Finally, why should people come and see Seize The Day?
'Cos it's fun!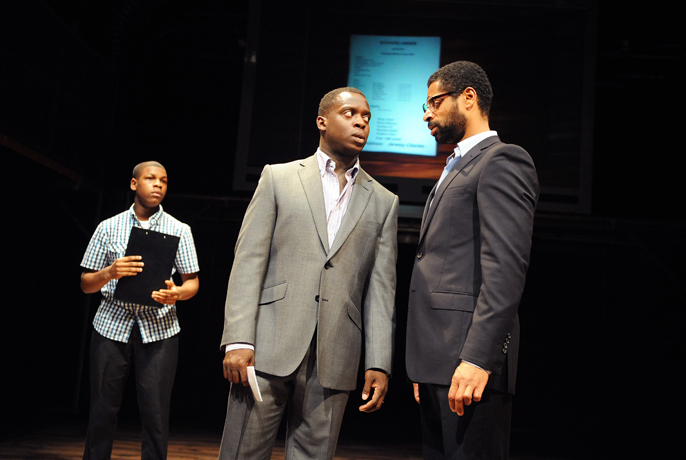 Related Links
Listings information for Not Black and White Season
ATN review of Category B
ATN review of Seize the Day
ATN interview with Jimmy Akingbola
London Black Expressions and Afridiziak Theatre News Talk w Che Walker and Roy Williams