Chucky Venn, The Brothers
Published:

Wednesday, March 25, 2009 12:09 PM

| Interview by

Sophia A Jackson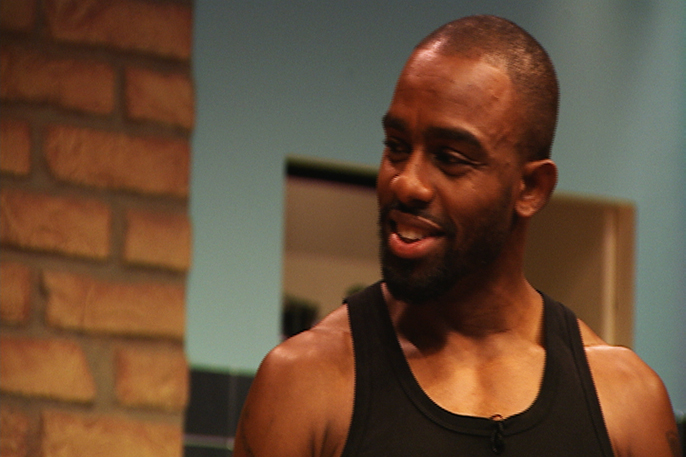 Chucky Venn stars in the screen adaptation of Angie Le Mar's The Brothers which premieres on MTV Base in March 2009. The Brothers cast includes Jason Barrett, Michael Harvey, Kelle Bryan and Michelle Gayle.
Chucky VennWhat's it like being part of such a testosterone filled production like The Brothers?
Hey I can only tell you that when you are amongst friends who are fellow thespians, comedians and jokers who are overseen and tutored by a beautiful, intelligent comedian who can only light up a situation, you are talking about something very dangerous, it's one hell of a combination. It's not a job it's a labour of love, it's like a family affair now. We laugh, cry together it's all of us together and we all pull our weight, and that's what it's like when we hook up. That's the best way for me to paint a picture and what it feels like to be part of the set, great camaraderie.
Have you experienced any of the issues in the play yourself?
Coincidently, the character Richard had issues adjacent to mine, not totally, but in terms of the relationship with the ex partner, I felt the pain and frustration of being another statistic of a broken home and arguments with the mother of the children, I connected with that and it was weird. I went though that journey.
What kind of response has the production received?
It's been overwhelmingly positive, it's a generic story with matters of the heart, single fathers, elements of comedy, womanising; the only thing missing is violence. Generally it's an appealing story and there are no stereotypes. Any race colour or creed can relate to the scenarios. When I speak to people they can relate and debate about some of the situations in there, it's very insightful. There's nothing like this in this country, it's 'new' and 'refreshing' is the feedback we've been getting from people.
Do you feel the MTV Base production will reach out to a different audience than theatre goers?
By word of mouth, advertising, it will spread, people won't be able to wait until the next episodes, when we start touring people will want to see the full show so look out for the national tour.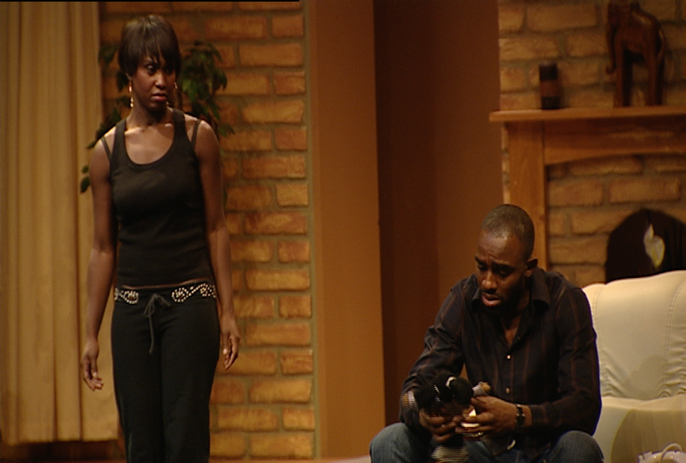 Stage, television or film; what's your preference?
I have a romantic notion of film which is the main reason I got involved in acting, I have a soft spot for movies, I don't know if I would have gone into acting without movies, but nothing compares to stage because of the nerves, energy and vibe. It's all happening there and then, then and you have the ability to improvise to save a situation, which keeps you on your toes. The nerves are different than for TV or movies although you have luxury of the director saying 'cut'.
What are your other plans for 2009?
I'm working on a film called 'The Rapture', a biblical tale about the spear of destiny. After that another project, a UK film about a boxer who kills his best friend in the ring accidentally and the emotional torment that he goes through. He takes a kid under his wing who has a dark secret.
Info: The Brothers will be aired on MTV Base from 24-31 March it is a four-part series adaptation of the theatre production by Angie Le Mar.
Related links
Review of The Brothers MTV adaptation by Jennifer Rock
Press release: Angie Le Mar is patron of Afridiziak Theatre News