Mella Binns, Mellz Photography
Published:

Tuesday, December 4, 2012 4:27 PM

| Interview by

Georgina Ramsay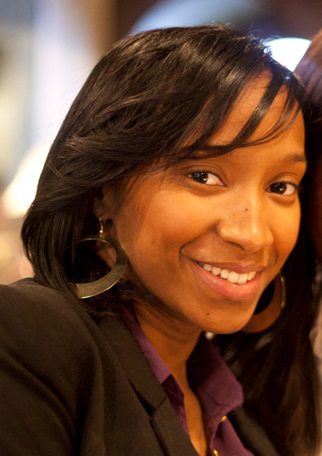 Talented photographer, Mella Binns, of Mellz Photography, has been the official photographer for the Afridiziak Gifts and Occasions Winter Fair since it launched in 2010. Ahead of the event, which takes place this weekend, we find out more about this passionate family photography student and her growing business.
For those of us who do not know, please tell us more about Mellz Photography.
Mellz Photography is my personal business, which I run as well as being at university. I've had it for a couple of years now and tend to focus on private events and family portraits.
How did you get into photography? Have you always wanted to be a photographer?
I've always had an interest in photography, but only really started to take it seriously when I was around 18; I'm 21 now. Since I was 11, I've always found the art of photography interesting.

It started with being able to document family events and functions; I just always wanted to be behind the camera. As I got older, I became intrigued with the different stories that can be told through a picture, or series of pictures. That's when I decided to take it more seriously.
Of all the pictures you have taken, what is your favourite?
I've got some street photography portrait pictures that are currently on show at the Horniman Museum. Those are probably my favourite of the moment, but my favourite picture constantly changes.
This is the third year running in which you have been the photographer for Afridiziak Gifts and Occasions Winter Fair – what is it that has continually made you want get involved in the event?
I'm all about supporting new businesses and I love the fact that this event promotes and supports that. I also get to meet, and network with, loads of new interesting people.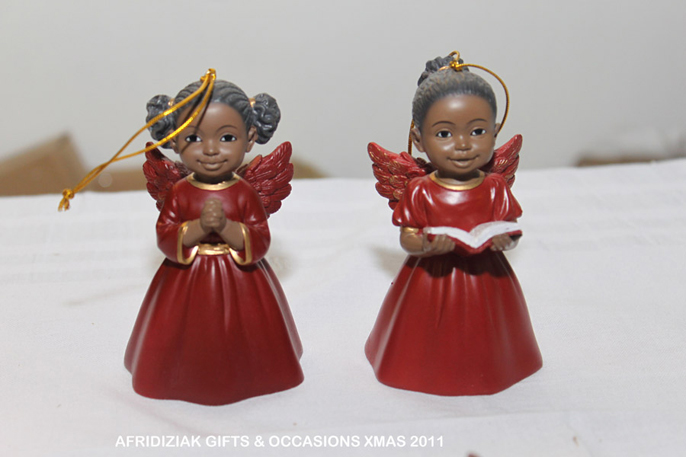 Having been to all three Afridiziak Gifts and Occasions Winter Fairs, what is your favourite thing about the events and what is it that you are most looking forward to this year?
Seeing loads of new faces and hearing about the developments and growth of different businesses…

Info: Mellz Photography will be capturing the third annual Afridiziak Gifts and Occasions Winter Fair on 12-6pm, Saturday, December 8 at the Electric Social, 40 Acre Lane, Brixton, SW2 5SP | www.afridiziakgo.com/winter2012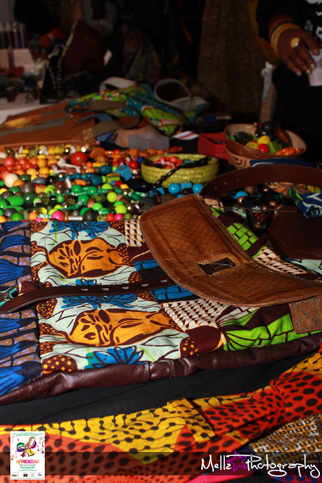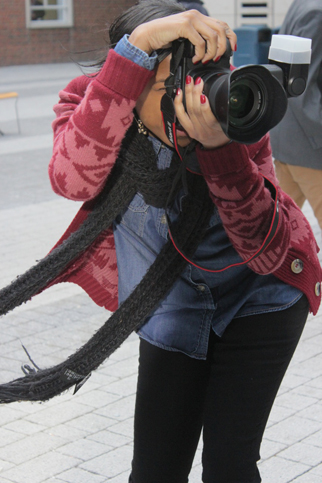 Related links
Third annual Afridiziak Gifts and Occasions Winter Fair – London
See pics from the First Annual Afridiziak Gifts and Occasions Winter Fair taken by Mellz Photography
See pics from the Second Annual Afridiziak Gifts and Occasions Winter Fair taken by Mellz Photography
Mellz Photography on Tumblr
Mellz Binns on Facebook
Mella Binns on Twitter