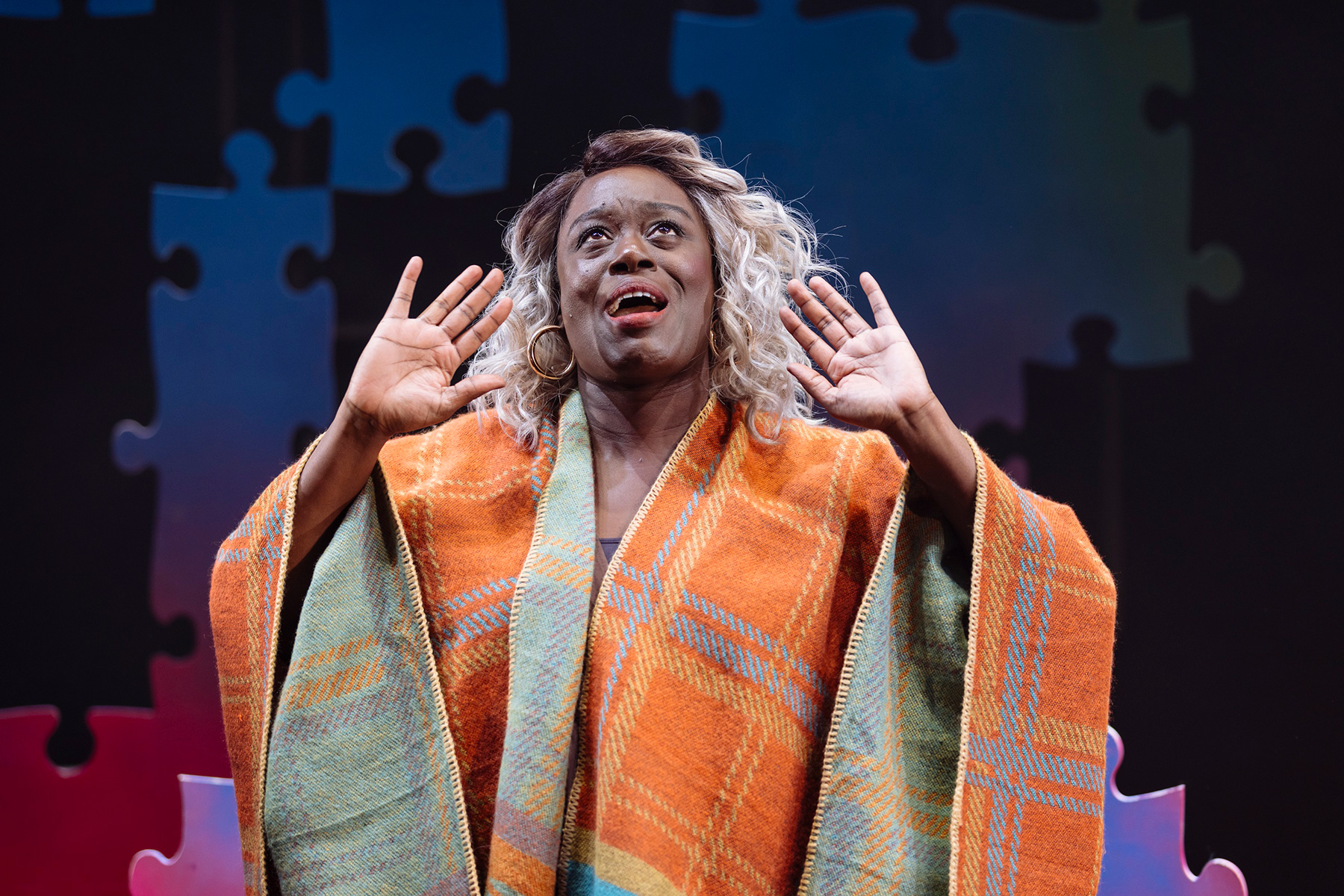 Have you ever felt like you have a life milestone bomb strapped to you? Before you turn 30, you need to be married, have your dream job, have at least one child, and just have everything together. And if you don't? You explode or even worse… expire! This is exactly what Ama (Anita-Joy Uwajeh) is desperately trying to avoid, turning 30 without having a baby.
Written by Jessica Hagan (Queens of Sheba) and directed by Anastasia Osei-Kuffour, 'Brenda's Got a Baby' focuses on the pressures of womanhood and being a mother. The play revolves around Ama, who has just turned 29 and appears to be on track to achieve her lifetime goals. She has a successful job, has a long-term boyfriend (Jordan Duvigneau), and has recently purchased a flat. However, things take a sour turn when her boyfriend, who she hoped would propose to her at her birthday dinner, decides to break up with her instead. Heartbroken, Ama now feels like her life is a disaster.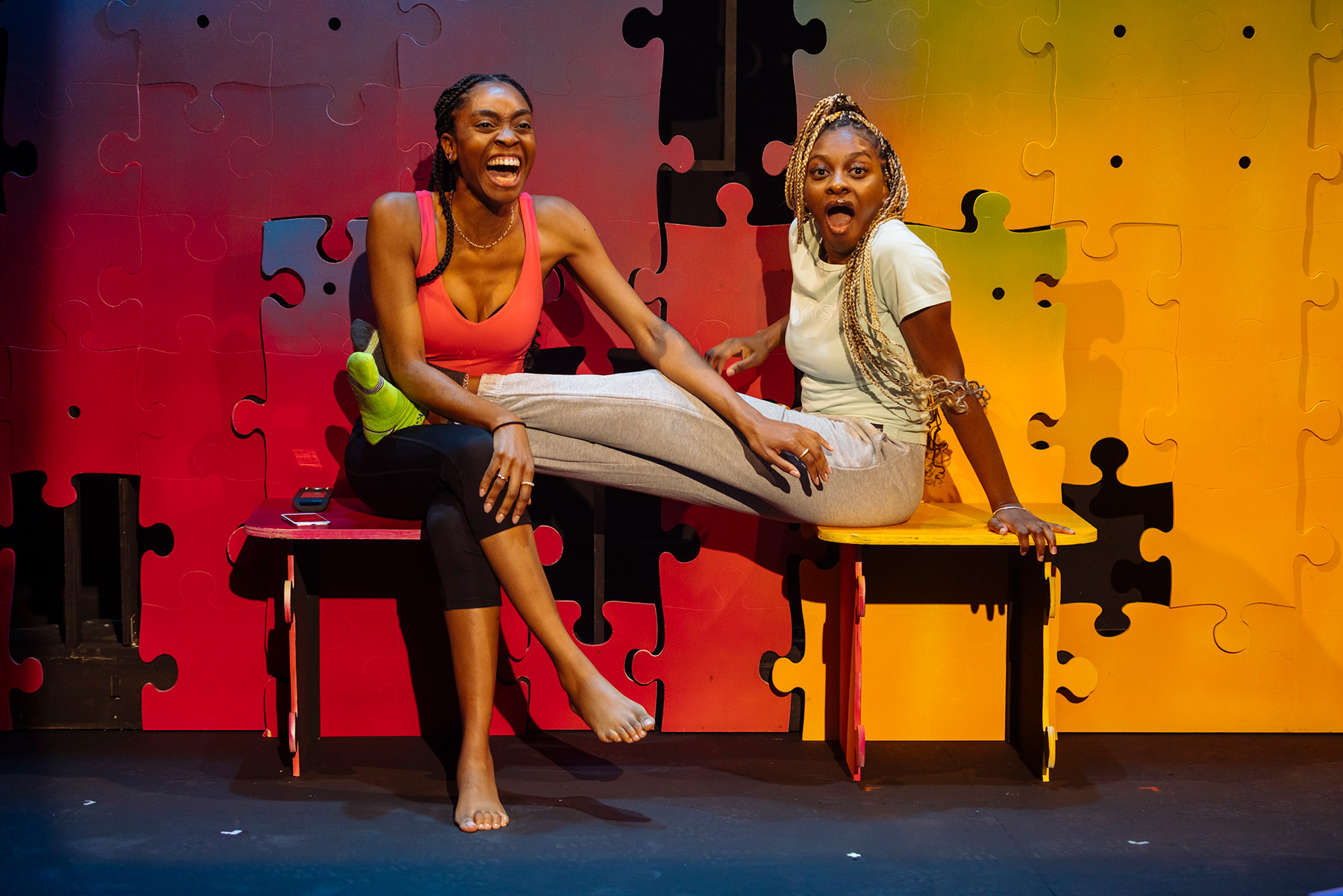 With her mother's constant pressure to produce a grandchild and watching her younger sister (Jahmila Heath), who is a newlywed, be head over heels with her husband (Edward Kagutuzi), Ama can't escape life's pressures. Will she ever have kids and be married before 30? With the clock ticking, Ama has to take matters into her own hands to get pregnant, even if it means destroying those around her.
When I first heard about 'Brenda's Got a Baby,' I was instantly intrigued because the title is one of my favourite Tupac songs, and I was curious to know if the play had any links to the actual song. The play certainly features a character named Brenda, and she indeed has many babies, but it's not about Tupac; it's about everyday life. Set in the intimate New Diorama stage with a simple jigsaw puzzle set designed by TK Hay, you are instantly transported into what resembles an adult nursery.
I had high hopes for this play, but unfortunately, I was left feeling somewhat underwhelmed. The oversized jigsaw puzzle wall and chairs made the play feel like a children's theatre show, and I'm not sure if that was the intended vibe. The direction also came across as exaggerated, and the characters didn't feel very well-developed. They seemed almost caricatured, making it difficult to believe in their authenticity. I couldn't quite determine if it was meant to be a serious drama or a comedy. However, the plays improved with the second act – as the story became clearer, and the pacing and acting were more enjoyable to watch.
What I did like about the play was how relatable it was to the entire audience. While I didn't love the play, the audience certainly did. I have never heard an audience laugh, gasp, and shout so loudly when watching a play before.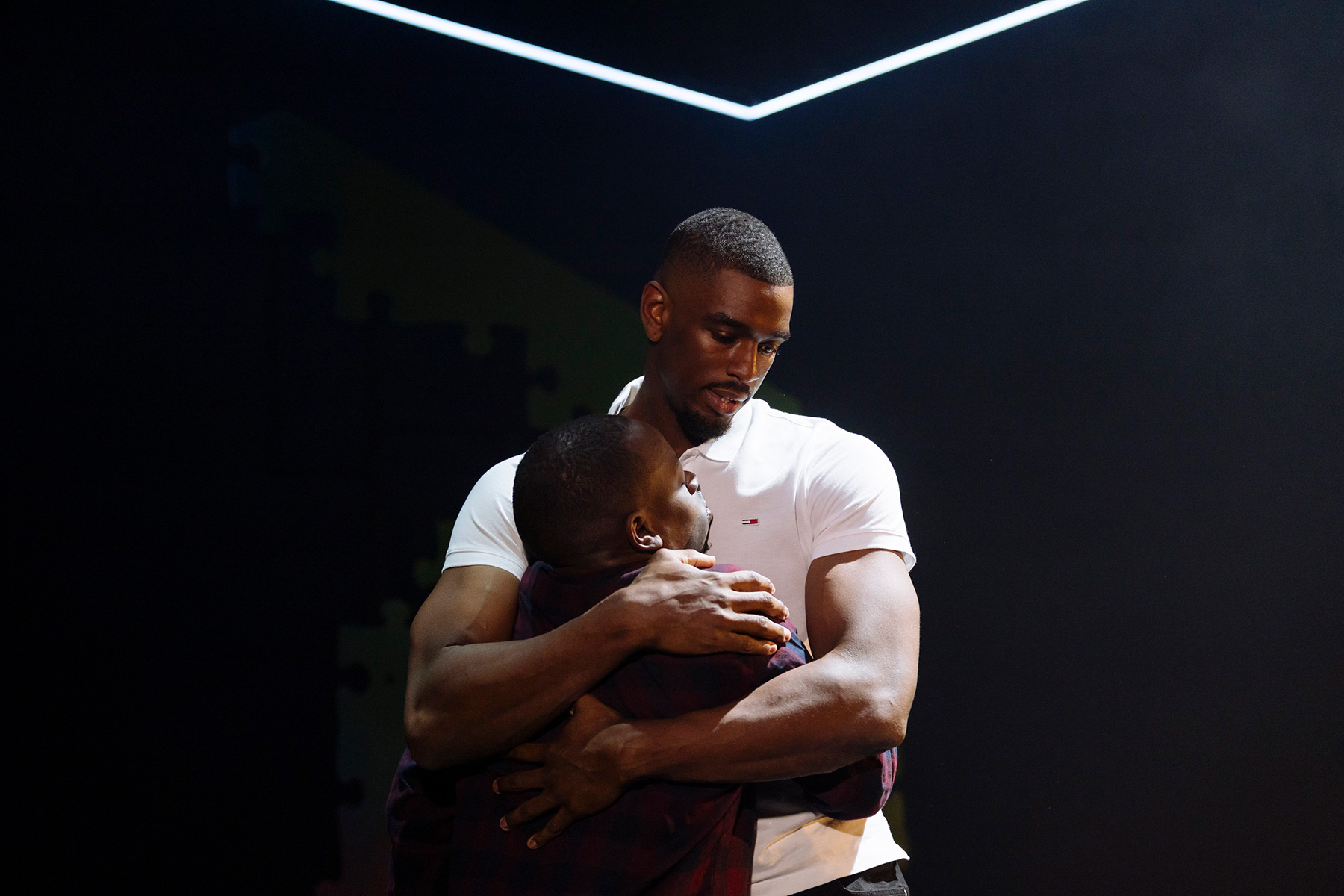 I also liked the monologue near the end that Ama's mother (Michelle Asante) delivered. It was heartfelt and resonated with many, practically the whole auditorium was sniffling and wiping away their tears. I also liked the twist at the end – without any spoilers, it took the play from a comedy to a thriller. Overall, the play has the potential to be great, but there's definitely more work to be done.
It felt like there was a need to educate the audience about the healthcare issues we as black people face, which although important, it felt a bit overwhelming in this play. The set needs to be free of the puzzles, and, in general, everything needs to be less childlike, especially when dealing with mature themes.  'Brenda's Got a Baby' just needs some polishing to make it slicker.
Nevertheless, the audience loved it, and ultimately, that's what matters!
NEED TO KNOW:
Brenda's Got A Baby plays at New Diorama Theatre 15 – 16 Triton Street, Regent's Place, London, NW1 3BF until 2 Dec 2023 |
See listing