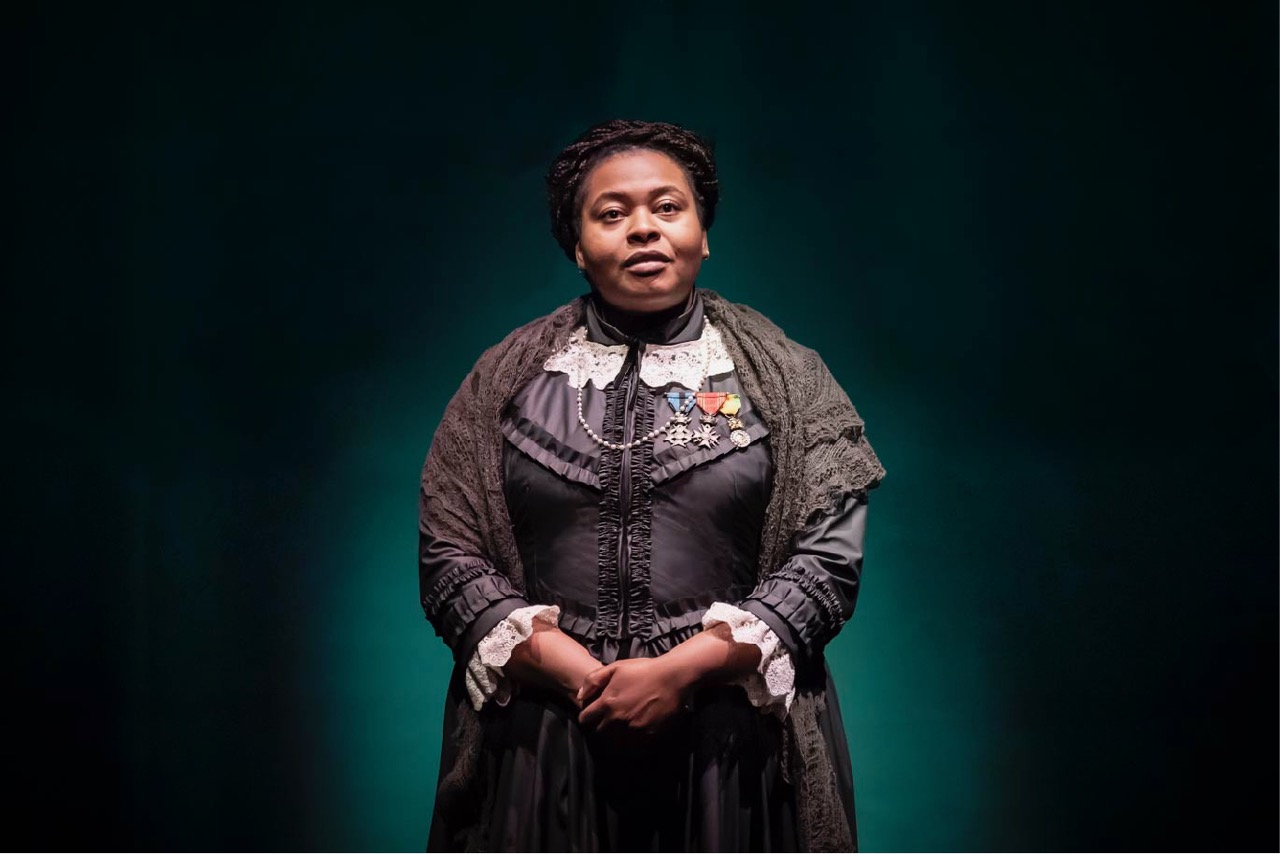 Pioneering Jamaican nurse Mary Seacole's incredible legacy is one that was long forgotten after her death in 1881, while her British contemporary Florence Nightingale went on to receive worldwide acclaim for similar efforts. It wasn't until her ground-breaking memoir The Wonderful Adventures of Mrs Seacole in Many Lands was discovered over a century later that her profound impact came to light. While Jackie Sibblies Drury's Marys Seacole attempts to take the audience on a whistlestop tour of the entrepreneur's far-flung adventures, it doesn't take on a biopic nature as the title may suggest. Instead, the production draws comparisons between Seacole's life and today's healthcare landscape.
"the ensemble cast are fantastic"
Kayla Meikle cuts a powerful figure as Seacole, directly addressing the audience as she proudly reveals her Creole heritage with "good Scot blood coursing through my veins." The daughter of a Scottish Lieutenant and a Jamaican doctress who used traditional herbal medicines, Seacole followed in her mother's footsteps opening a successful hotel in Kingston caring for the sick before travelling to Crimea to nurse British soldiers.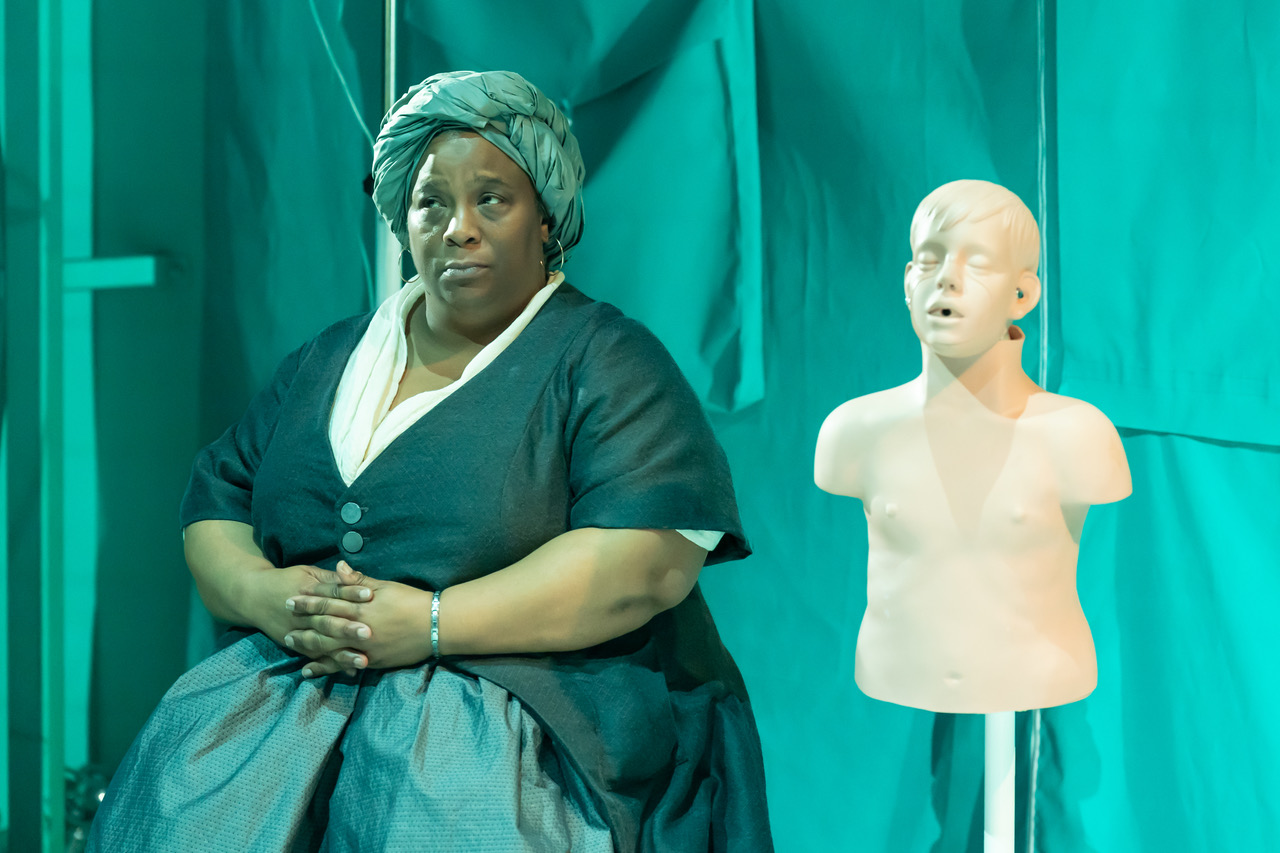 While Seacole was undoubtedly extraordinary, she shared a common bond with thousands of black women throughout history who left their homes and travelled to faraway lands to care for others. Often unacknowledged and undervalued, the opening scene set in an NHS hospital is a testament to this. Seacole and her young assistant Mamie (Déja J.Bowens) are caring for an elderly white woman (Susan Wooldridge) whose middle-aged daughter (Olivia Williams) and her stroppy teenage granddaughter (Esther Smith) flee the moment she has an accident in bed. Left to clear up the mess, the pair share candid conversations about care work, families and identity.
From here the play constantly flits between different countries and eras, from Seacole's 19th century Kingston hotel to a New York playground and finally Crimea. It often takes multiple lengthy scenes and several bizarre moments – such as Seacole's deceased mother connecting to her daughter via a Bluetooth earpiece and the nurse addictively playing World of Warcraft on her mobile – before the audience is treated to any real gems.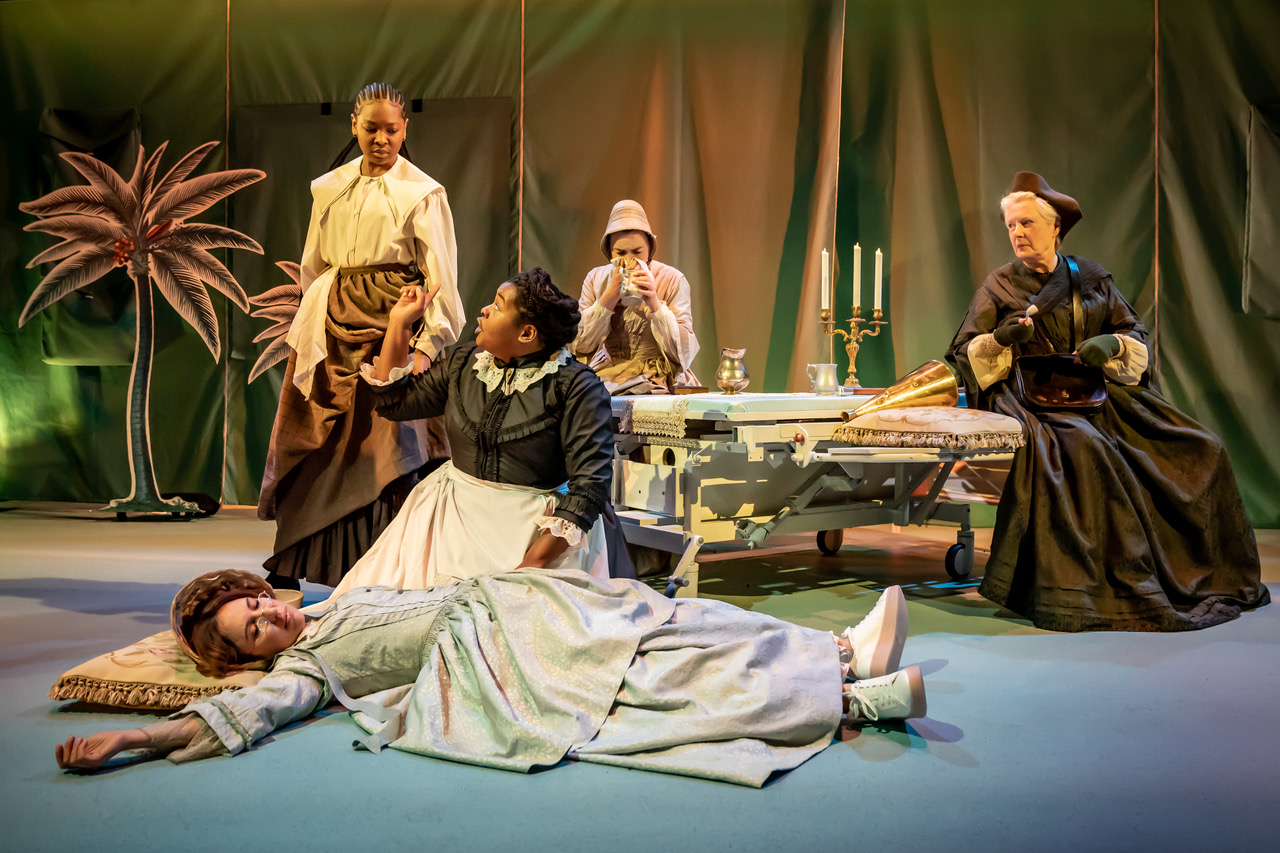 Thankfully the ensemble cast is fantastic. Meikle carries the show, which for the most part is a rousing monologue between scenes. Llewella Gideon delivers a compelling performance as Mary's deceased mother (Duppy Mary) and Bowen excels as Mamie in her professional debut. While Smith, Williams and Wooldridge all wonderfully transform into a host of colourful characters bringing comedic quips and joy to many scenes.
The final act transitions from a training event in a modern-day hospital to the Crimean War battlefield where Seacole has a frosty exchange with Nightingale. Lots of soil and bloodied, mangled mannequins crash onto the stage from above, which adds to the overall sense of confusion, a common theme throughout the production.
It's missed opportunity as the wonderful, once forgotten achievements of Mary Seacole feel overshadowed by the chaotic nature of the play and the desire to crowbar in present-day issues faced by other "Marys" out there.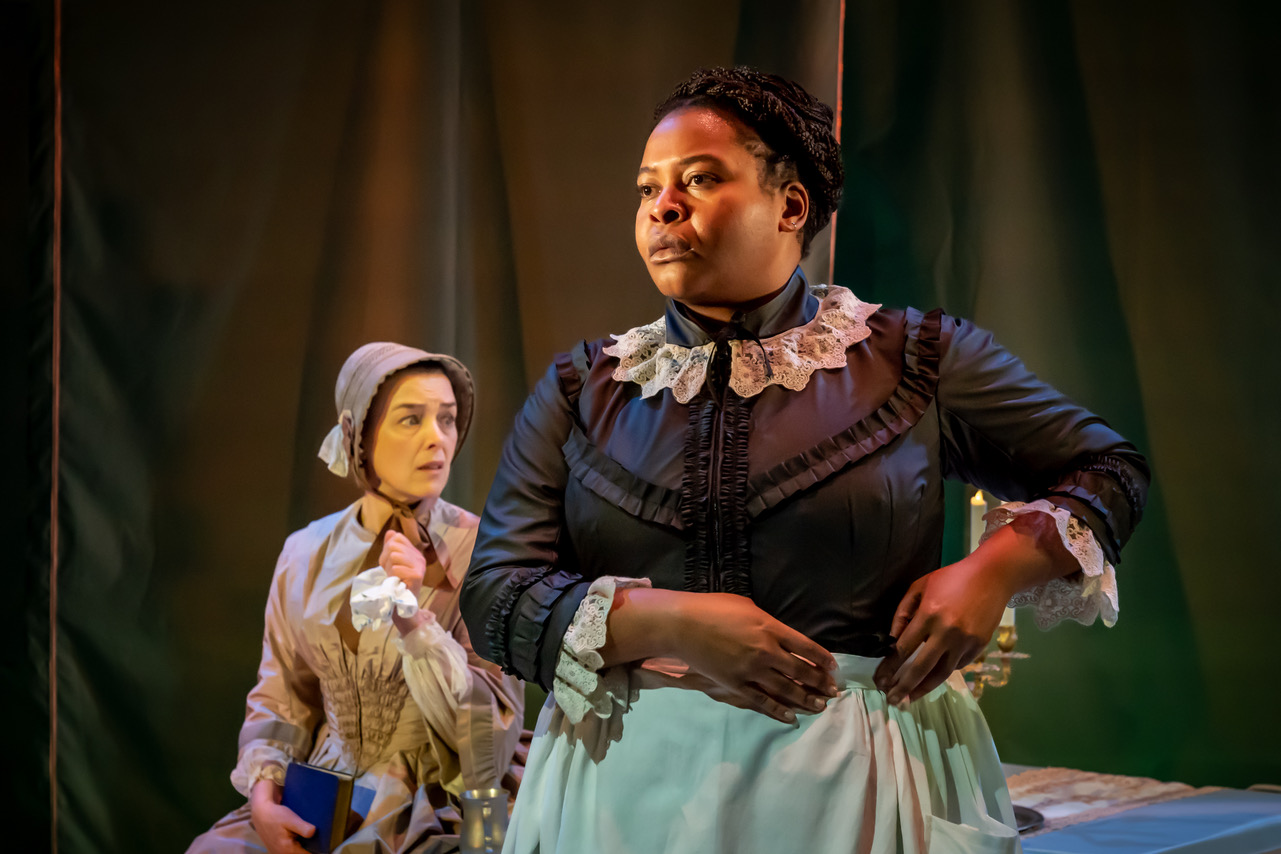 NEED TO KNOW: Marys Seacole is at the Donmar Waterhouse until 4 June