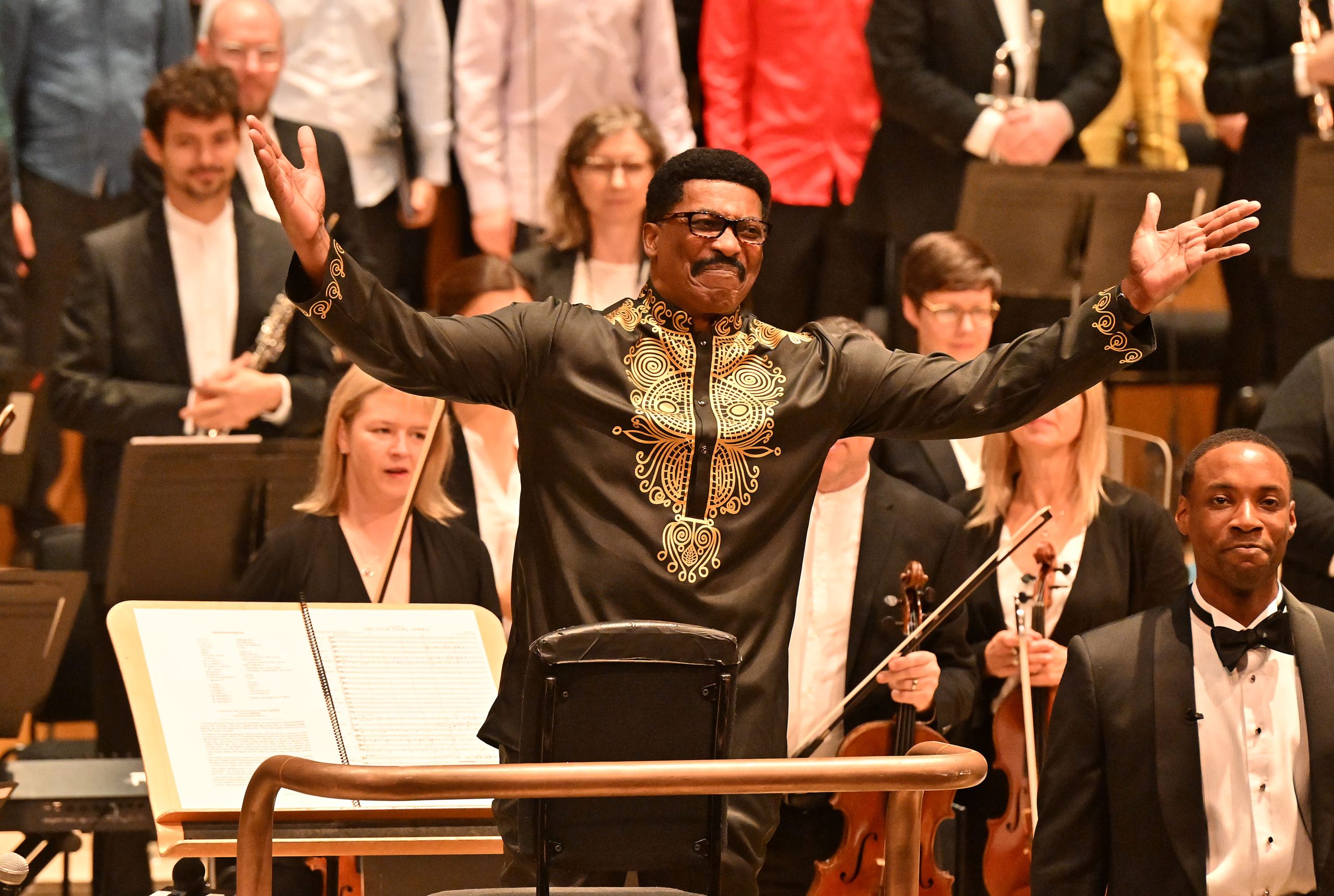 Marking Black History Month with 200 strong singers, African-American composer and conductor, André J Thomas explores how gospel music has consoled, empowered, and mobilised black people with haunting performances from the London Symphony Orchestra (LSO).
"It was moving to reinforce why Black History month even exists".
A charismatic narrator who intersperses his personal stories with a historical overview of gospel music that has inspired him, Thomas kicked off the first half of the concert with Dry your tears, Afrika from the acclaimed film Amistad. A soulful choral delivered by all choirs with the LSO's sweeping and bold accompaniment, it was moving to reinforce why Black History month even exists. Held in February in the US and in October in the UK, the month-long event reflects on the past, present, and future because slavery, racism, and inequities are still leaving black people struggling to access and influence power structures.
With the first half of the concert overall feeling sombre, there was a continuum of musical styles from Samuel Coleridge-Taylor's Danse negre from 'African Suite' with stringed instruments and orchestral sounds to the tenor and harmonies of Nathaniel Dett's The Chariot Jubilee.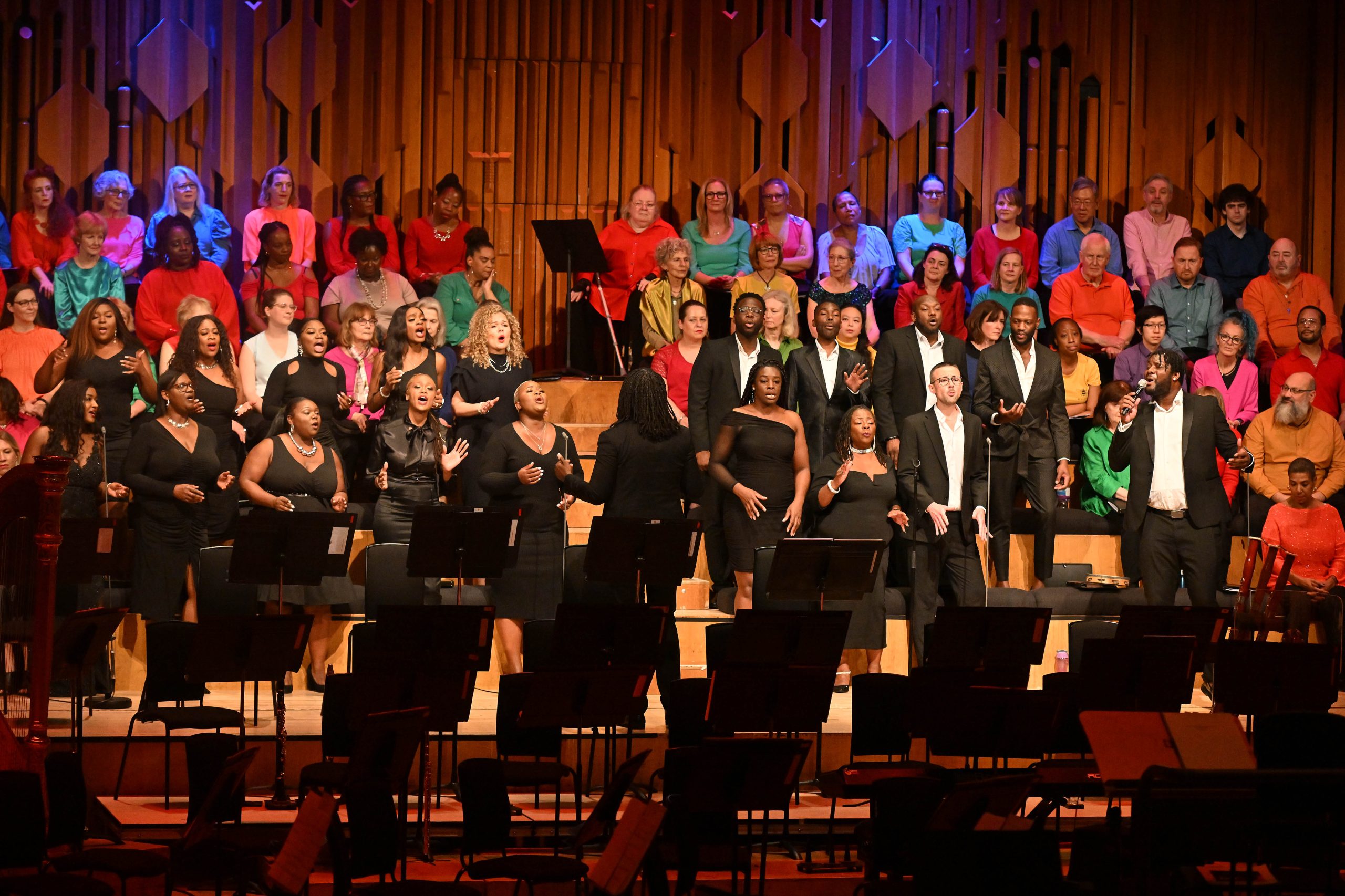 Looking to the future with praise songs and messages of hope, the dynamic London Community Gospel energised attendees with their performance. UK gospel star Lurine Cato and versatile tenor Christian Mark Gibbs were awesome. Classics like Arvis Strickling-Jones' This is The Day did not fail to draw foot stomping and hand clapping. And with the painful struggles described in the news agenda these days, the mid-tempo soul ballad It's working by Issac Cates goes a long way in reminding us to hold the faith to emerge triumphant because joy comes in the morning.
NEED TO KNOW: Symphonic Gospel were at the Barbican on Sunday 30 Oct.