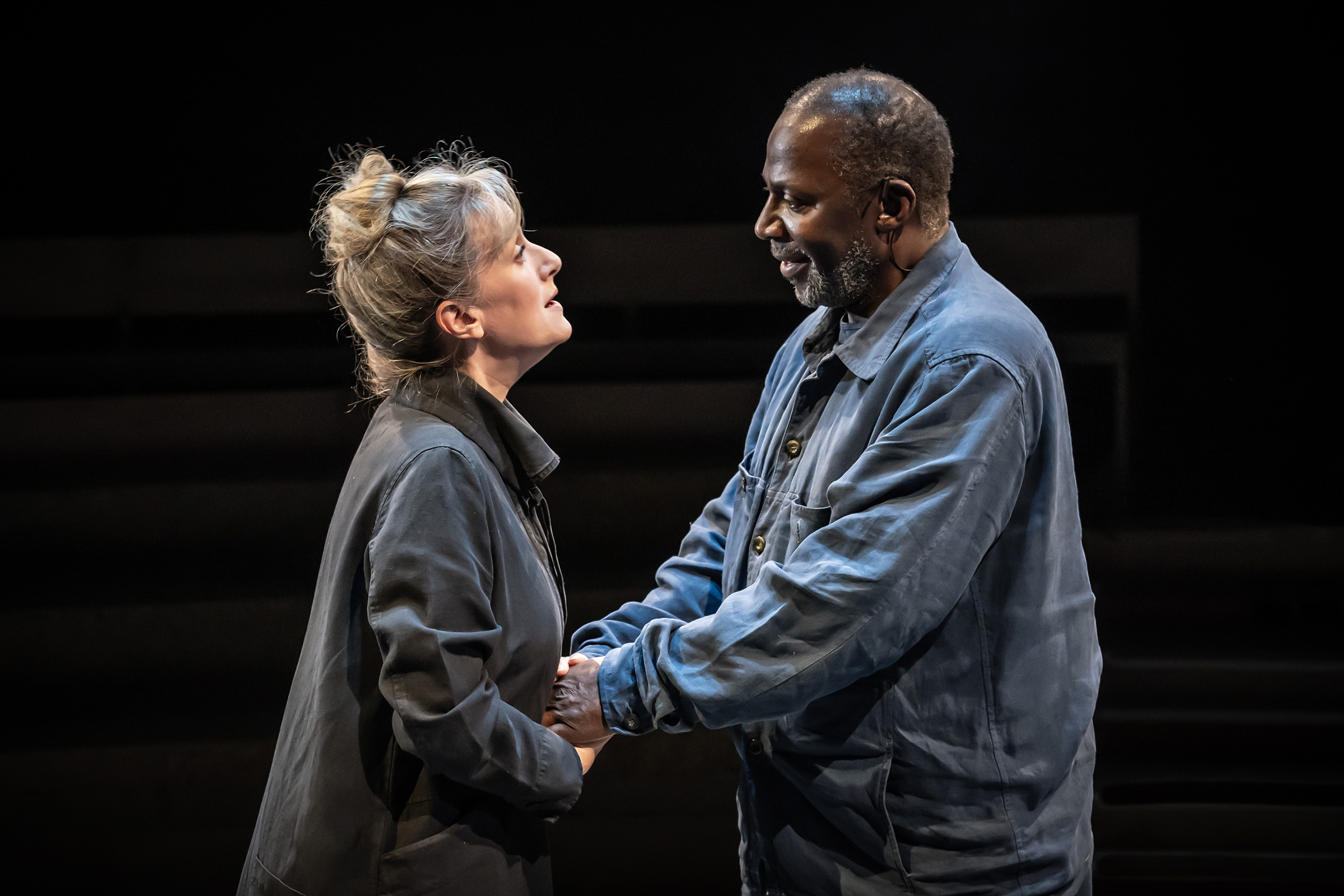 Isolation has become a reality for many in the past few years with lockdowns and strict rules. Some have thrived off it, while others have deteriorated from it. Zinnie Harris's play 'Further Than the Furthest Thing' explores isolation and its impact on people.
The play is set in 1961 on a nameless island in British overseas territory, which is riddled with volcanoes. The island is home to a small community of people who rely on the island's natural resources to survive. With minimal overseas import support and little education, most of the community is illiterate and vulnerable. Married couple Bill (Cyril Nri) and Mill (Jenna Russell) have lived on the island all their lives with little exposure to the rest of the world and seem to like it that way.
During this time, the people developed a quirky way of speaking the English language, including pronouncing words that start with a vowel as if they begin with a heavy "h" sound. This was demonstrated most notably in a scene in which Mill says "heggs" instead of "eggs" so often that it became annoying.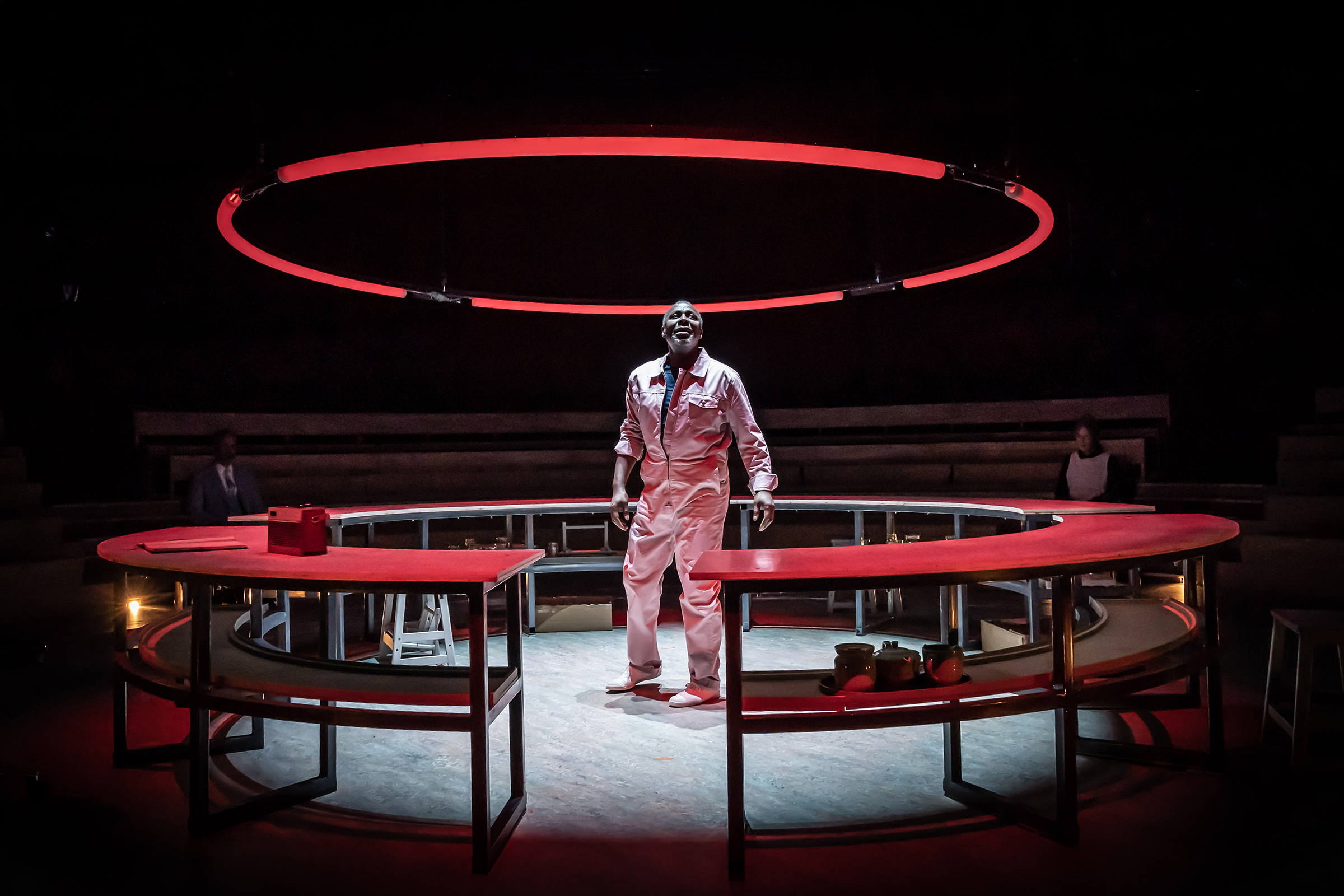 But their mundane life takes a dramatic turn when their nephew Francis (Archie Madekwe) returns to the island from his trip to South Africa accompanied by Mr Hansen (Gerald Kye), a wealthy South African businessman who hopes to build a factory on the island and promises it could help the island financially. Although this factory proposition is music to Mill's ears, it raises red flags for Bill, causing Francis to back down and insist Mr Hansen leaves the island with his business plans.
The story takes a turn when a volcano erupts, forcing the whole island to evacuate. With no other option, they all must live and work on Mr Hansen's ship, which causes power dynamics, frustrations, and a new type of isolation.
The play gets bogged down in numerous, and sometimes seemingly unnecessary, subplots such as Francis's relationship with Rebecca (Kirsty Rider), a young islander who has an unwanted pregnancy through rape, and Gill's involvement with her after she gives birth. These storylines are not explored in enough depth to be sufficiently interesting and only serve to slow down the pace of the main story.
What I did like about the play was the lighting design by Prema Mehta and the illusion and video design by Ian William Galloway and John Bulleid. The lights and projections shape-shift and change colours to create oceans and lava, creating a visually stunning experience.
I also thought the whole cast acted their socks off. Each actor was believable and gave them all the to tell the story. Their facial expressions portrayed vulnerability, passion, and frustration, which helped to keep me engaged.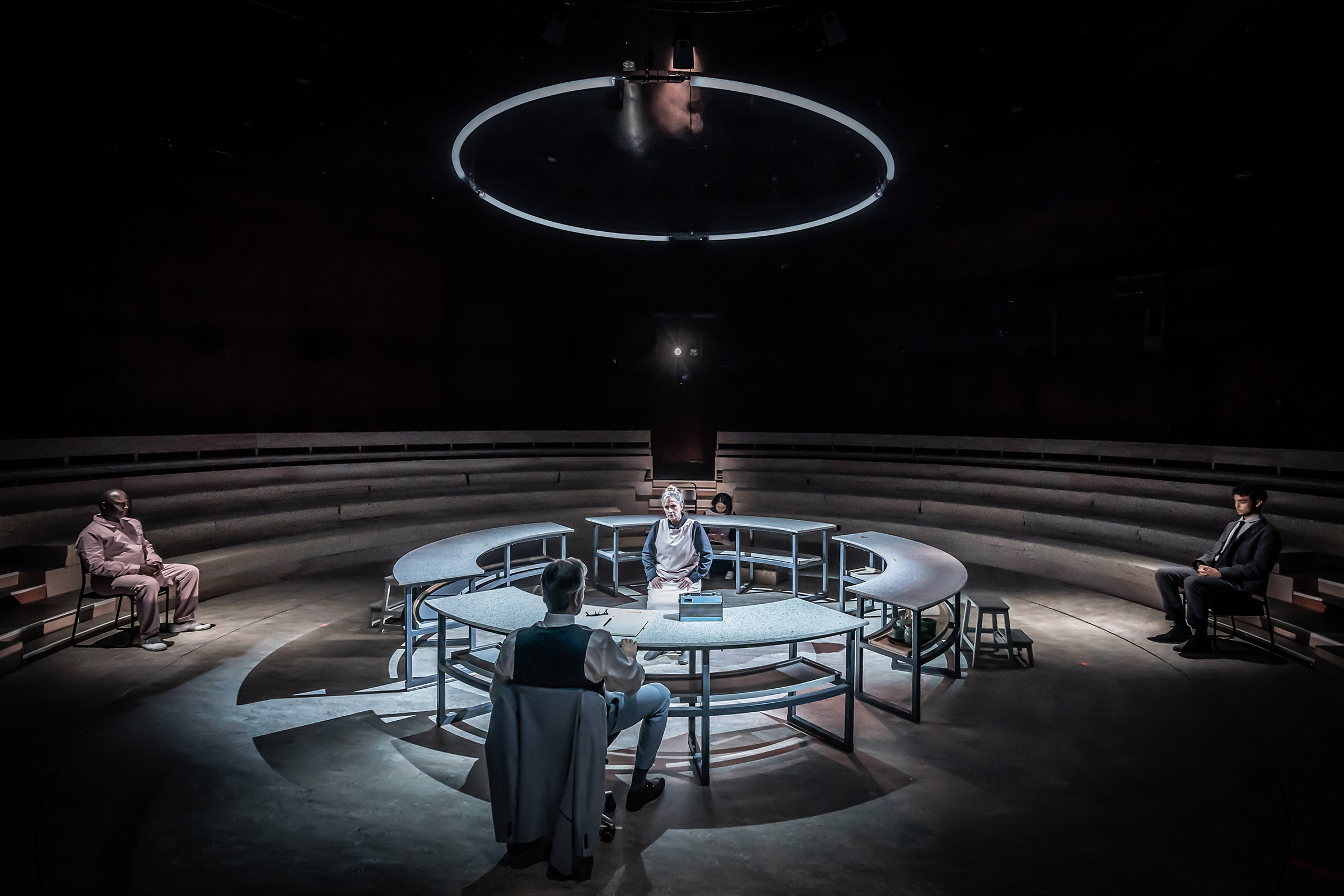 Although 'Further Than the Furthest Thing' boasts brilliant acting and stunning visuals, the play's painfully slow pace and boring storyline weigh it down at times. However, the themes of isolation and community explored in the play are still relevant today. The underexplored subplots feel a bit over-egged, or maybe I should say 'over-hegged,' and they detract from the main story. Overall, while the acting is great, the play could benefit from some tighter storytelling and pacing to truly make it shine.
NEED TO KNOW: Further Than the Furthest Thing plays at the Young Vic until 29 April 2023