Whether you're a part of the literary world or not, they say we all have a book in us – or at least a good story. And a good story is exactly what we have here.
Every Saint Has a Future is the autobiographical tale of Frank Skully, winner of the Soho Theatre's 'New Writers' competition. Performed by himself, it runs the gamut of the familiar, if not typical, black experience in the UK. Starting in Notting Hill in the 'No blacks, no dogs, no Irish' era, Skully's rollercoaster of memories takes us from the 60's to the present day.
Growing up around All Saints Road in a melting pot of Rude Boys, Punks, Rastas and Activists, Skully's tale describes how he navigated his environment and includes an amusing history of his encounters with the police. At points it was emotional as some of the memories were clearly painful. It's not easy to lay your soul bare.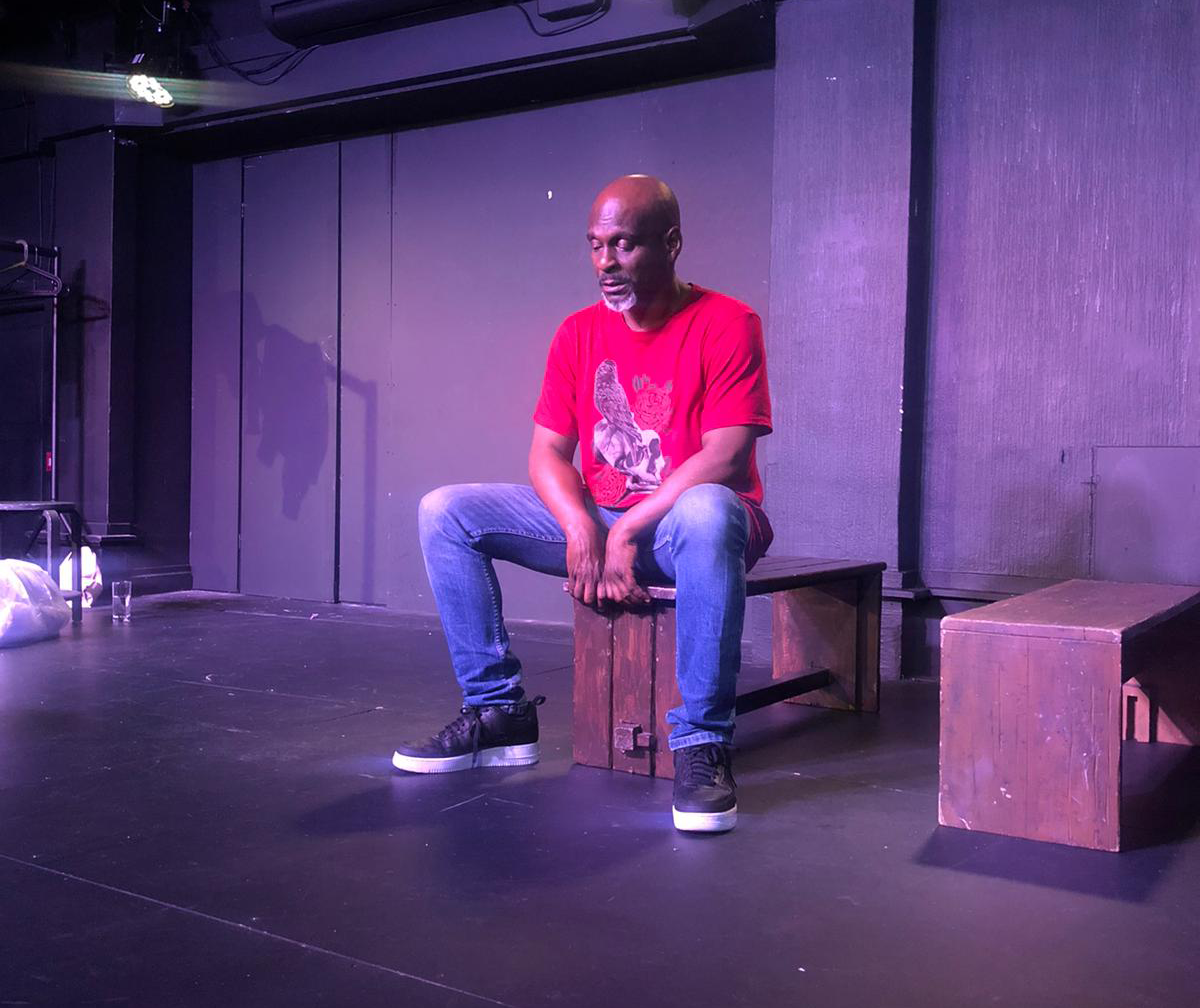 Very much coming across as a lovable rogue, Skully relates his story with passion and humour, drawing exclamations and murmurs of agreement from the audience often. He isn't the most experienced actor and indeed was a little shaky in parts, but he managed to both bring a tear to quite a few eyes and make us laugh throughout. It can get a bit boring seeing people perform at the end of their journey and this was an exciting opportunity to see someone clearly on their way.
It's of no surprise to learn that Skully has been working with Mellow 9 Productions and Riyat Media to develop 'Saints and Sinners' -a coming of age film from the 60s to present day. I would love to see this film. You just know there is so much more to this story that you can show on stage… and that despite circumstance and skin colour being the factors to deal you your cards in life, there is light at the end of the tunnel that leads to the future.