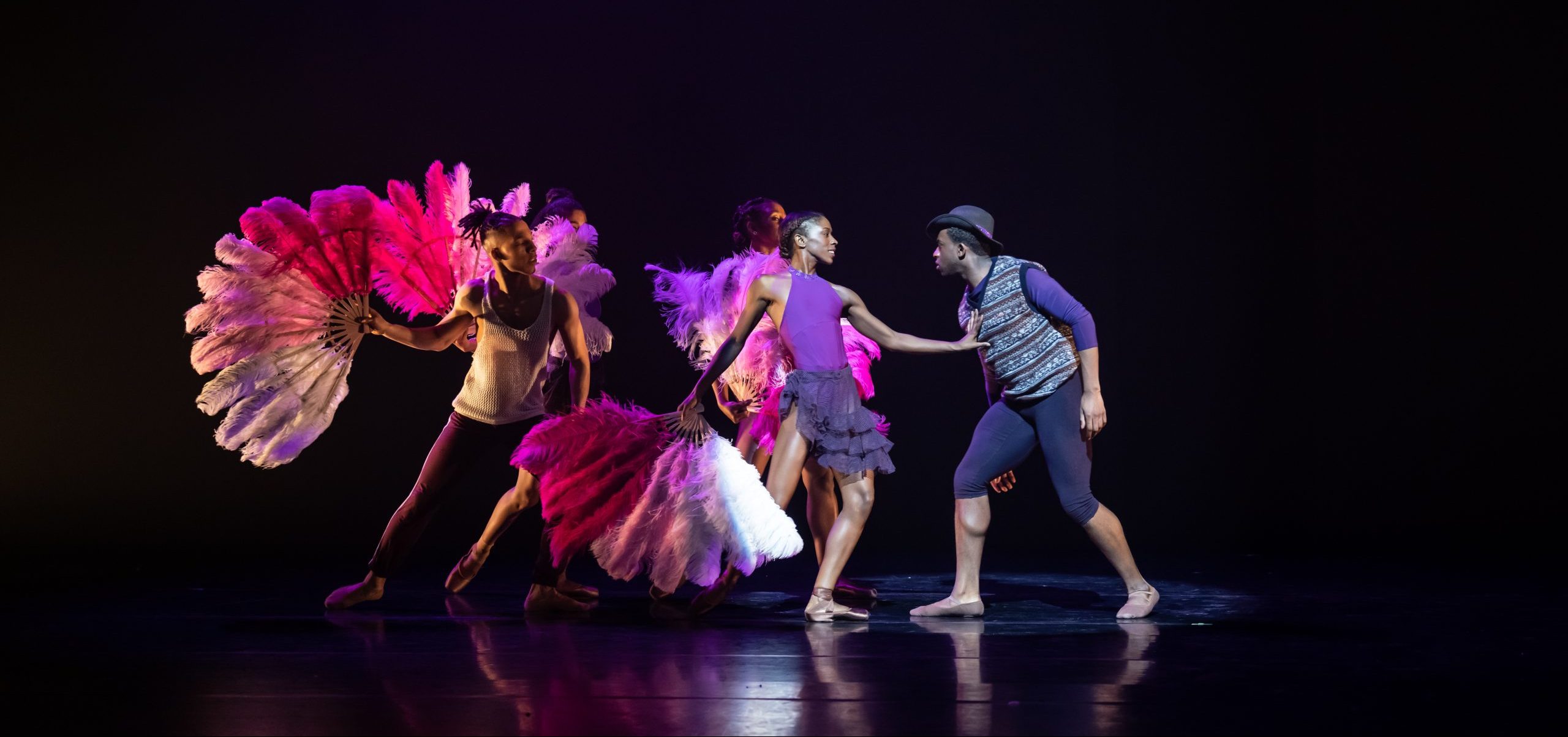 If someone had told me 15 years ago that I would get to experience Black and Asian cast perform at the 'Royal Opera House, I wouldn't have believed them – although I would have longed to see it. Celebrating their 20th anniversary, Ballet Black has treated their audience to a double bill performance of their new work; 'Say it Loud' and 'Black Sun'.
The first show 'Say it Loud' was created by Ballet Blacks founder Cassa Pancho. It showcases every dancer's talent beautifully whilst revealing a snippet of the harsh realities Ballet Black has faced. The performance starts with the cast dancing to the narrated soundtrack of audience feedback from social media and written platforms.
Whilst each dancer gracefully danced across the stage, the words spoken were far from graceful. With racist and ignorant remarks being said, I couldn't help but notice the sadness in the audience's eyes as they heard all the shocking feedback Ballet Black has continuously faced. This particular piece highlighted exactly why companies like Ballet Black need a platform; to diversify dance and turn dreams into realities for black and brown dancers around the globe.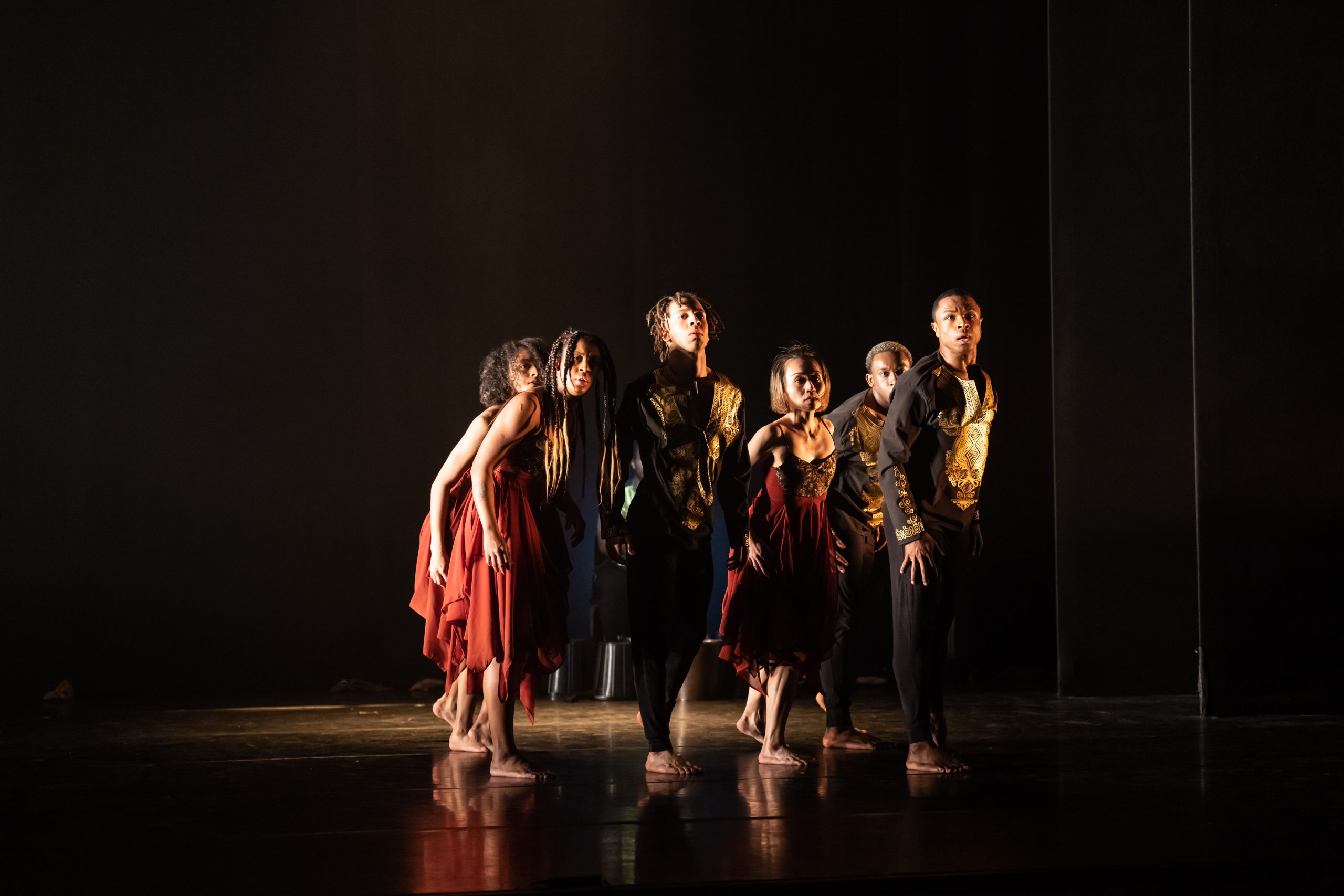 Each story takes us on a journey of Ballet Blacks' history, whilst teaching its audience what life can often feel like as a black person. The Trinidadian Calypso song used for the group performance of 'If You're Brown', had lyrics that will leave you in deep thought about colourism. Similarly, Mthuthuzeli Novembers performance of 'Welcome to London' was a beautiful fusion of ballet, contemporary dance and locking that portrayed the struggles of surviving in London as a black person.
Despite these negative experiences, the happiness on each dancer's face was a beautiful thing to witness, as Black joy is often hidden on stage. It was refreshing to see each dancer smile and enjoy doing what they love to do the most.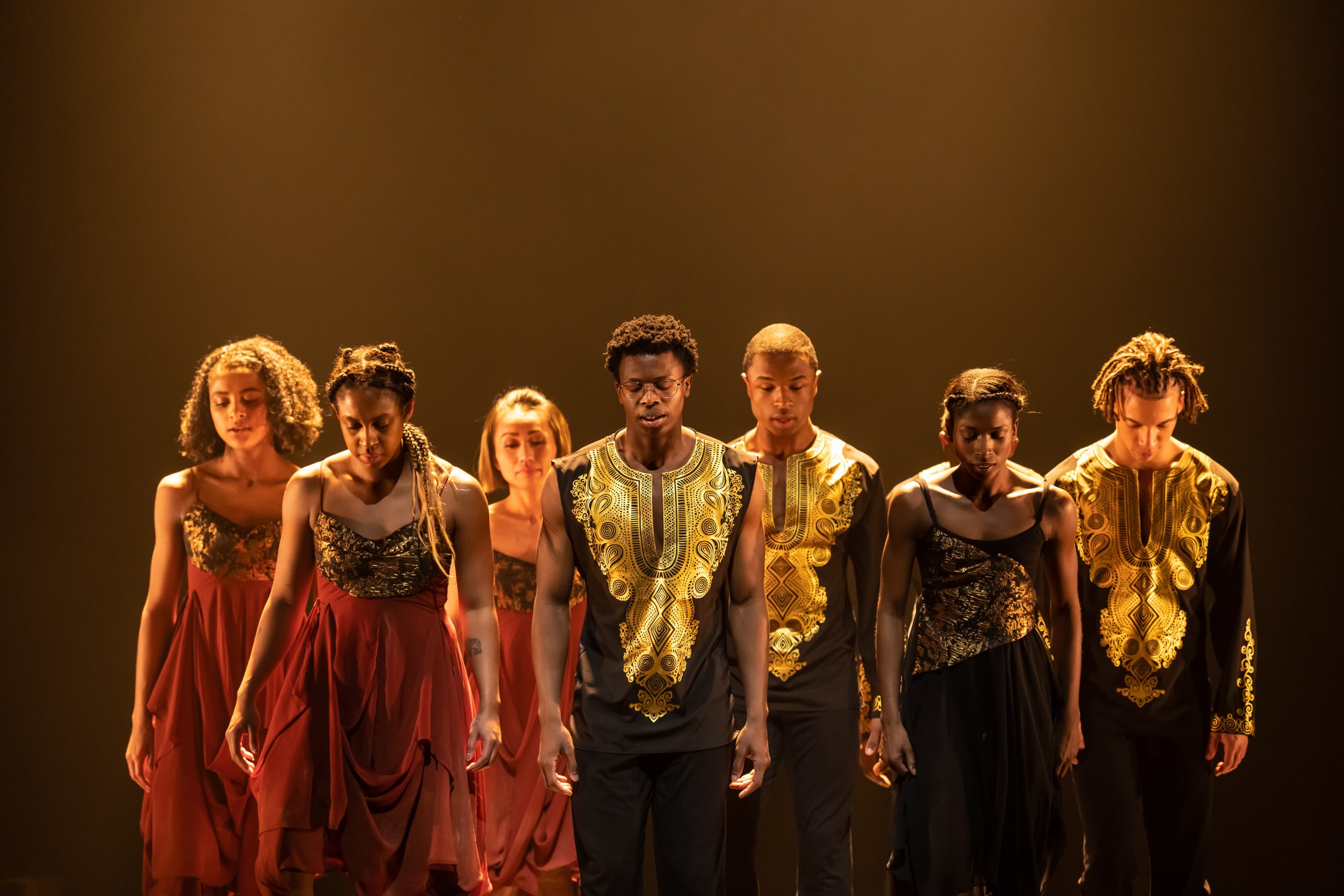 Whilst I loved every dance piece in 'Say it Loud', 'At last' touched me the most. A beautiful classic ballet duet performed to Etta James' 'At Last' showcased a narrative we don't often get to see; black love. Performed by Cira Robinson and Jose Alves, we watch an explosion of love, happiness and grace entwined between the two dancers. It was exactly how I have dreamt of ballet looking like; a beautiful black fairy tale. The piece left me in awe of the dancer's skills and left me feeling proud to be black.
The second performance was 'Black Sun', created and choreographed by Gregory Mawoma. 'Black Sun' tells the story of ancestors and the impact their knowledge can have on their descendants. 'Black Sun' represents community, culture, and strength, and forces you to dig deep into your own history. Each dancer pushes their limits to pull us into their journey of life. From floor drumming to heel stamping, the floor vibrations alone will have you fully engrossed. I thoroughly enjoyed watching 'Black Sun' and felt a sense of deep community within the dancers that made the piece feel even more powerful.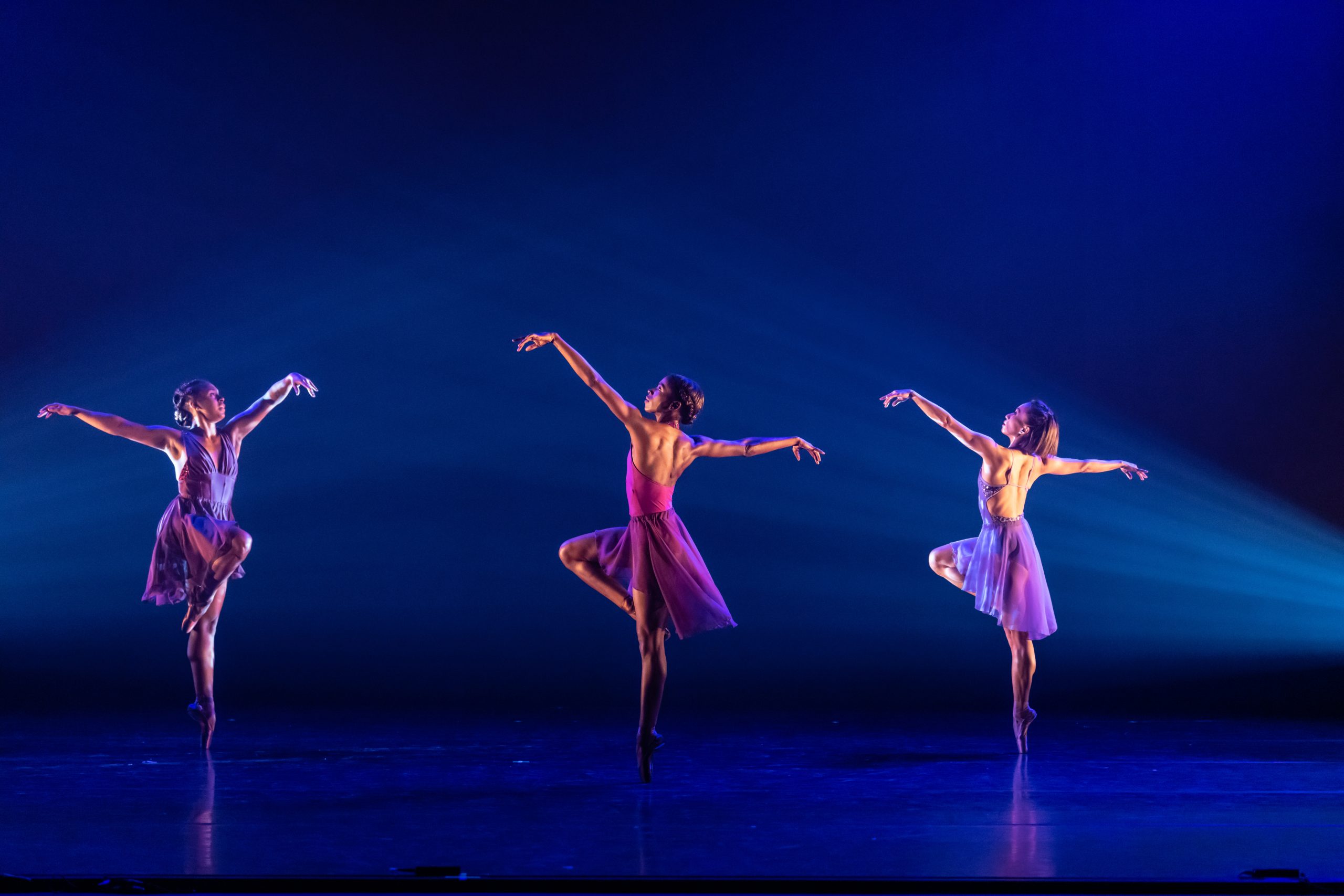 The lighting designed by David Plater was perfect for this piece, it was low-lit, creating a mysterious atmosphere where both the moon and sun were present and almost dancing with one another. The earth-tone costumes with a purple hue, designed by Natalie Pryce, complemented the dancer's skin tones perfectly, whilst the black and gold outfits made the dancers look more regal.
I loved every second of Ballet Black's double-bill show. It not only showcased the amazing strength and skills the dancers have but also showed how fearless and bold Ballet Black is. It left me proud, amazed, emotional, and wanting more! I would recommend this show in a heartbeat and look forward to seeing Ballet Black continue to break down barriers that should never have been created in the first place.
NEED TO KNOW: Ballet Black SAY IT LOUD / BLACK SUN was at the Linbury Theatre, Royal Opera House from 19 –23 October 2022