With theatres closing for almost 6 months, I was excited yet nervous to finally be back in a theatre. The Bridge Theatre certainty didn't disappoint when it came to health and safety, with adequate spacing between seats and face mask rules in place.
An Evening with an Immigrant is a one-man show, performed by the talented writer and poet Inua Ellams. Inua takes the audience on a personal journey of the challenges he has faced trying to belong in the UK. His powerful story certainly was worth the 6-month theatre wait!
Inua Ellams is unapologetically Black, he is raw, he is honest, and he left me feeling proud. Proud of him, proud of my race and proud of how far we have come
Sat on a humble stage, with no fancy lighting or props, Inua bravely shares his life story. Through his poetic words he skilfully allows the audience to understand the struggles that both Inua and his family had to embark in order to gain citizenships in the UK.
His story resonated a lot with me as I was able to see some of the struggles my family and other families, I know endured to feel like they "belonged" in the UK. My grandparents were a part of the Windrush generation and arrived from Jamaica to help restore the UK after the war, whilst trying to set up a new life and opportunities for their family. The Windrush generation represented bravery, strength and determination. They worked twice as hard for half the pay in order to create a better life for themselves and the country. Yet till this day 100s are still fighting for their UK citizenship. In 2018 the Windrush scandal exposed the unfair detainment and wrongful threats and deportation of families and individual to go back to their unfamiliar Caribbean islands of origin. These individuals had lived in the UK for over 40 years and had build homes, families and jobs here. This was their only home.
Inua's personal story exposes how unfair the immigration system is in the UK. Having fled his home in Nigeria as a young boy in order to keep his life, his family were pushed from city to city, and forced to never have a place to call home in the UK. He highlights that no person wants to leave their country unless they have to, yet the UK will do all they can to close the doors on people who are trying to protect their lives.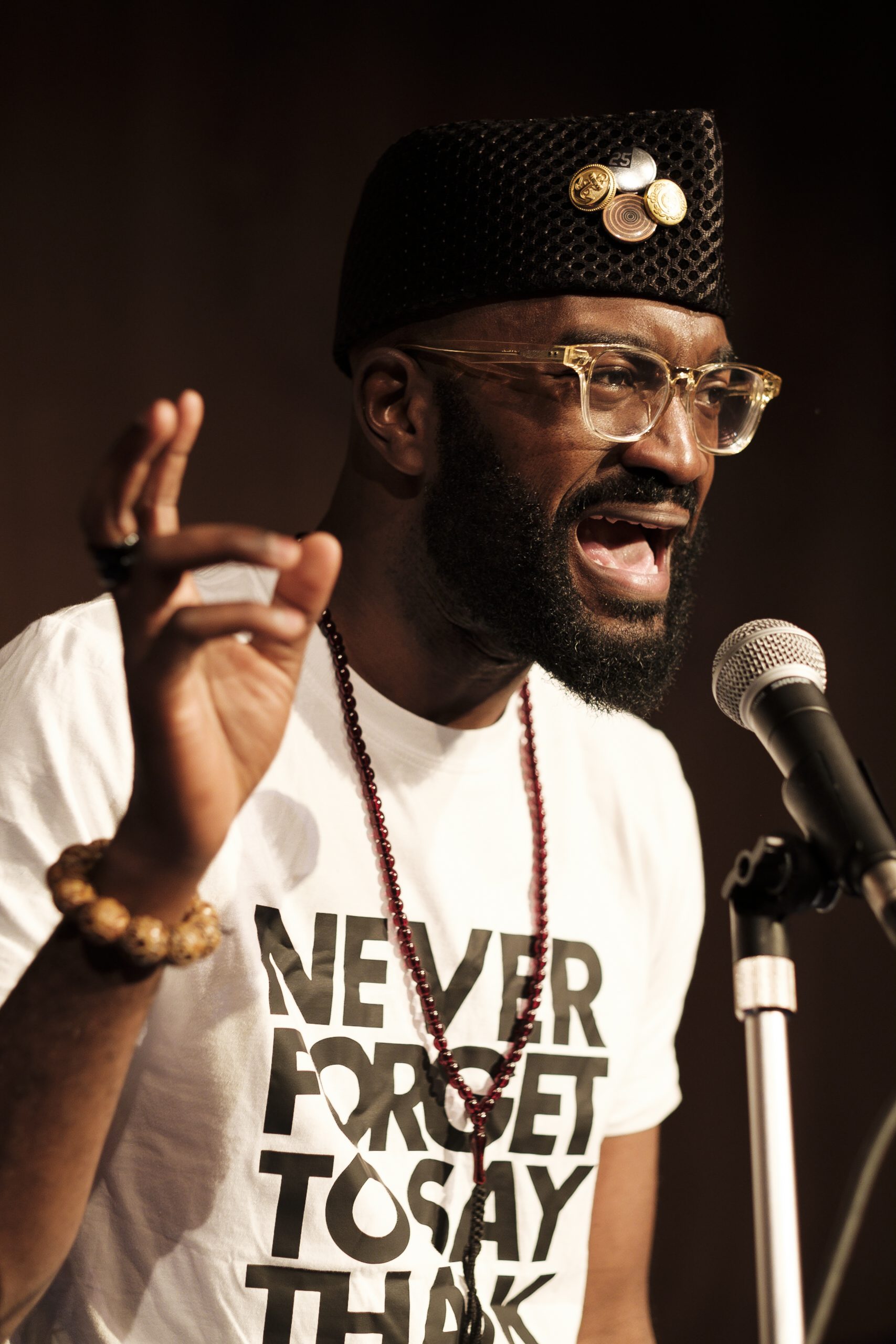 It is estimated that more than two thirds of the foreign citizens who entered the UK this year have already left the UK or were denied citizenship, despite all of them intending to stay for at least 12 months. Yet, the rhetoric we hear from the media is that immigrants are flooding into the country for no good reason and have no real restrictions to prevent them from doing so. This clearly isn't the case and life in the UK as an immigrant is hard and people don't make the decision to come here lightly. The current Home Secretary Priti Patel (a South Asian woman) readily admits her own parents would not have been allowed into the UK under her new rules, as she shamelessly demands that migrants who attempt to enter the UK in boats will be sent to detention centres. These hard rules make it impossible for immigrants to work, forcing them to rely on charities such as the food bank to make ends meet. People do not make the decision to live under these hard conditions lightly, they make it because they have no other choice.
Inua's story was extremely touching. For a man as talented and courageous as him; it saddens me that he has faced so much disrespect from the UK. His poetic flow was flawless, and captivating and his words were charming, funny, emotional and real. At times, he had the audience crying out with laughter as he reminisced on his mischievous actions as a young boy in Nigeria. But at other points he silenced the audience to tears as he reminded us that without Africa there would be no human race. He is unapologetically Black, he is raw, he is honest, and he left me feeling proud. Proud of him, proud of my race and proud of how far we have come. He shows that immigrants are resilient and full of strength.
Inua's poetic flow was flawless and captivating and his words were charming, funny, emotional and real.
With a predominantly white audience, I found this piece extremely impactful. It warmed my soul to see so many British people agreeing with Inua's statements and I know that his story will change the way they see immigrants in the future. To me that is what theatre is all about; challenging and potentially changing the way people think.
Although the show has practically sold out, I would urge you to try and get a ticket. It was one of the best things I have seen in a long time and I am so glad I got the opportunity to watch it.