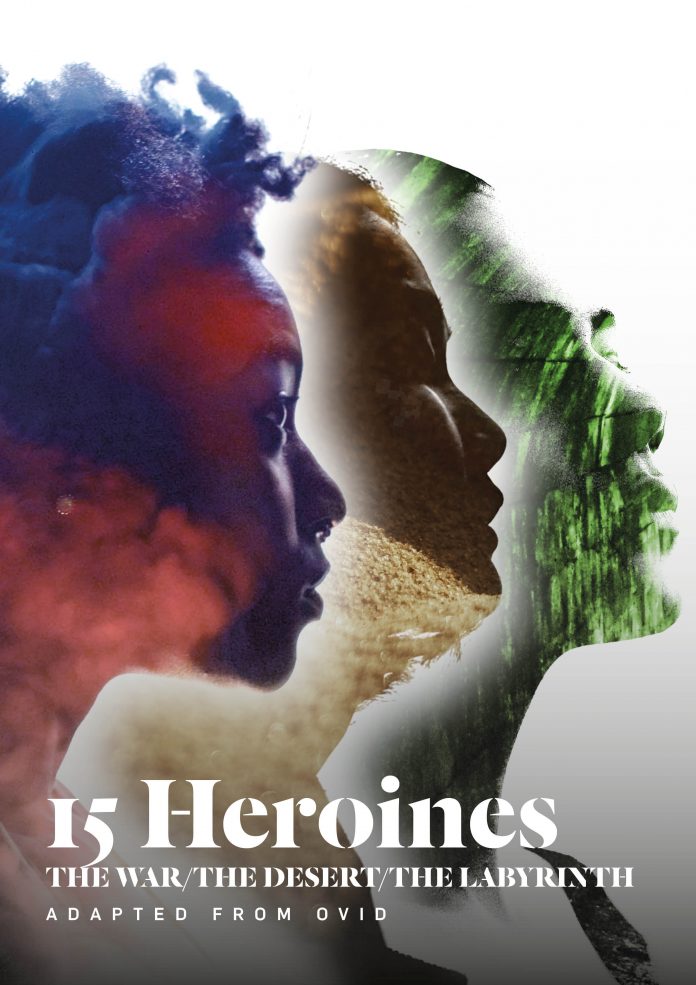 Modern ideology meets ancient humanity in this bold new work from the Jermyn Street Theatre. 15 Heroines is a reimagining of Ovid's Heroides, which the Roman poet wrote over 2,000 years ago. This collaborative work deftly expounds the great diversity of the female experience, crossing continents, epochs and mediums. However, it also highlights the restrictions, preconceptions and dangers that apply to all women as much today as they did our ancient female ancestors.
Originally framed as a series of love letters penned by famous women from Greek mythology, the collection has been split into three shows, each one including five monologues. Each of these solo works is written by one of the production's female playwrights, which includes icons like Juliet Gilkes Romero and newcomers such as Lettie Precious.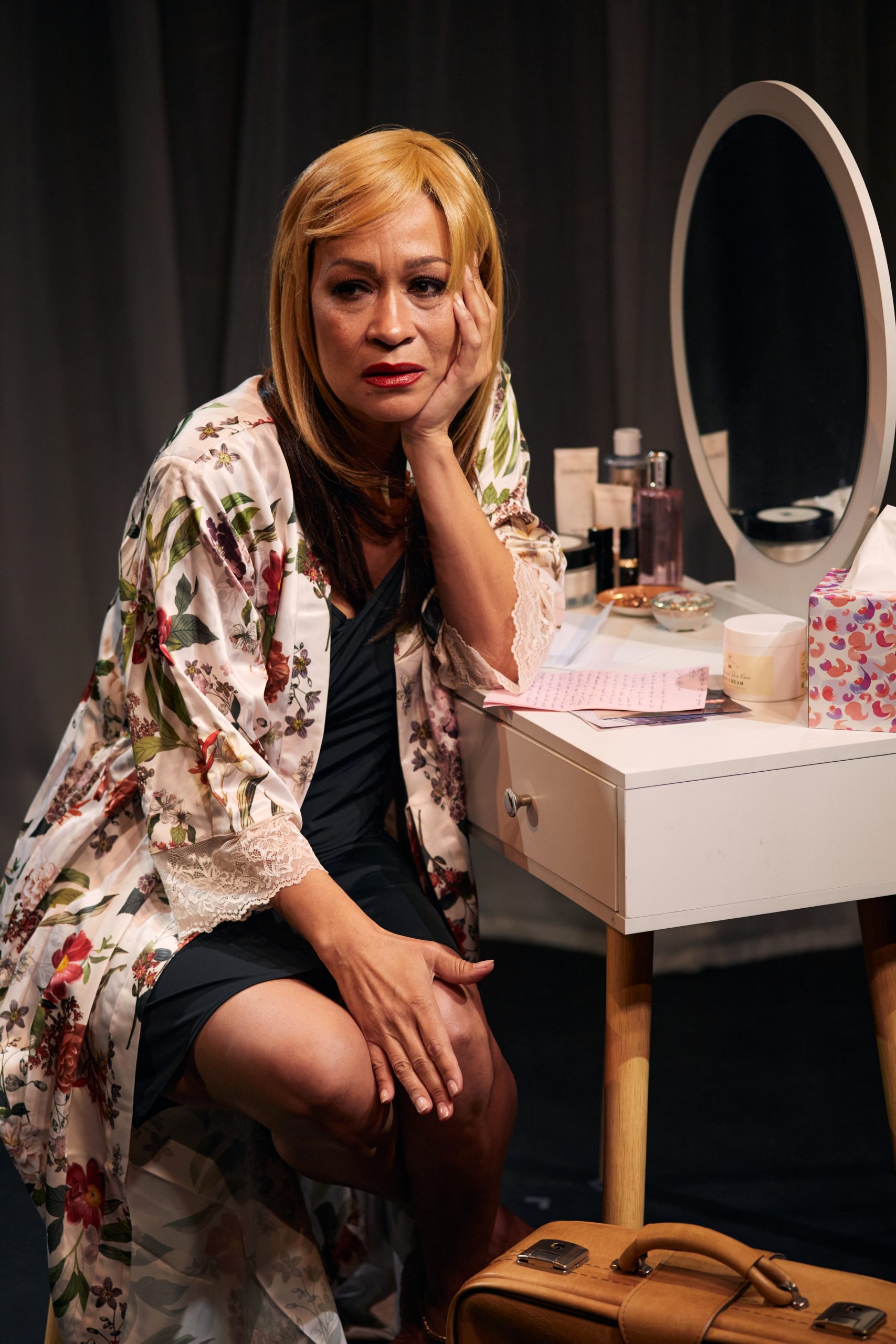 Afridiziak reviewed The Desert, which entailed five women's unique stories of following their own paths. The opening monologue The Striker by April de Angelis presents us with the timeless scenario of a trophy wife being replaced by a younger woman, framed as a tabloid interview with former WAG Deianaria. Played by Indra Ové, the Versace-clad blonde details the material goods her footballer-ex provided, and the price she paid for that security. Ové is like a coiled spring, consumed with fury and resentment which is only matched by her pain at facing her own exploitation. Adjoa Andoh's direction is acute and energetic.
There is a running theme of subverting the traditional female narrative in this 80 minute production. Shrewish wives consumed by jealousy or scorned lovers driven mad with melancholy are dismissed as cliches while our female leads explain what led to their decisions. In The Choice by Stella Duffy, Dido shares how she created her own destiny and her own Queendom, despite being a refugee in the foreign land of Carthage. This piece starring Rosalind Eleazar is rich with lyrical prose and extended metaphor, beautifully emoted by the actress who shares her tale as she dons her finery and prepares to do battle.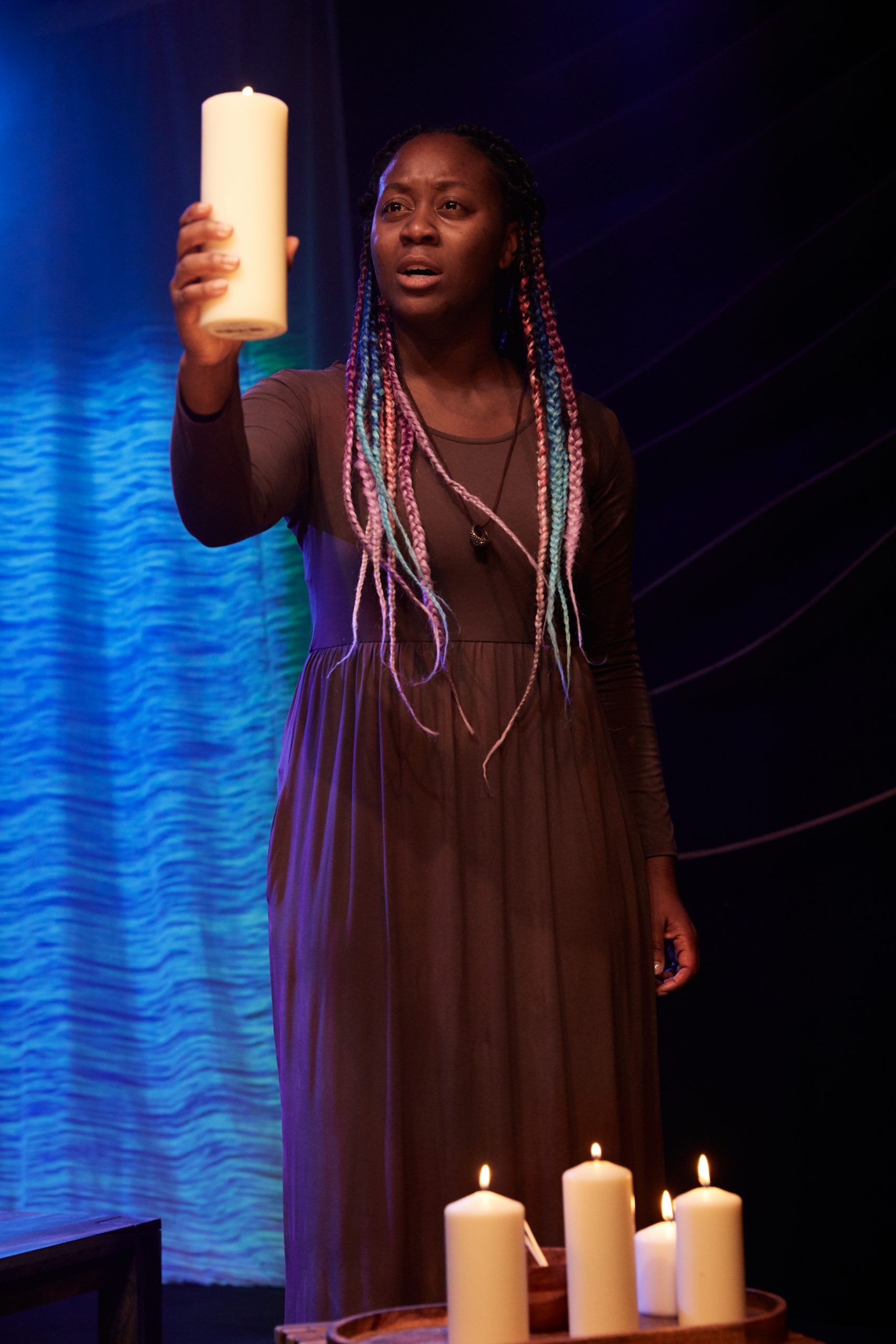 Produced in partnership with Digital Theatre, 15 Heroines is filmed live at the Jermyn Street Theatre, with the cast delivering their monologues to an empty auditorium. I was pleasantly surprised at the production's ability to fully engage me through a screen as the shared physical experience is one of my favourite parts of the art form. Luckily, the monologue format gave the performances a sense of immediacy, while cinematic additions such as title sequences and close-ups drew the viewer in. The digital medium lent itself especially well to A Good Story by Isley Lynn. Set as a TV interview with Canace, the Wind God's Daughter, our protagonist is interrogated about her incestuous affair with her brother. Eleanor Tomlinson plays the role as unassuming and naïve, yet steadfast and unapologetic in her own beliefs.
Girl on Fire by Chinonyerem Odimba on the other hand, utilises many aspects of stagecraft, including swirling fog and an ethereal soundscape. Nicholle Cherrie plays Hypermestra, the girl who refused to kill her husband at her father's request. Cherrie's monologue is partly sung, the repeated verse 'Such is the curse' referencing the female experience of unwanted sexual attention. This ubiquitous problem has been epitomised in the 21st century by the #MeToo movement.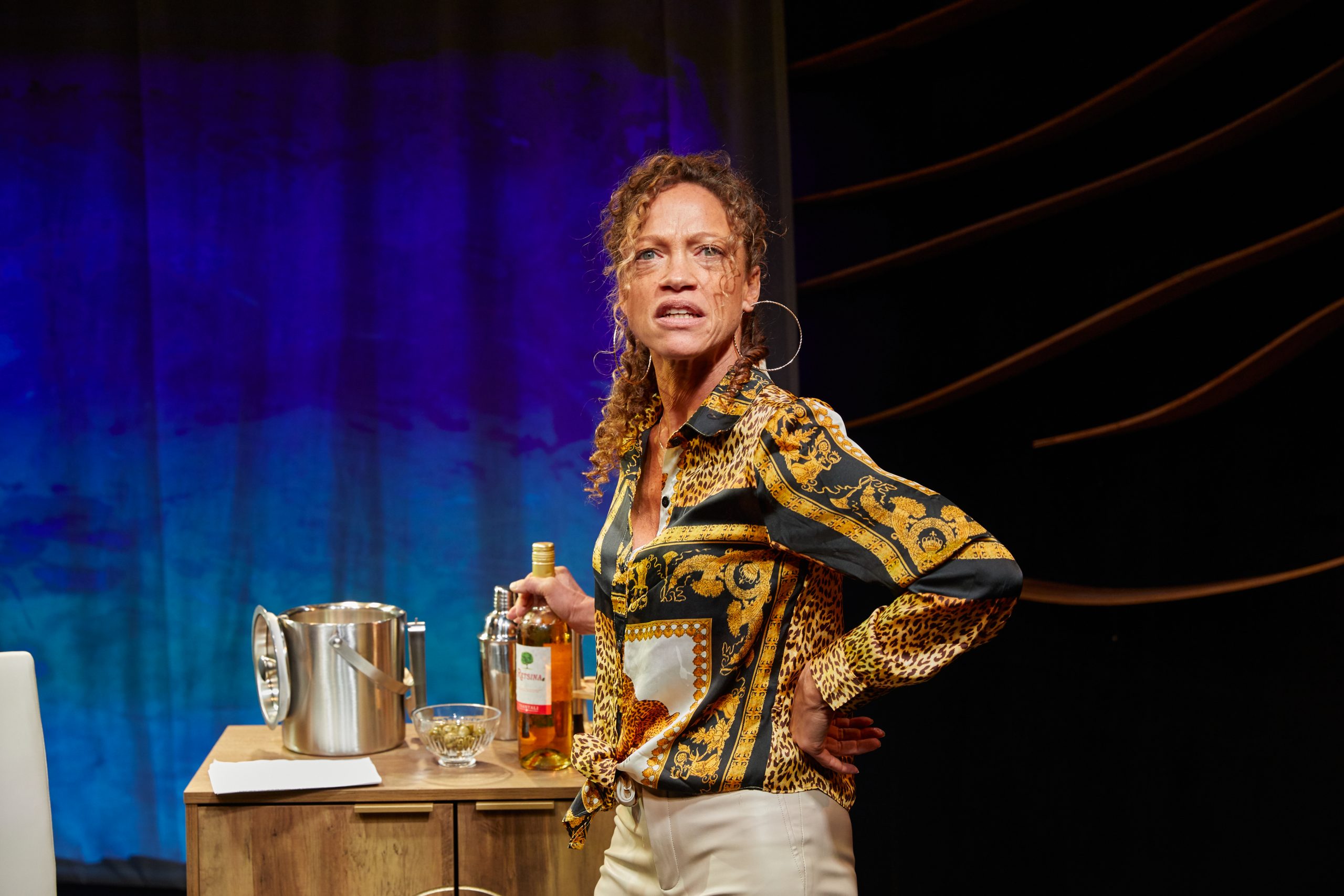 The final piece Now You See Me by Lorna French was the perhaps the most overt in its current affair focus. Our heroine Sappho writes a heartbroken billet-doux to her former love, the Lady Britannia, who rejected her by letter after decades together. Martina Laird is compelling as the famous lyricist. Rejected by the nation she has served with her work, who she has tried to please by conforming to its Caucasian beauty standards, who she has called home, her pain is palpable.
15 Heroines successfully proves that these princesses, mathematicians, poets and fighters exist independently of the heroes whose tales they hope to claim a footnote in. Incredibly thought provoking and devastatingly relevant, the fresh take upon epic mythology is a welcome championing of women's stories in a time when it is desperately needed.
NEED TO KNOW:
15 Heroines will be streamed via the Jermyn Street theatre until 22 Nov 2020
|
Book Tickets