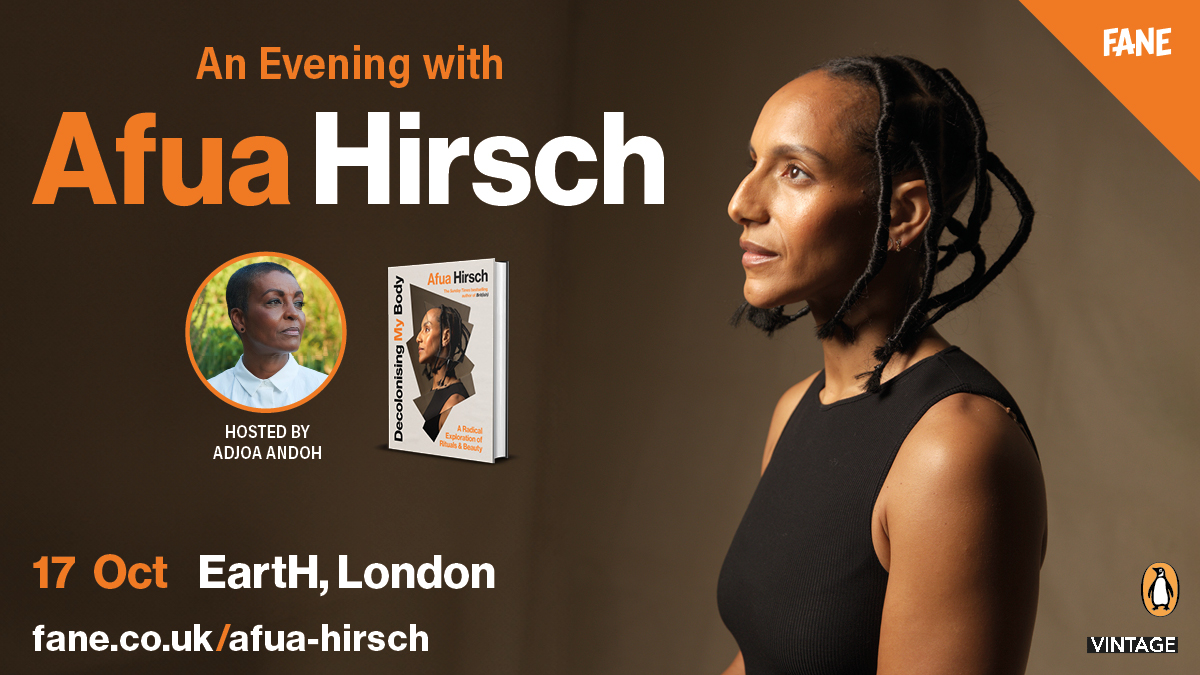 How do we determine what is beautiful? Whose standards are we trying to meet when we spend our hard-earned money on our haircare, skincare and makeup? What is it we are really searching for, and what can we do about it?
Answering these questions and more is bestselling writer, journalist, presenter and broadcaster Afua Hirsch for this intimate, powerful event marking the release of her new book, Decolonising My Body. 
Interjected with personal untold anecdotes, live on stage with Adjoa Andoh, Afua will take the audience on a global exploration of ancestral beauty practises.
With Afua as your personal guide, discover how Eurocentric beauty standards have evolved and how minoritized groups can transcend them by reclaiming their cultural roots.
NEED TO KNOW: An evening wit Afua Hirsh takes place on 17 October 2023, 7pm at EartH London