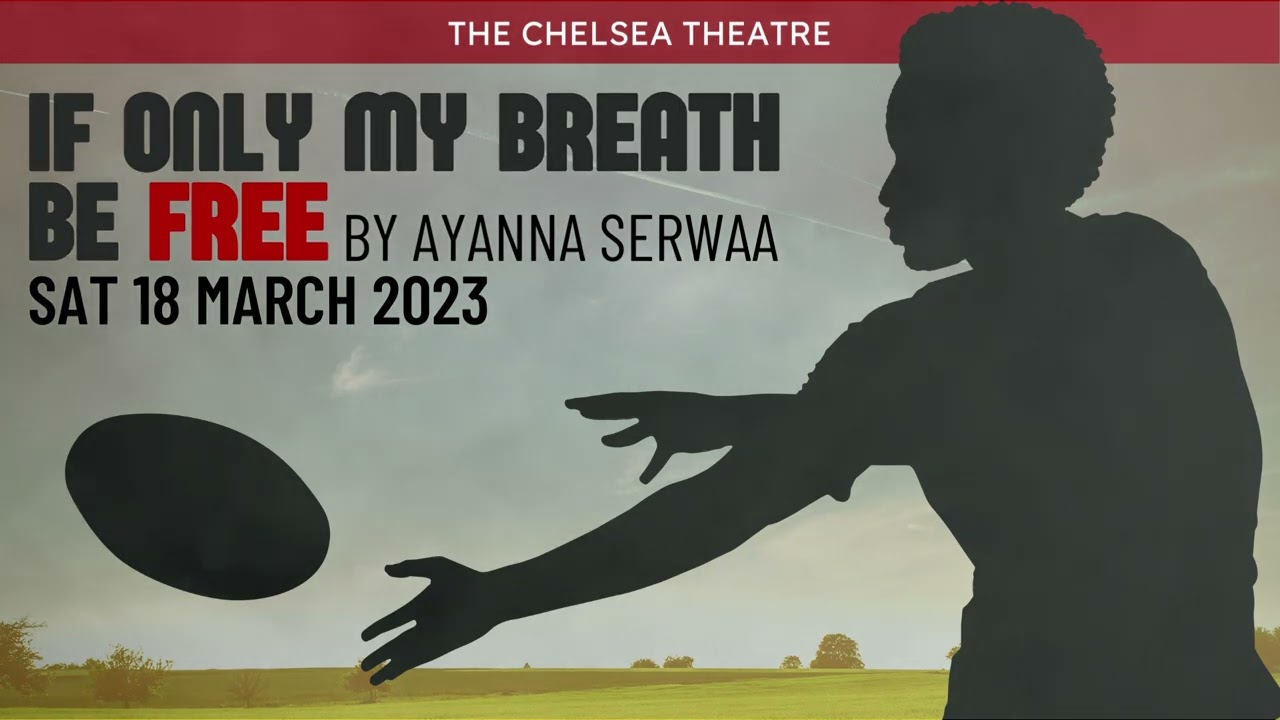 'If only my breath is free' has a fundamental message grounded in human rights and justice' it has a concept which is rooted in the injustices that people experience, in this case, 'young people' who are second-generation Windrush.
Shelley Anne sees her grandmother who came to the UK as a child, have her experiences challenged as her national identity is threatened with the possibility of going home. Home for her is Ladbroke Grove and her Trini, St Lucian and Grenadian neighbours.
Godwin a young graduate was forced to leave his home in his native Uganda and escape to the UK. Colonial rule and independence were swiftly followed by a military coup and the violation of human rights, capturing and forcing children to be soldiers. Along with two other volunteers and a pastor who coordinates their efforts, worlds open up, and collide, but will they entwine?
This emotionally charged production features talented actors Tanjiana Bryan-Hesse, David Dacosta Olayinka Sobitan-Solomon Mwenya Chisanga and Stella Saltibus. Join them on a journey of love sport and fair play as their stories unfold and worlds collide. Get ready for a truly unforgettable night of theatre.
This play examines human relationships juxtaposed against a very British sport, rugby. Two students and two postgraduates go on an explorative journey of love sports and fair play.
NEED TO KNOW: If Only My Breath Be Free is at the Chelsea Theatre 7 Worlds End Place Kings Road London SW10 0DR on Sat 18 March 2023, 2.30pm & 7.30pm | age 16+