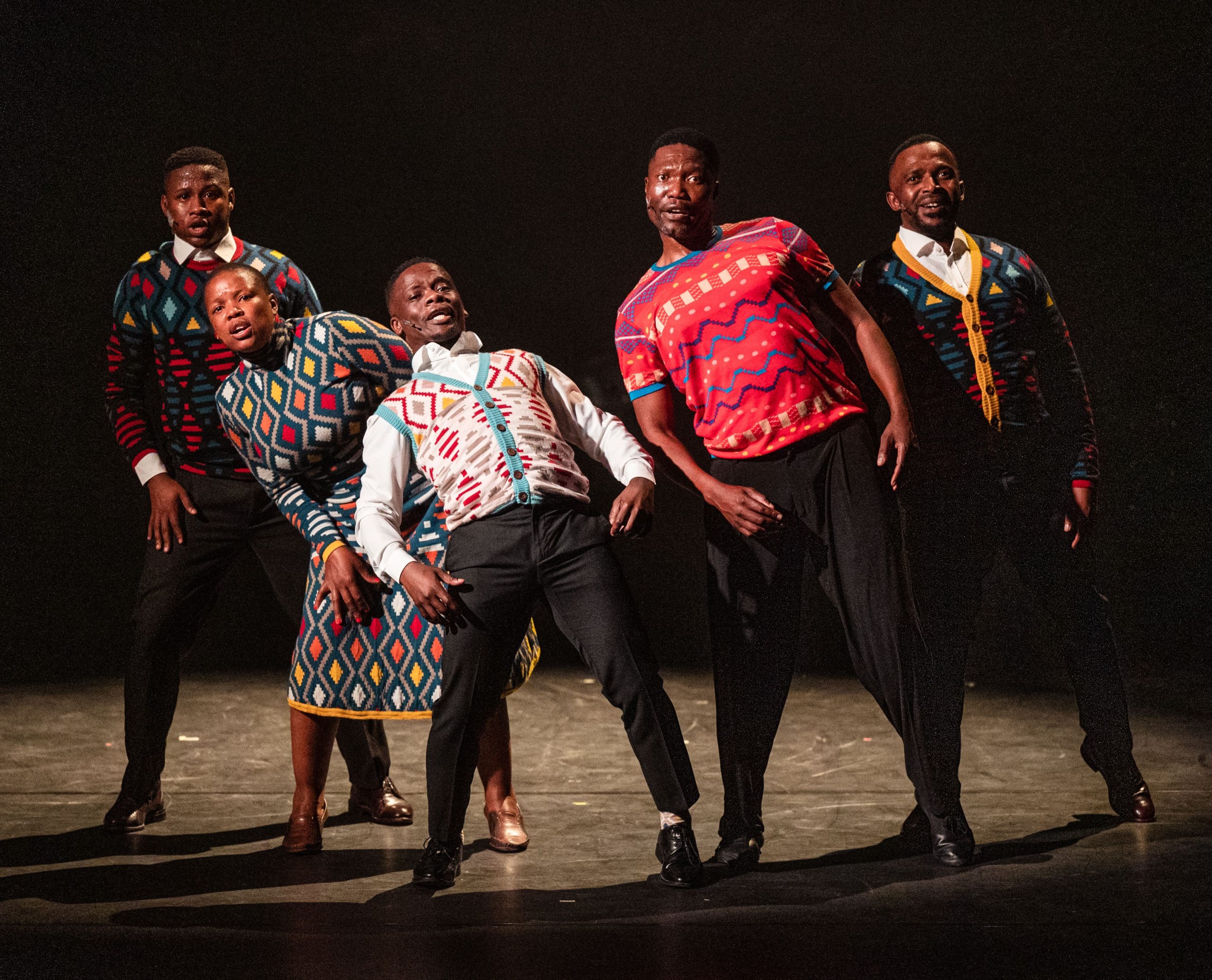 Broken Chord moves between concert, dance and performance, retelling of the story of the first African choir which performed in Great Britain and the US, in the late 19th century.
Featuring four soloists and Echo Vocal Ensemble, Gregory Maqoma's work tells the story of a South African–based chorus whose tour through North America and England in the late 19th century was marred by the realities of racism. The piece lays bare the burden of the white gaze and what it feels like to move beyond its constraints.
Broken Chord charts the journey of a group of singers who travelled by boat in order to collect donations to build a school. Despite the tensions between South Africa and the colonial power Great Britain, the tour became a glorious success. Maqoma offers a rare insight into how Africans were perceived in Victorian London. Using atmospheric sounds and both traditional Xhosa and contemporary styles of dance, Maqoma gives a voice to this remarkable story.