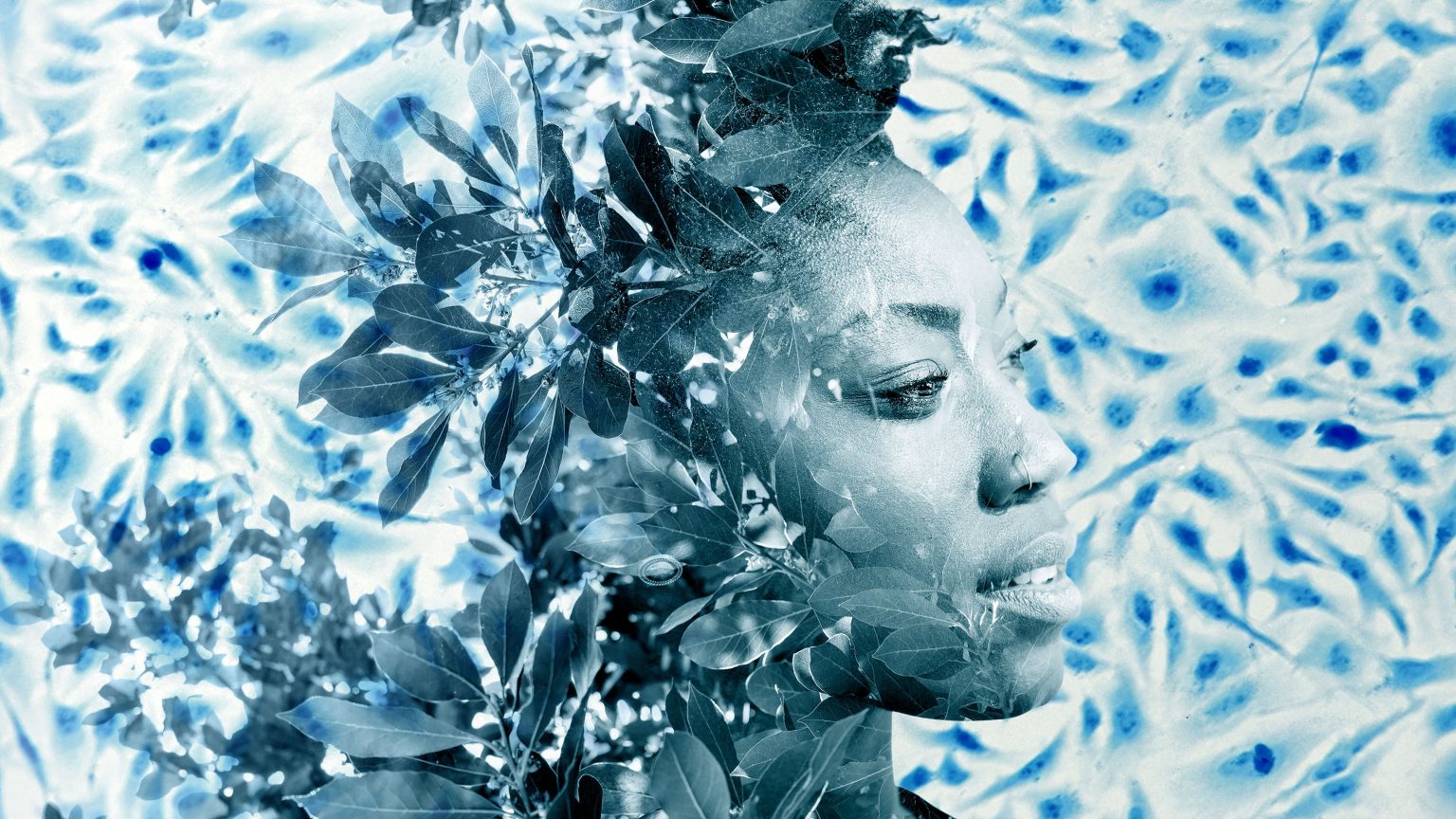 Actors Touring Company and Belgrade Theatre Coventry in association with Brixton House present Family Tree
Family Tree is a beautifully poetic drama about race, health, the environment, and the incredible legacy of one of the most influential Black women of modern times. Fearlessly honest, hilarious, and ultimately transformative, this award-winning play is both a remembrance and a celebration.
Henrietta Lacks one of the most remarkable people in medical history. Her cells form the basis of the most important medical research and breakthroughs, from cancer to HIV to COVID.
But Henrietta never knew any of this. Her cells were taken without her or her family's knowledge or permission.
Henrietta was a Black woman: she was not the only one whose body has been exploited by the medical establishment.
Denied her place in history, now is the time for Henrietta's incredible legacy to undergo a transformation … to blossom and grow into something new and wonderful.
This brand-new nationwide touring production is brought to you by playwright Mojisola Adebayo (Alfred Fagon Award winner for Family Tree) and director Matthew Xia (The Wiz, Shebeen).
NEED TO KNOW: Family Tree is at Brixton House from 12 Apr – 23 Apr 2023 | Age 14+