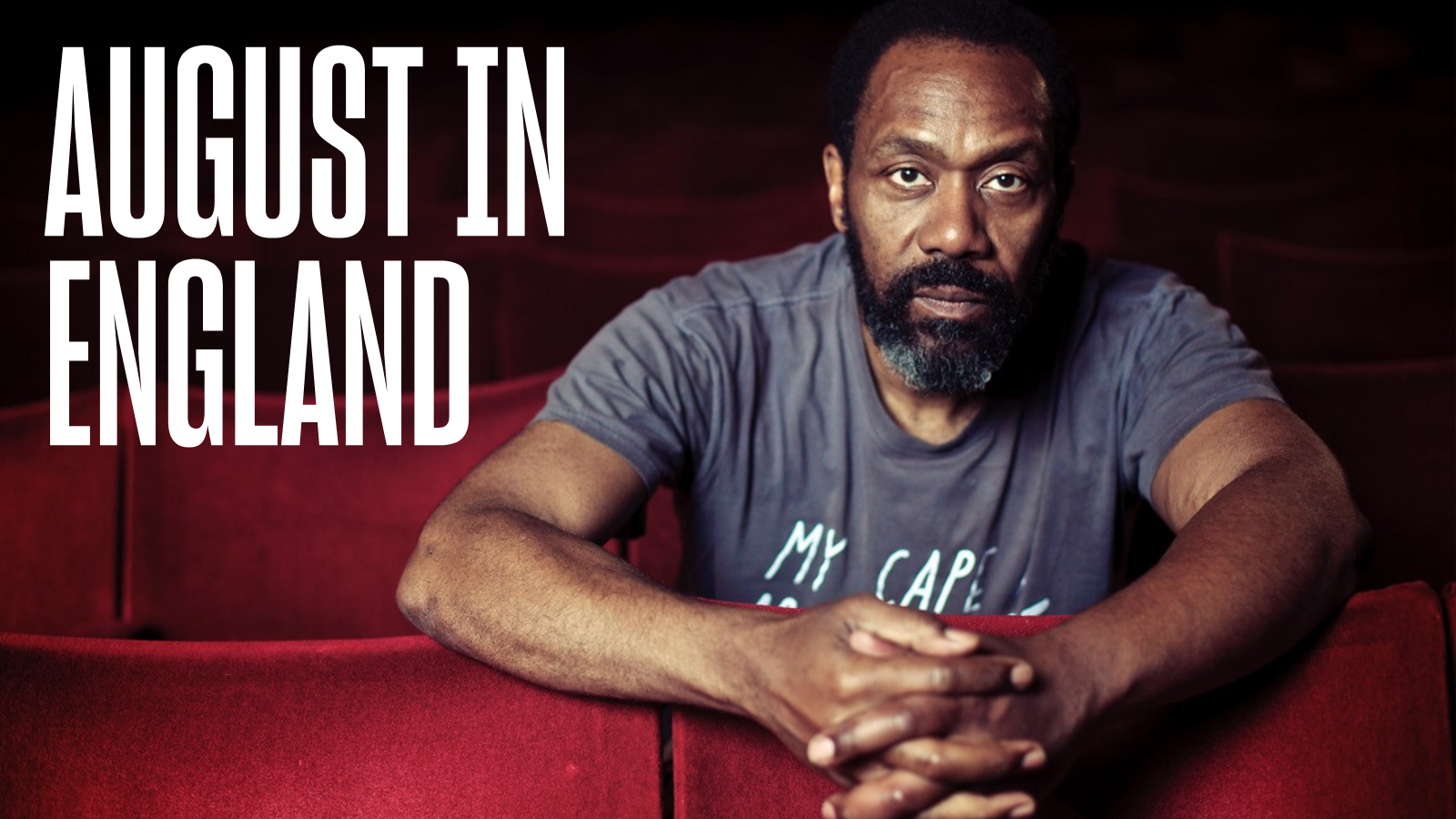 'You never allow me tell my story. I been trying to tell it someone and nobody listenin'
Charming, flawed, and with the gift of the gab, we all know a man like August Henderson. Between his three kids, devoted wife-to-be, and part-ownership of a fruit and veg shop, he is proud of the life he has built since landing in his beloved West Bromwich.
So, when faced with deportation to a country he has no memory of, he isn't prepared to go quietly. Listen up, he is ready to tell his own story.
Poignant and hilarious in equal measure, August in England gives insight into the lives impacted by the injustice of the Windrush scandal.
Written and performed by Lenny Henry in his playwriting debut, the celebrated actor and comedian brings his vast talents onto the stage in this intimate one-man show. Co-directed by the Bush Artistic Director, Lynette Linton (Sweat, House of Ife), and Associate Artistic Director, Daniel Bailey (Red Pitch, The High Table).
NEED TO KNOW: August in England is at the Bush Theatre from 28 April to 10 June 2023