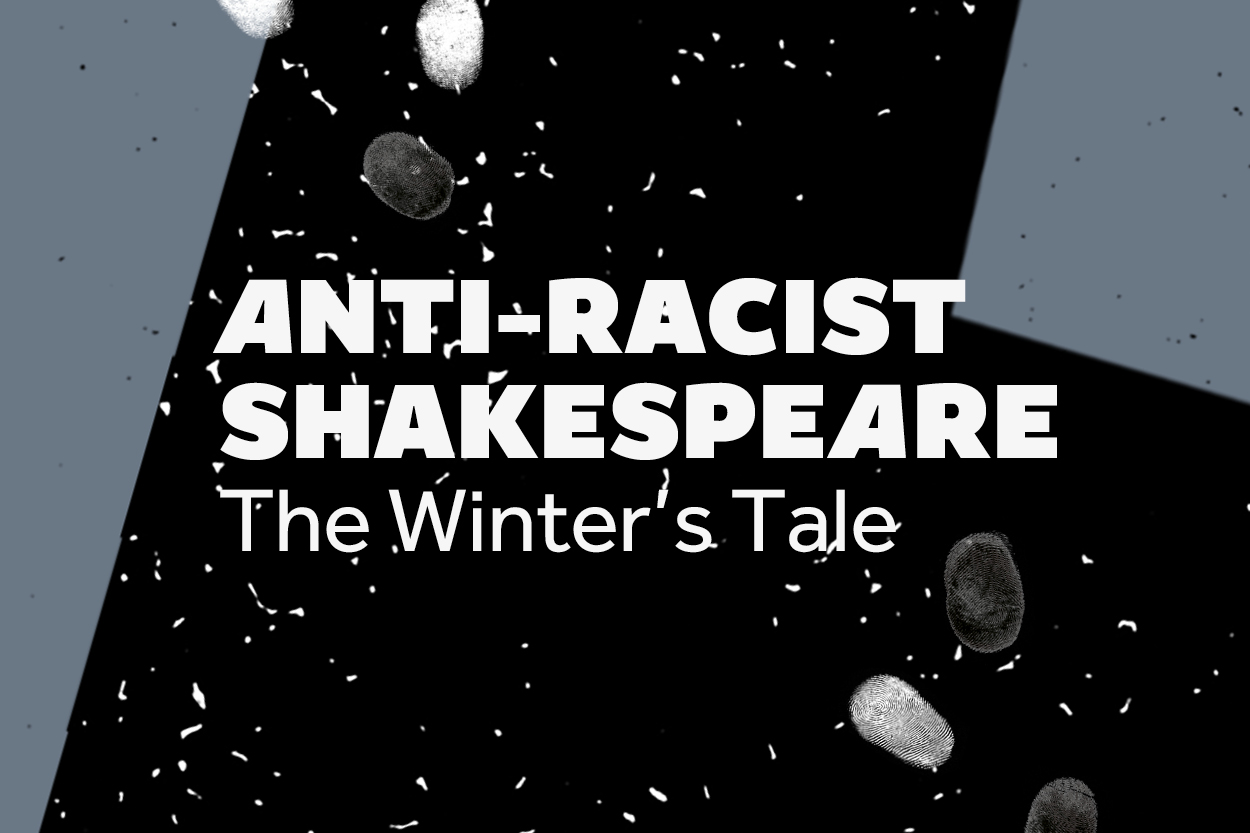 Our free Anti-Racist Shakespeare webinars bring you a range of perspectives from scholars and artists about Shakespeare's plays and how they engage with the topics of race and identity. In this webinar, Globe scholars will be joined by theatre artists and scholars to discuss race and social justice in The Winter's Tale.
You will need to register in advance to receive a link to attend the live Zoom webinar. The event is open to all and you do not need to be a ticket holder for a performance.
This event is generously sponsored by Cambridge University Press.
NEED TO KNOW: Anti-Racist Shakespeare – The Winter's Tale takes place on Thursday 16 March, 6pm | Free Registration | This event takes place online via Zoom | Running Time approx 1 hour | #ShakeRace