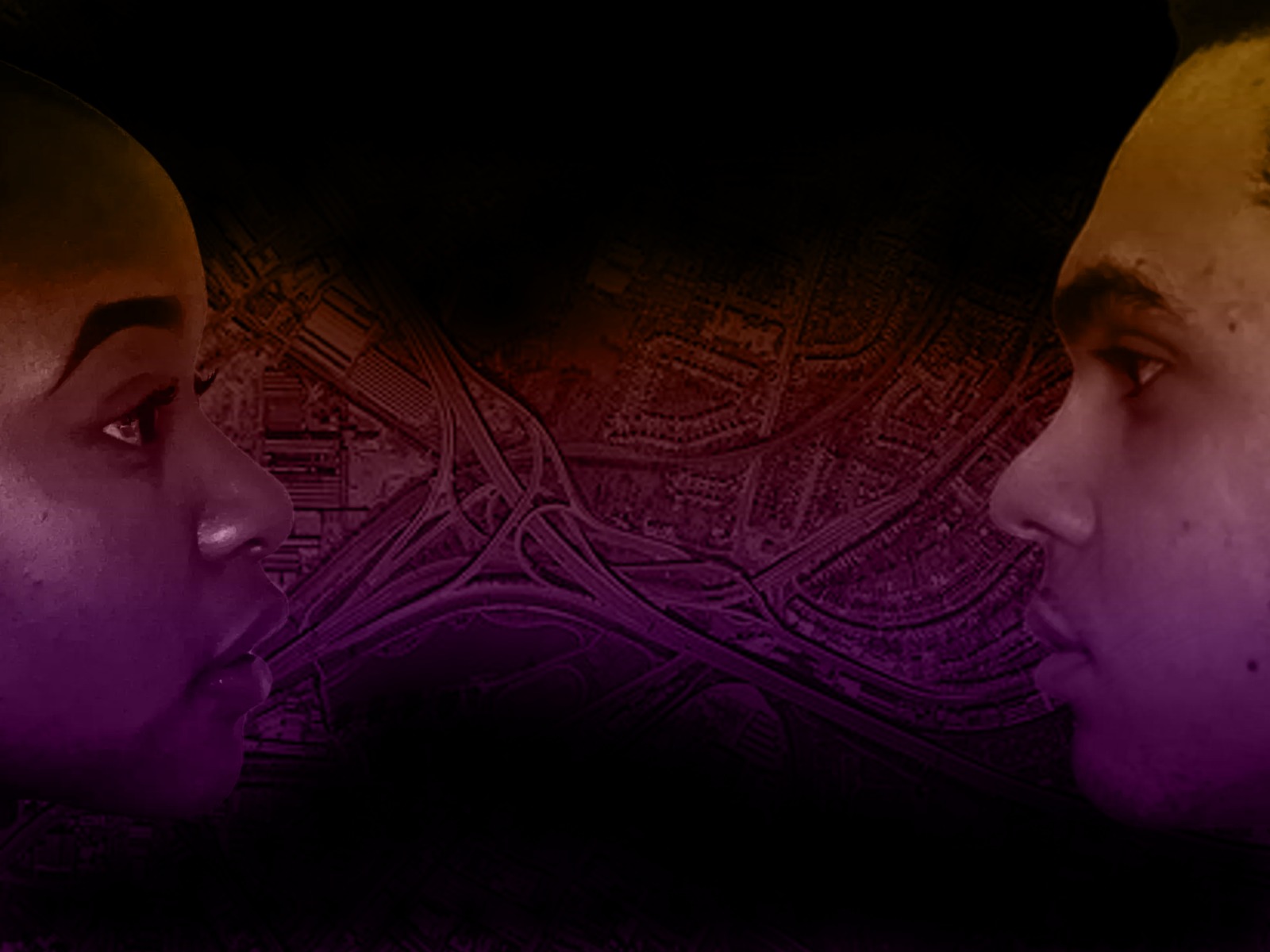 ATTIC THEATRE COMPANY PRESENTS 'ALL ROADS' PREMIERE
BY PLAYWRIGHT ROY WILLIAMS OBE ABOUT WHAT IT MEANS TO LOVE, GRIEVE AND BUILD YOUR OWN FUTURE BEING YOUNG AND BLACK BRITISH TODAY
'If only he knew. If only he listened.'
A tragic event. Two young Black lives are blown apart. In the madness of grief, Matthew and Chantel are drawn together. As the clouds begin to clear they wonder what their shared future might hold.
'All Roads' explores what it means to love, grieve and build your own future, being young and Black British today.
Attic will host post-show talks on the 10th, 16th and 24th of March 2023 with the playwright, Roy Williams.
ALL ROADS tours in 2023 at four London venues;
Tramshed 9th – 11th March 2023
New Wimbledon Theatre 14th- 18th March 2023
Theatre Peckham 22nd – 26th March 2023
Bernie Grant Arts Centre 29th March – 1st April 2023