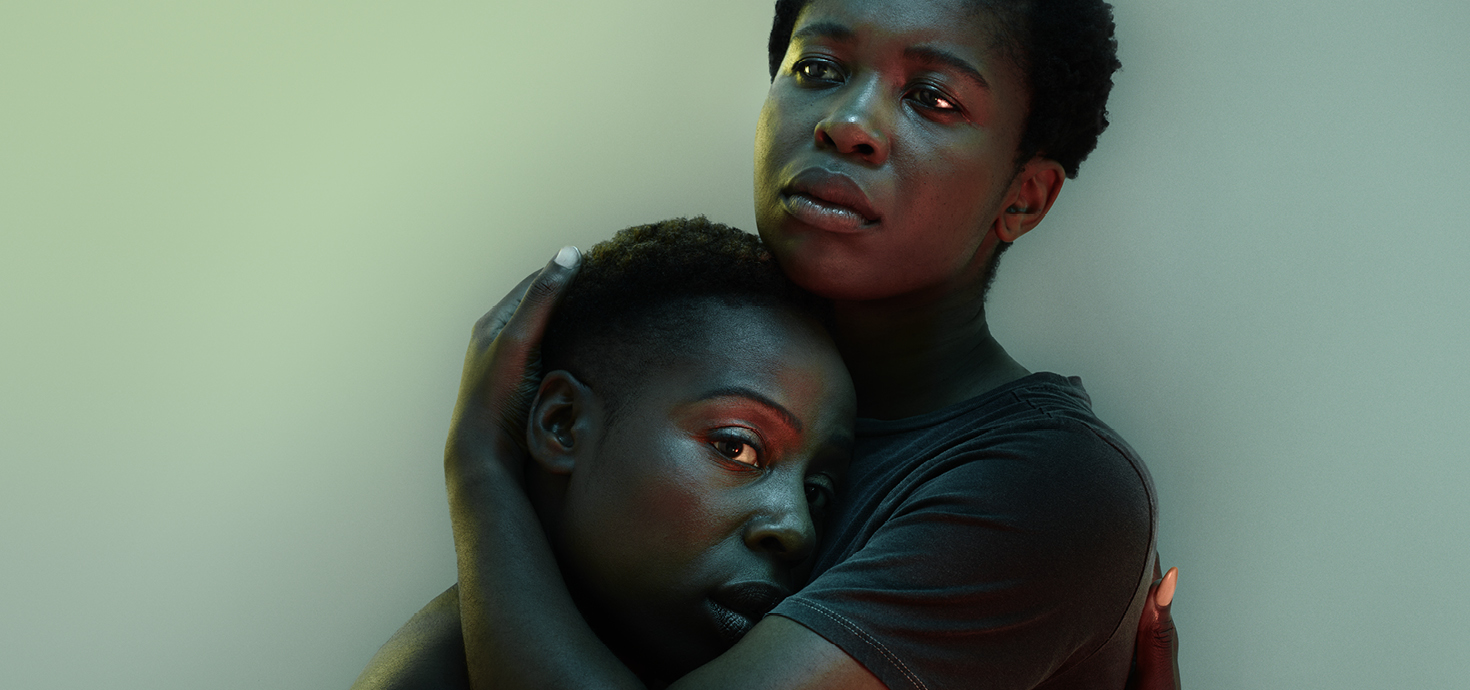 "There are flames in your eyes, telling me you're going to be a wildfire."
Wunmi is tired of the fight. When her world collapses, Ore provides a sanctuary in her parents' home. But soon Wunmi is left wondering whether she's walked into a refuge or a trap.
The Clinic is a fiercely political and lyrical play by "seriously exciting new talent" (Evening Standard) Dipo Baruwa-Etti (An unfinished man, The Yard).
This world premiere, directed by Monique Touko (Fair Play, Bush Theatre), is a tense and transfixing portrait of a woman with a hunger for change, a family on fire and how to rise from the ashes of a broken world.
NEED TO KNOW: The Clinic is at The Almeida Theatre from 3 Sept to 1 Oct 2022