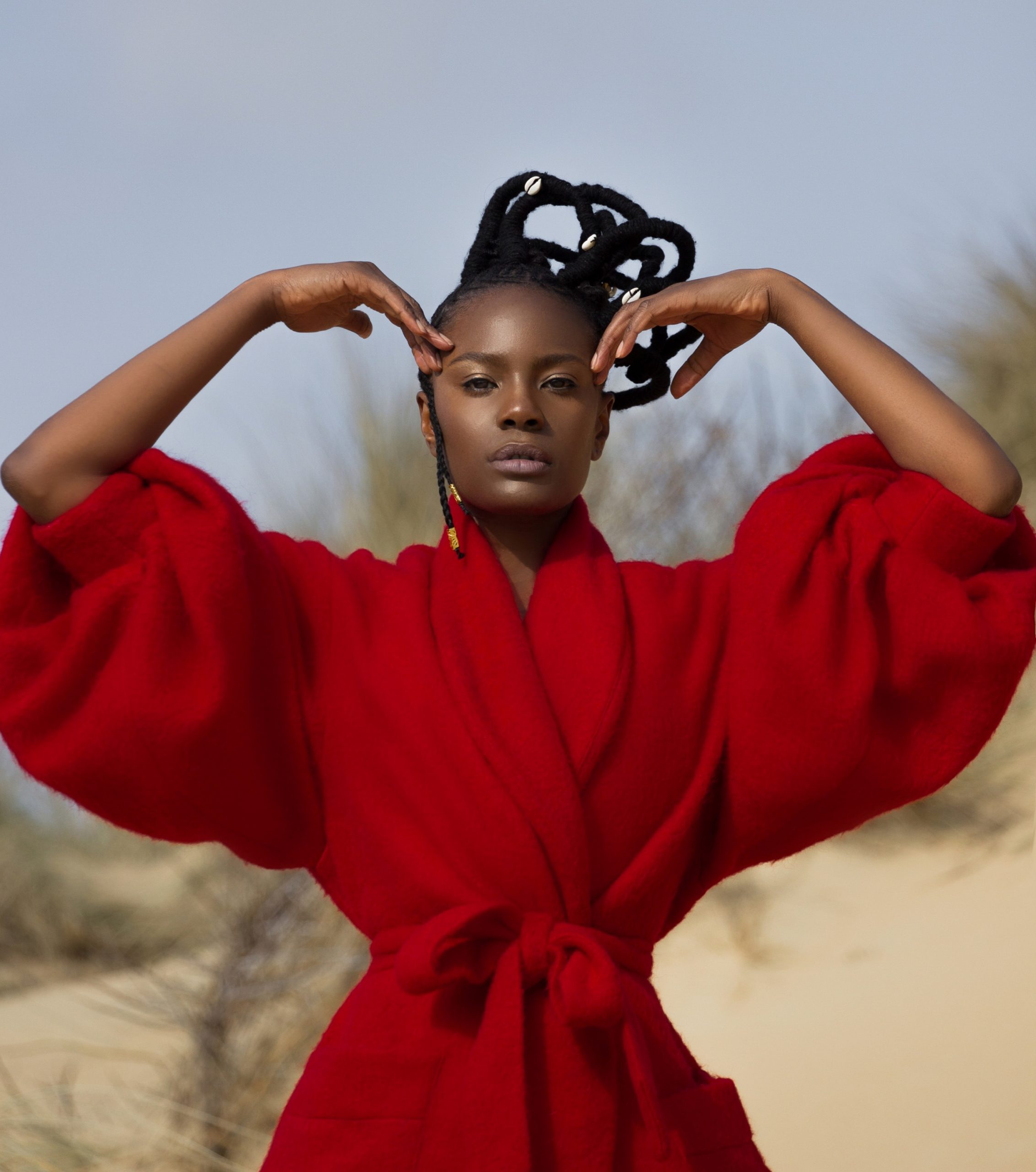 Shingai, the legendary frontwoman and bassist of the platinum-selling band Noisettes, will headline on Saturday night with a solo set including songs from her album Too Bold, inspired by the sounds of her London, Bantu and Zimbabwean heritage.
Renowned for her spellbinding performances, and described by Rolling Stone magazine as "the new afrofuturist pop goddess," Shingai will take audiences on a sonic odyssey. The exquisite songstress returns to London from Zimbabwe for this one-off special event.
NEED TO KNOW:
Shingai will be at the Lyric Hammersmith Theatre on 29 Jan 2022, 8pm as part of the #ForTheCultureLyric Festival.
|
SEE LISTING