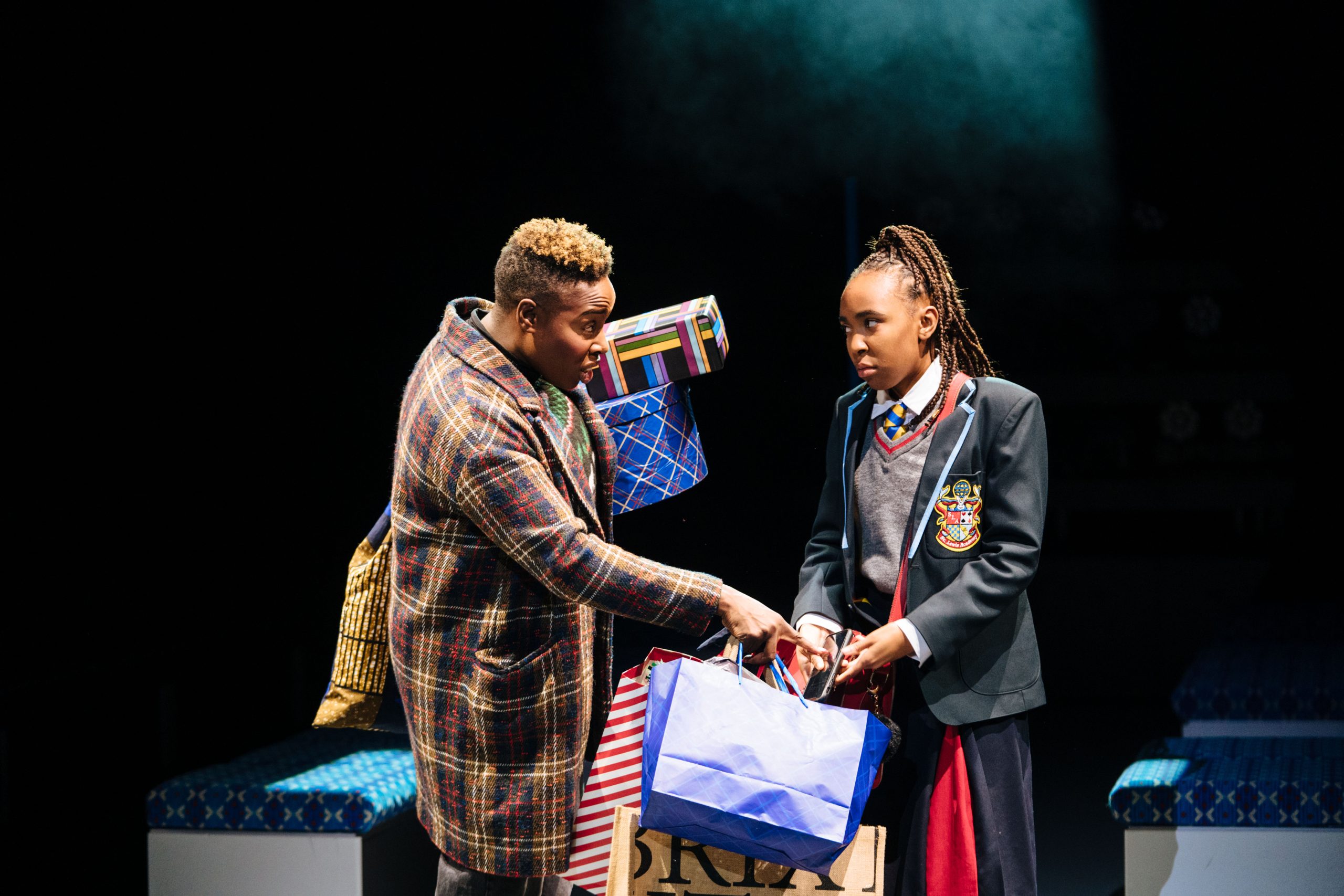 New South London venue Brixton House presents its first Christmas show with a difference. The classic tale of Alice in Wonderland will be revised for Brixton. See Alice as you've never seen her before in this alternative Christmas show by the multi-award-winning company Poltergeist, who weave rap music together with the sights and sounds of Brixton into a hundred-mile-an-hour Christmas adventure.

After an explosive argument with Mum on a Victoria line station, eleven-year-old Alice leaps onto the tube seconds before the doors hiss shut…

Trapped on a train speeding into Nonsense, surrounded by weird and wonderful passengers, and at the mercy of a Queen who won't relinquish the controls, can Alice turn this train around?'
 
Playing 1-31 December at Brixton House 
NEED TO KNOW: Afridiziak Ticket Offer – get tickets for just £25 | Get tickets to see Alice in Wonderland for just £25. Enter 'AFRIDIZIAK25' when booking. Valid for ALL PERFORMANCES until and including 31 December 2022. | Family Ticket Offer – 15% off Or book a family ticket of 4 and you'll get 15% off.