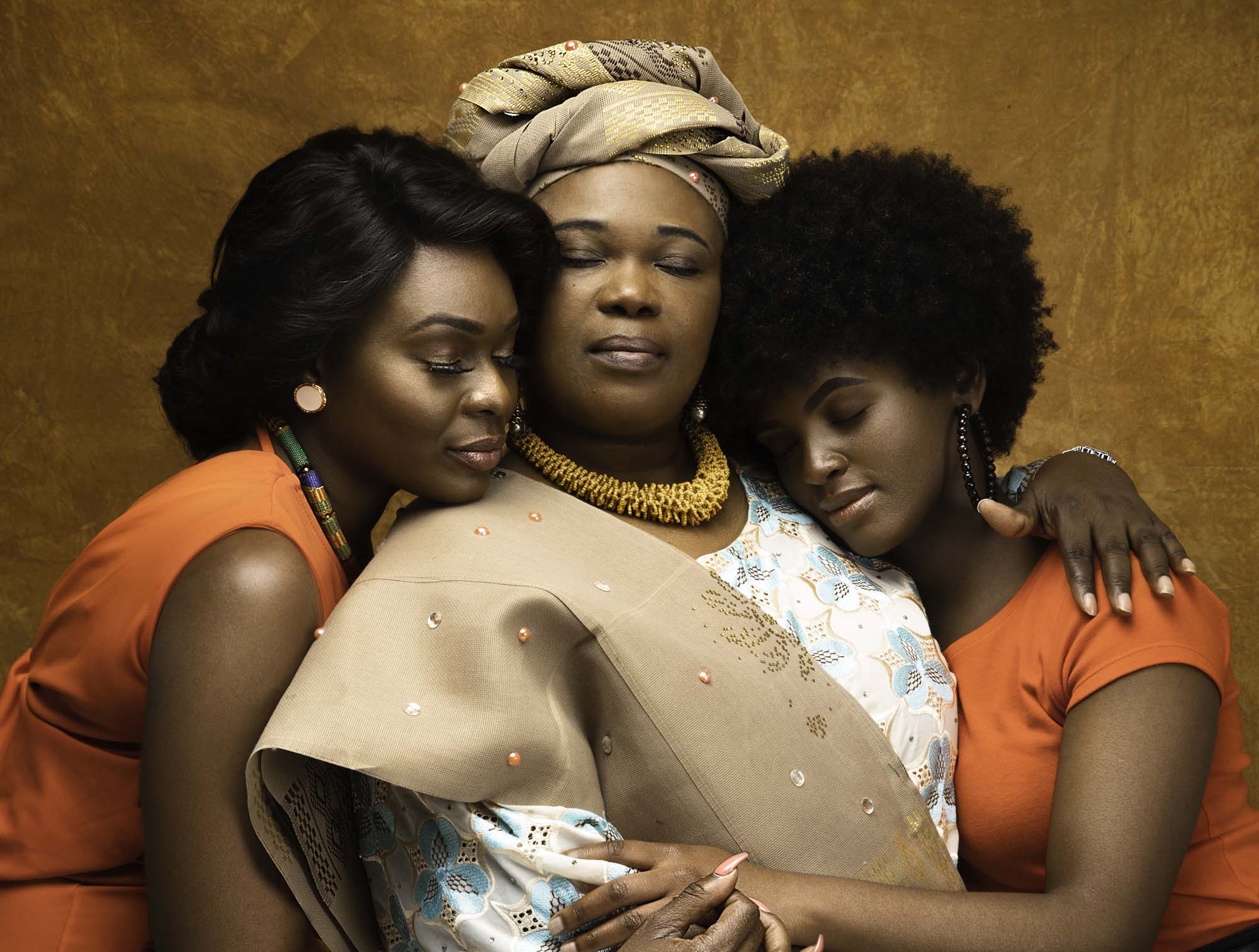 Conceived and Directed by Mojisola Elufowoju
Written by Oladipo Agboluaje
This beautiful production is deeply rooted in true events. It was first born out of conversations between director, Mojisola Elufowoju, and her daughter. They realised how little communication they would share around certain areas of their lives and that this selective silence was something Elufowoju had in turn experienced with her own mother and that by not learning from one another's challenges, mistakes and trauma they were unable to create new paths for the next generation.
Developed into a full production by writer Oladipo Agboluaje, this production features music played by Ayan De First, Lola May as daughter Aramide, Oyin Orija as Omotola and Anni Domingo as grandmother Agbeke.
Here's What She Said to Me comes to the Belgrade Theatre Coventry from Thurs 27 – Sat 29 Jan with tickets starting from just £10, or even cheaper if you book online at Belgrade.co.uk. The show is recommended for ages 15+ and explores themes which some people may find upsetting, including discussions surrounding intergenerational trauma, sexual assault and childhood abuse.
NEED TO KNOW: Here's What She Said to Me is at Belgrade Theatre, Coventry from 27 to 29 Jan 2022