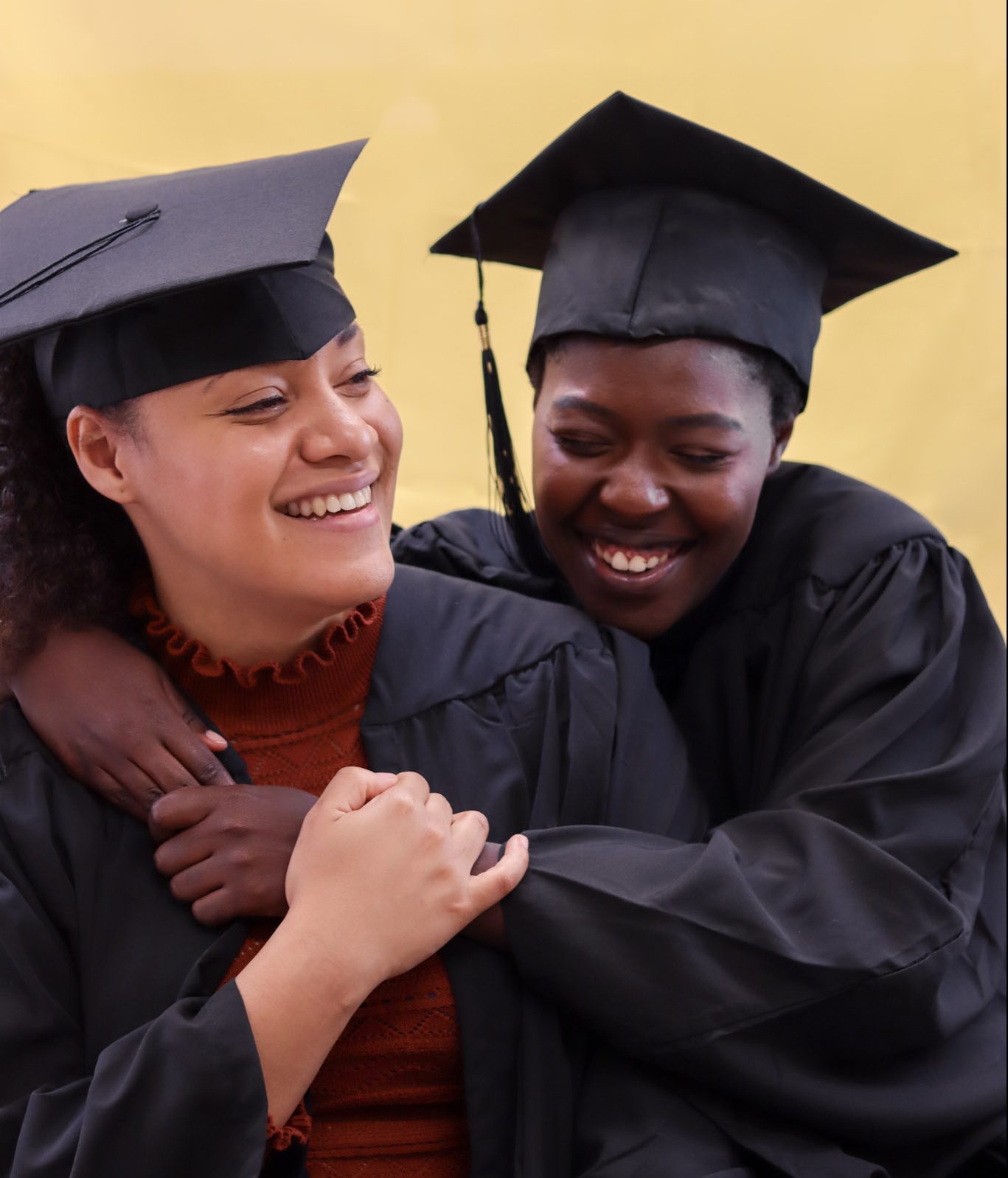 In my opinion, the purpose of studying history is for us to learn from our predecessors, not judge them for things they may or may not have done in a time very different to ours."
Oxford University. A statue of Cecil Rhodes.
Jess and Lydia are students at one of the most prestigious universities in the world. Neither are white. Both are falling apart. Jess is leading a campaign to get a statue of the slave owner Cecil Rhodes removed from campus. Lydia is trying to challenge and decolonise the curriculum they are taught. Their mission is to get their university to be as inclusive and accepting as possible – so why does it feel like they're fighting on their own?
Essentially Black looks at what happens when race and elite universities collide, and asks who truly has the right to protest in a time when representation and authenticity are being called into question.
Creative Team & Cast
Director: Tramaine Reindorf
Writer: Naomi Denny
Producer: Imogen Howarth
Designer: Roisin Jenner
Lighting: Abi Turner
Photography: Mercedes Assad/Sèverine Howell-Meri 
Jess: Naomi Denny
Lydia: Emily Olum
Jonny: Sam Law
Alice: Rebecca Wake
Laura: Charlie Cuscito
Waitress/Professor: Lauren Budd
Additional Information
Ambriel Productions was born as a student company in Oxford that now operates as a professional company in London. This production of Essentially Black was born as a scratch performance as part of Naomi's training, and has since sold out both at Camden Fringe 2021 and one night at Camden People's Theatre. The inspiration for the play comes from Naomi's being told that she was not allowed to protest for Black Lives Matter, and it is informed by her experiences of being mixed race at Durham.
NEED TO KNOW: Essentially Black is at Soho Theatre , 21 Dean Street, London, W1D 3NE from 4-5 February 2022 @ 19:15