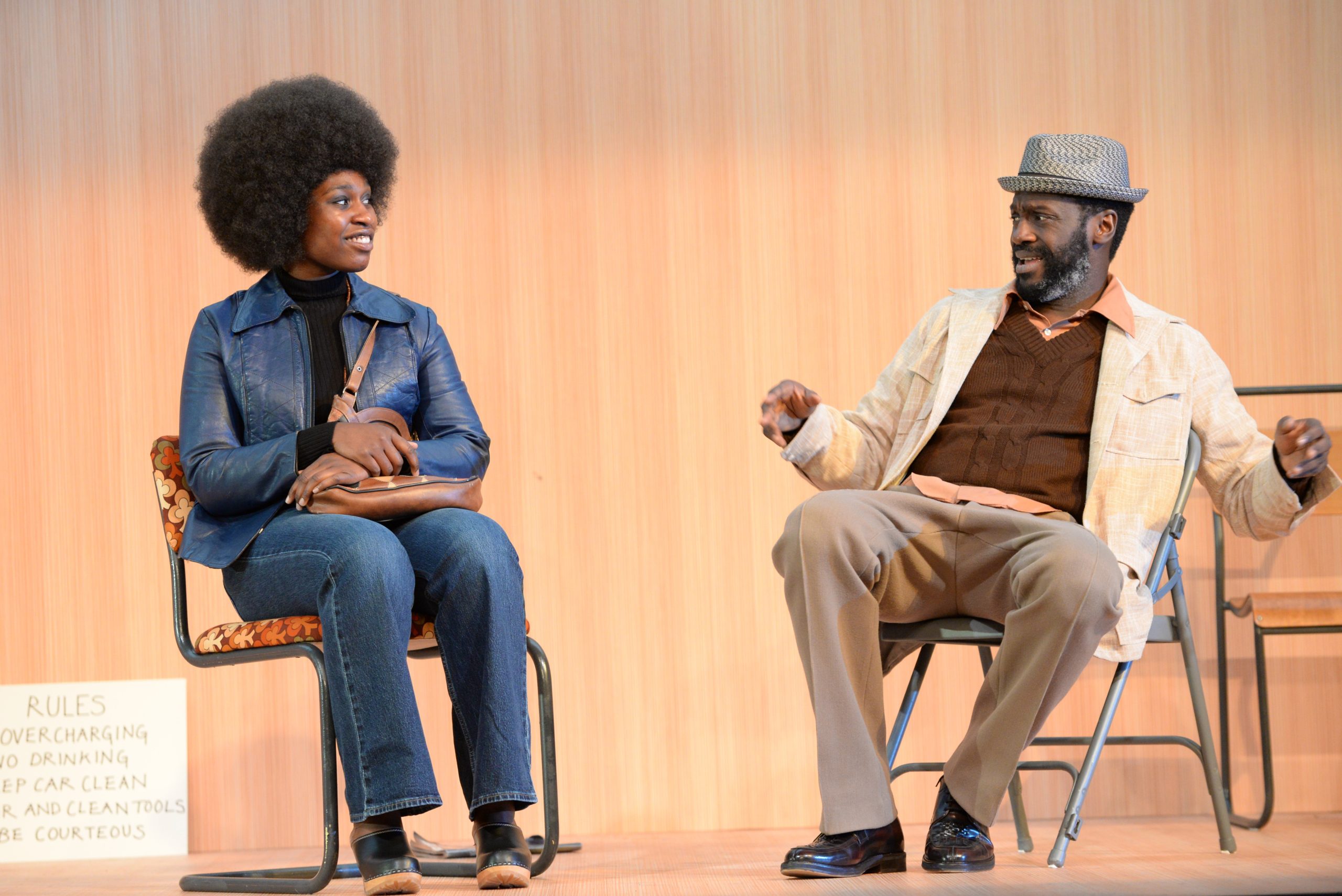 Exclusive Special Offer:
For a limited time, you can get £20 tickets* for some of the best seats in the house with promo code JITNEY20. Applies to performances 18 – 25 June.
*Subject to availability. On tickets between £30-£65.
Don't miss your chance to see August Wilson's (Ma Rainey's Black Bottom, Fences) Jitney, which opens at The Old Vic in just two weeks.
Jim Becker and his unlicensed drivers take the people of Pittsburgh Hill District where regular taxi cabs won't – healing old wounds and tearing new ones as they pass the time in a condemned taxi rank between pick-ups.
The groundbreaking modern classic follows the lives of eight men as they live, love and work in a racially segregated, post-Vietnam America.
Directed by Tinuke Craig (The Color Purple), Jitney had an acclaimed run at Leeds Playhouse in 2021, where it was hailed as 'quite simply, a triumph' by The Telegraph (★★★★★) and 'excellent' by The Guardian (★★★★).
NEED TO KNOW:
For a limited time you can get £20 tickets* for some of the best seats in the house with promocode JITNEY20. Applies to performances 18 – 25 June. *Subject to availability. On tickets between £30-£65
|
See newsletter