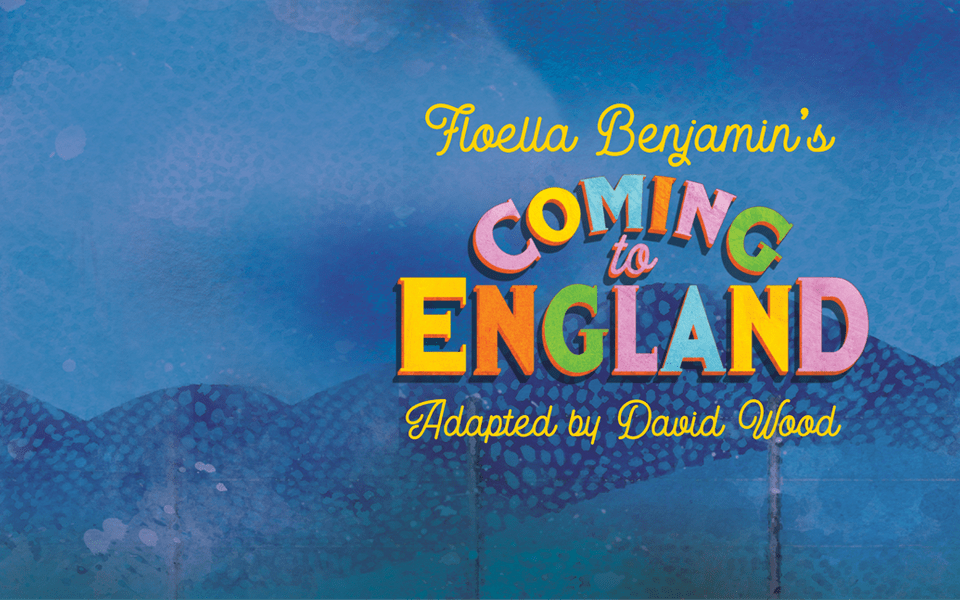 A musical journey for children 10+ and their families
From the book by Floella Benjamin
Adapted by David Wood
10-year-old Floella is strong and brave. When her parents leave Trinidad for England her young life is turned upside down when she's placed with a cruel foster 'auntie'. Eventually sailing to join her parents, Floella's excitement for her new life in England is short-lived, with the family subjected to racism and intolerance in 1960s' London. Guided by her inspirational mother, and working twice as hard as her classmates, young Floella strives to overcome adversity and learns to love and accept herself.
Bursting onto the stage with music, storytelling, humour and pathos, this world premiere production brings Floella Benjamin's award-winning and iconic book Coming to England to vivid life on stage.
Adapted by David Wood, 'the national children's dramatist (The Times), this thoughtful stage version of Floella's inspirational true story follows her difficult and courageous journey towards becoming a TV icon, successful businesswoman and eventually Baroness Benjamin of Beckenham.
"I am absolutely thrilled that the musical production of my book Coming to England which has been adapted by the fantastic award-winning playwright David Wood, will have its world premiere at The REP early next year. I cannot wait to see the story about my experiences arriving in the UK come to life on the stage in front of audiences of all ages. What a wonderful way for a new generation of people to get to know this Windrush story." Floella Benjamin
Creative Consultant: Tyrone Huggins
Director and Choreographer: Omar Okai