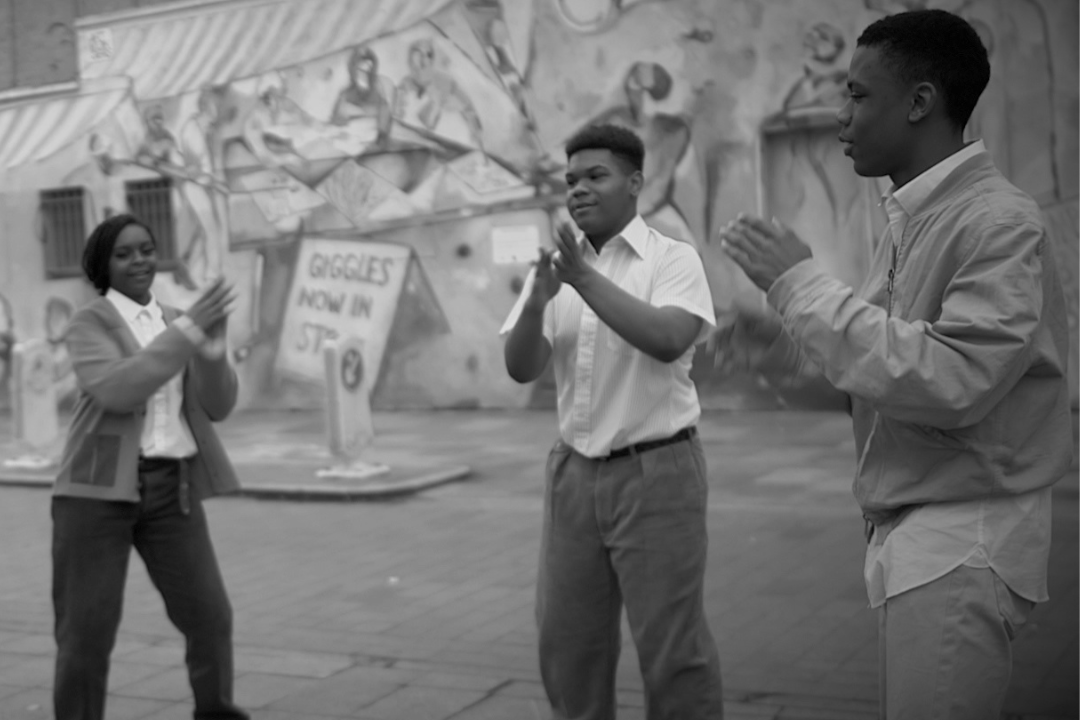 Join award-winning and internationally acclaimed choreographers, Alleyne Dance (Kristina and Sadé Alleyne) for a brand new large-scale outdoor performance work at Lewisham's Sedgehill Academy.
Created alongside the local community, Close to Home will feature an intergenerational cast of 200 – 400 local performers exploring the stories of Lewisham. Highlighting themes of change and activism, this exciting dance work will celebrate the positive impact of migration on our communities and our homes.
Alleyne Dance is a UK-based dance company with international reach, founded in 2014 by twin sisters Kristina and Sadé Alleyne. The choreographic aesthetic reflects the sister's diverse background in athleticism and dance training, blending West African, Caribbean, Hip Hop, Kathak and Circus styles, delivered as a fast-paced and dynamic movement.
Originally from Lewisham, Alleyne Dance has toured internationally and is focused on creating high-quality performance, participation and development opportunities.
NEED TO KNOW: Close to Home: The Mass Dance Event takes place from 22-23 Oct 2022 | Free | 2pm