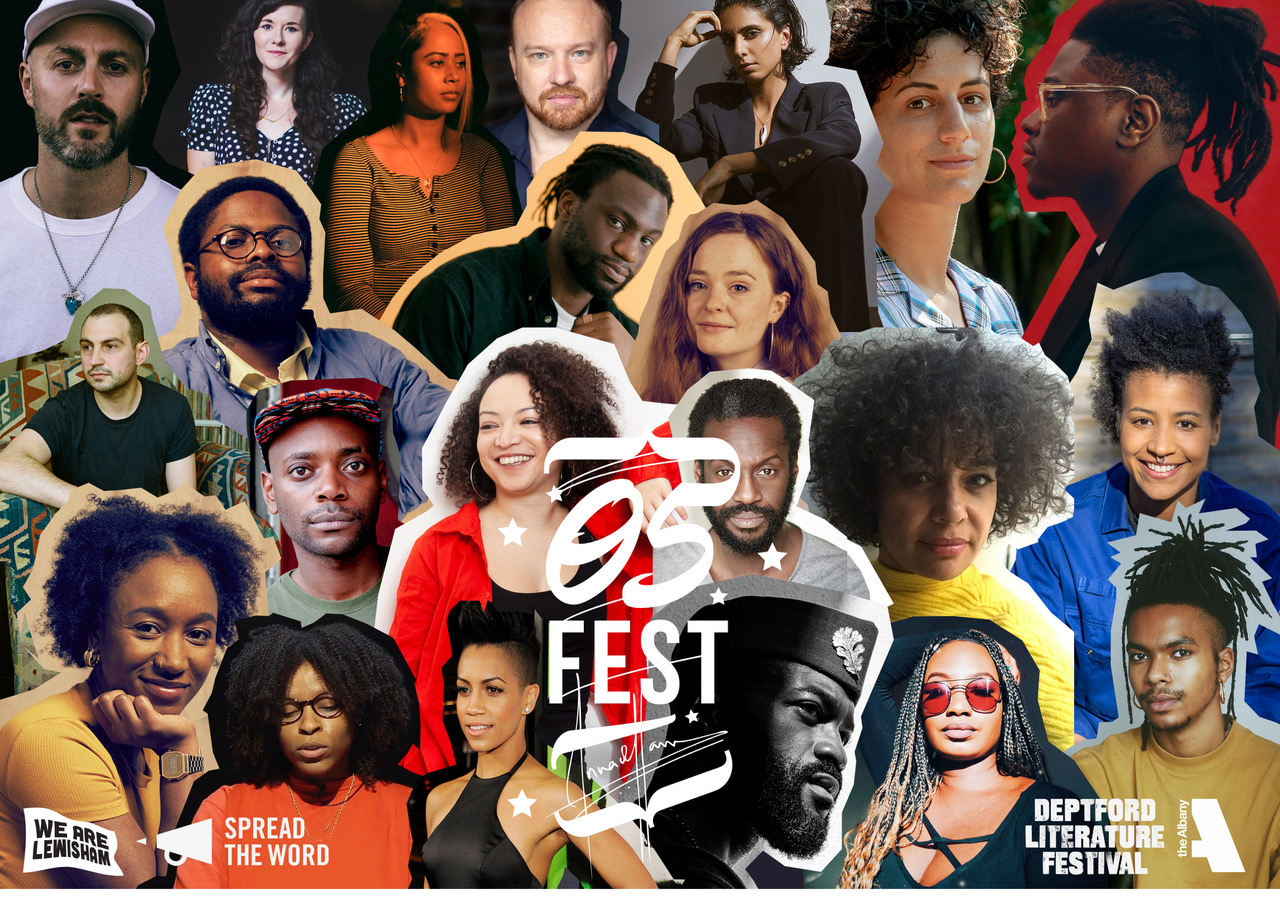 Award-winning playwright, poet, performer and Lewisham resident Inua Ellams brings his inaugral 05Fest to the Albany in March as part of We are Lewisham. Produced by Deborah Yewande Bankole. Award-winning poet, playwright and performer Inua Ellams brings his own brand of poetry and spoken word to Lewisham.
Born in Nigeria, Inua Ellams is a poet, playwright & performer, graphic artist & designer. He is a Complete Works poet alumni and facilitates workshops in creative writing where he explores reoccurring themes in his work – Identity, Displacement and Destiny – in accessible, enjoyable ways for participants of all ages and backgrounds.
His awards include: Edinburgh Fringe First Award 2009, The Liberty Human Rights Award, The Live Canon International Poetry Prize, The Kent & Sussex Poetry Competition, Magma Poetry Competition, Winchester Poetry Prize, A Black British Theatre Award and The Hay Festival Medal for Poetry.
View the full programme and book your tickets here
05Fest: New Play: A Block of Flats
05Fest: Search Party
05Fest: Poetry Film Hack
05Fest: Twitter Poetry Workshop
05Fest: RAP Party
NEED TO KNOW: 05 Fest is at The Albany, Deptford from 10-19 March 2022