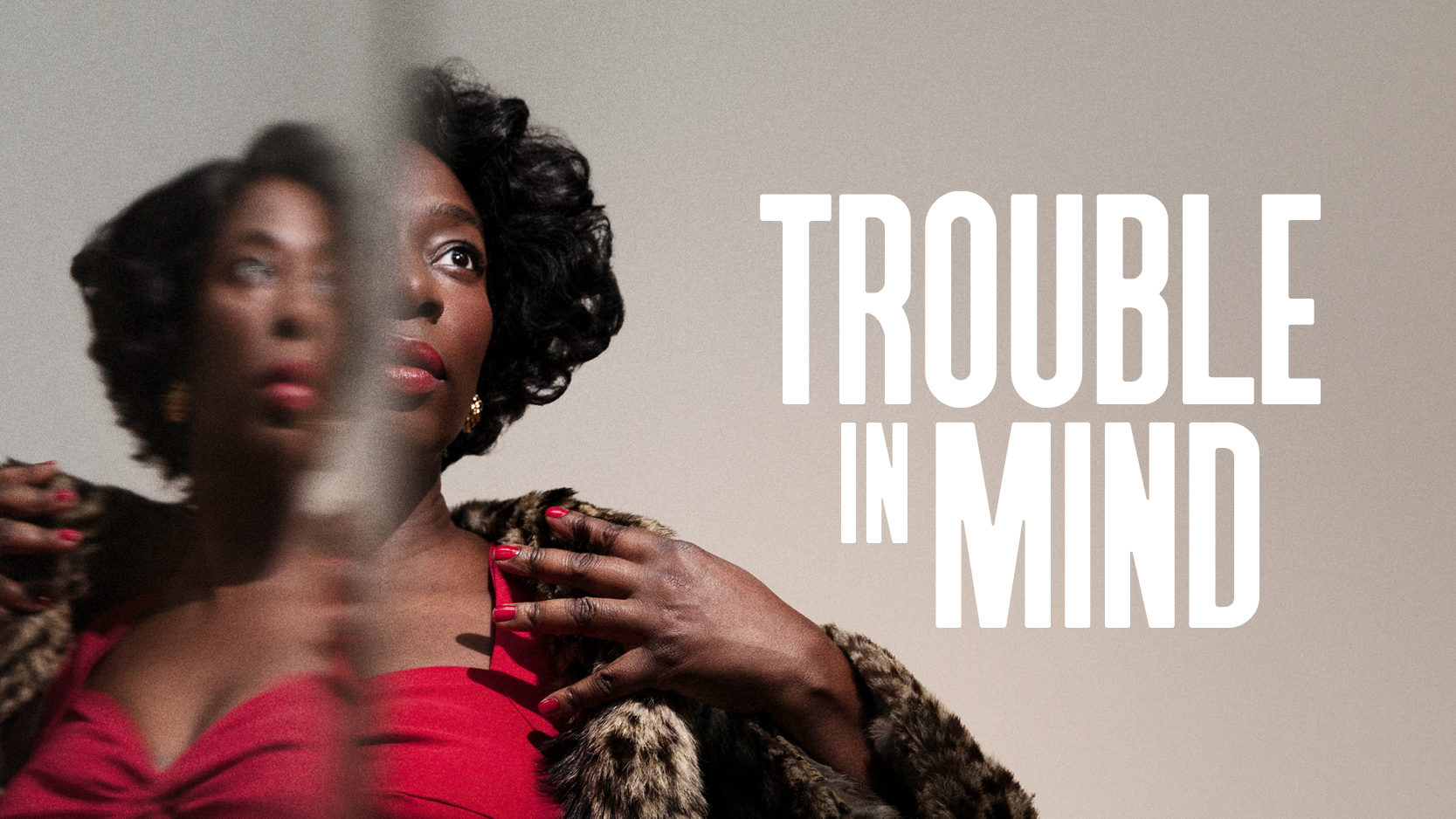 Nancy Medina directs Tanya Moodie (Motherland) in this wry and radical satire of racism in theatre.
In 1950's America protest for racial equality erupt in the face of voter suppression.
On Broadway, Willetta Mayer, a talented black actress, begins rehearsals for a new play about racism – written and directed by two white men.
When Willetta finds that her arguments to tell the truth of the story are dismissed, she decided to take action.
First staged over 60 years ago, Trouble in Mind is widely considered the masterpiece of actress and playwright Alice Childress.
NEED TO KNOW: Trouble in Mind is at the National Theatre, London SE1 from 2 Dec 2021 – 29 Jan 2022