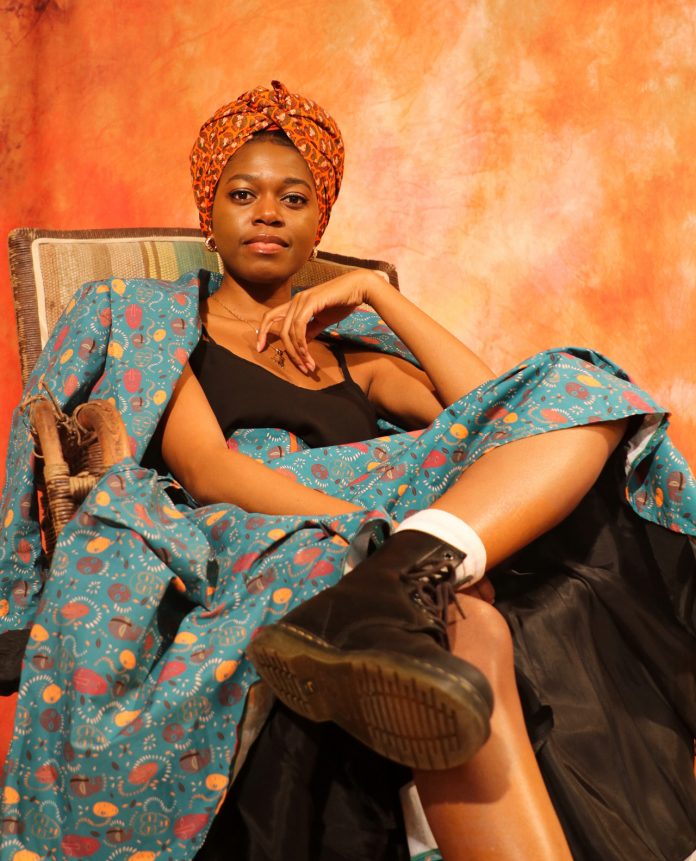 "This is nice, init? I like it. Good little set-up to tell you the story of my name. The story of my true name."
When a woman receives an unexpected letter from the British Passport Office, she is forced to confront an old mystery: why does her South African passport not carry her first name? Armed with the wisdom of favourite 90s TV shows, she sets out on a journey that will take her back to the turmoil of Mobutu's Congo, growing up in post-Apartheid South Africa, moving to Ireland and finding love in a hostile England.
As her journey becomes inextricably linked with the tides of global history, how far will she go to unravel the truth? By turns wickedly funny and strikingly lyrical, Benedict Lombe's Lava is an explosive debut starring Ronkẹ Adékoluẹjo (Three Sisters), that will turn the way you see the world on its axis.
NEED TO KNOW:
Lava is at Bush Theatre 7 Uxbridge Road Shepherd's Bush London W12 8LJ from 2-13 Aug 2021
|
Book Tickets