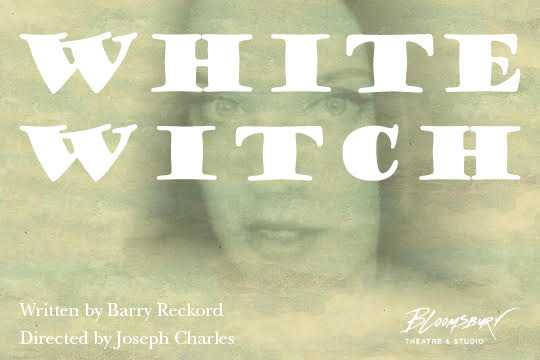 Get 2-4-1 or £15 tickets to see Barry Reckord's White Witch at Bloomsbury Theatre
Based on a true story, set around Rose Hall (one of Jamaica's best-known tourist attractions) in 18th Century Jamaica, White Witch is a tale of mysticism, love, cruelty, and revenge, cast against the Atlantic slave trade. This is a powerful, moving, and thought-provoking play. Theatre-goers are in for a post lockdown treat.
Barry Reckord (Playwright) carries the mantle of the first Black Playwright to have a play staged at The Royal Court. His BBC television dramas include "In the Beautiful Caribbean" and "Club Havana".
Joseph Charles (Director) is the founder of Thee Black Swan Theatre and Opera Company. Director credits include Dido and Aeneas, at the Tricycle Theatre, Troubled Island by William Grant Still, and Black Spartacus by Anthony Maddalena.
Judith Jacob is joining the cast of White Witch. She is perhaps best known for playing Carmel Roberts in the BBC soap opera EastEnders from 1986 to 1989.
NEED TO KNOW:
Use promo code
WITCH241
for two for one tickets or
WITCH15
for
£15 tickets. Does not apply for tickets already purchased. Offer is subject to availability
|
See listing