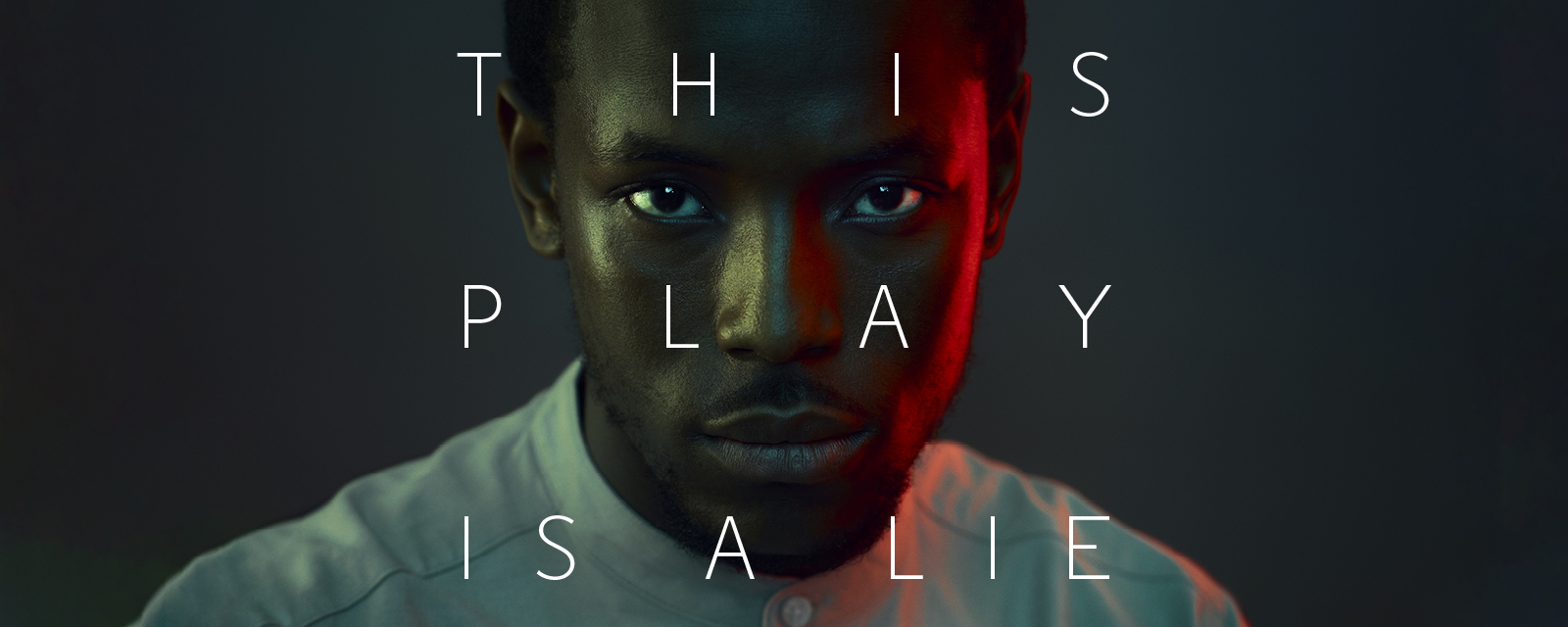 Join us for the next Afridiziak Theatre News x Dope Black Mums theatre meet-up to see A Mirror by Sam Holcroft at the Almeida Theatre on Friday 18 August, 7.30pm. The Mirror is sold out across the run so this is an exclusive opportunity to catch the show at the discounted price of £10. The link below to book.
I do solemnly declare, of my own accord and without coercion, according to the constitution of this country, and the oath I have sworn to its people and its leadership, that I know not of any lawful impediment why I Joel may not be joined in marriage to Leyla.
With great pleasure, Leyla and Joel invite you to celebrate their marriage. The dress code is smart casual. Doors at 7.30pm, followed by the exchange of vows. And at the signal, the entertainment will begin.
(This performance is being staged without a licence from the Ministry. We recognise the risk that each and every one of you is taking by attending, and we salute your courage.)
Jonny Lee Miller (Trainspotting), Tanya Reynolds (Sex Education) and Micheal Ward (Top Boy) feature in the world premiere of Sam Holcroft's (Rules for Living) elusive and explosive new play. Interrogating censorship, authorship and free speech, A Mirror is directed by Jeremy Herrin (Best of Enemies).
All tickets can now be booked via this link or by using promo code ATNDBM