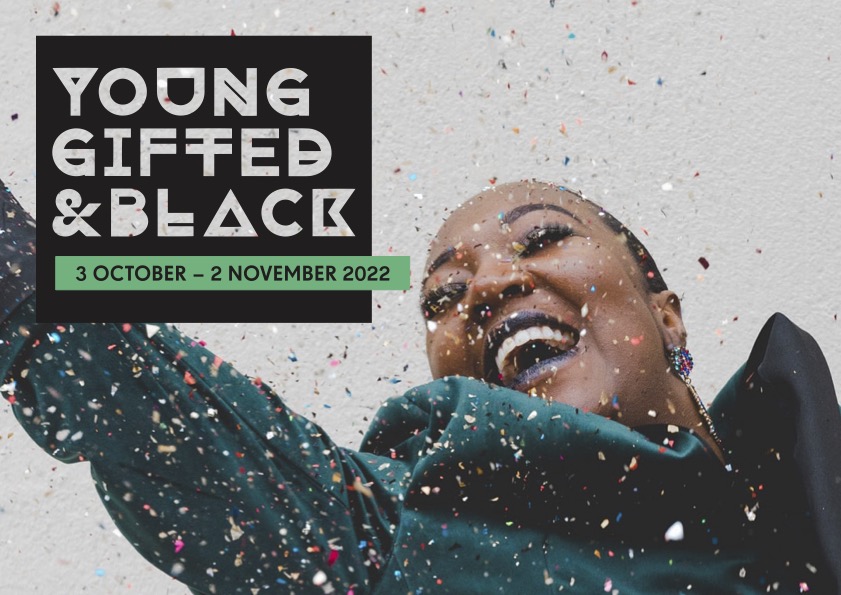 This October, Theatre Peckham launches its five-week programme unapologetically celebrating people from the African diaspora through a variety of art forms. A total of ten events, presented by nine artists and companies, explore themes that touch on identity, friendship, loss, self-discovery, and Black Womanhood.
Highlights from the line-up include two dramas by playwright, director, performer, and all-around polymath Tatenda Shamiso. His sold-out solo show No ID, a highlight of Peckham Fringe, returns for a three-night run on the main stage. It's a tender auto-biographical play about a black transgender migrant arriving in the UK while Housewarming, its sequel, incorporates a cast of five characters and is staged as a more physical form of theatre following Shamiso's deeper exploration of self.
Nouveau Riche Associate Artist Edi De Melo's Mulatto Boy is a funny, bold, spoken word inspired one man odyssey which questions what it is to be Black and British. Staged in the round, audiences will be up close to the action in this multi-rolling performance rooted in West African theatrical practices and Angolan music and traditions.
Theatre Peckham Patron Dr Paulette Randall MBE says: "Theatre Peckham's Young, Gifted & Black season is such an important part of the theatrical calendar. I encourage audiences to attend and support the phenomenal work from these young artists."
NEED TO KNOW:
Young, Gifted & Black takes place at Theatre Peckham 221 Havil Street, London, SE5 7SB. Box Office: Tel: 020 7708 5401 from 3 October to 2 November 2022 |
See Full Programme